Goodlife Christmas Magazine OUT NOW
December 19, 2018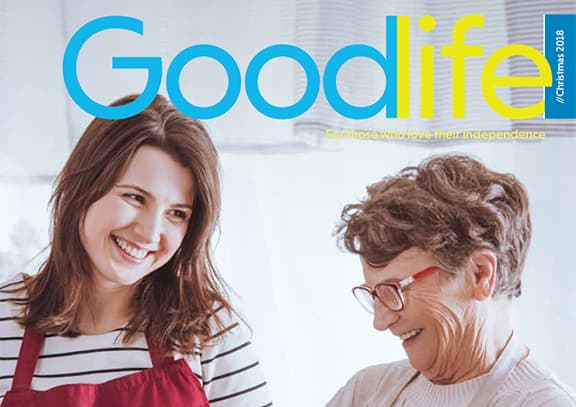 Welcome to our special Christmas issue of Goodlife magazine.
We've loved receiving your feedback on our magazine, and yes, we are listening! So far, we've increased the games and puzzles, added poems and included life stories about you, our readers.
From the team at Goodlife, we wish you a very Merry Christmas and a Happy New Year.
Articles we recommend
Comments
Commenting is not available in this channel entry.