Southern Cross Care is proud to be recognised in various industry awards
November 01, 2022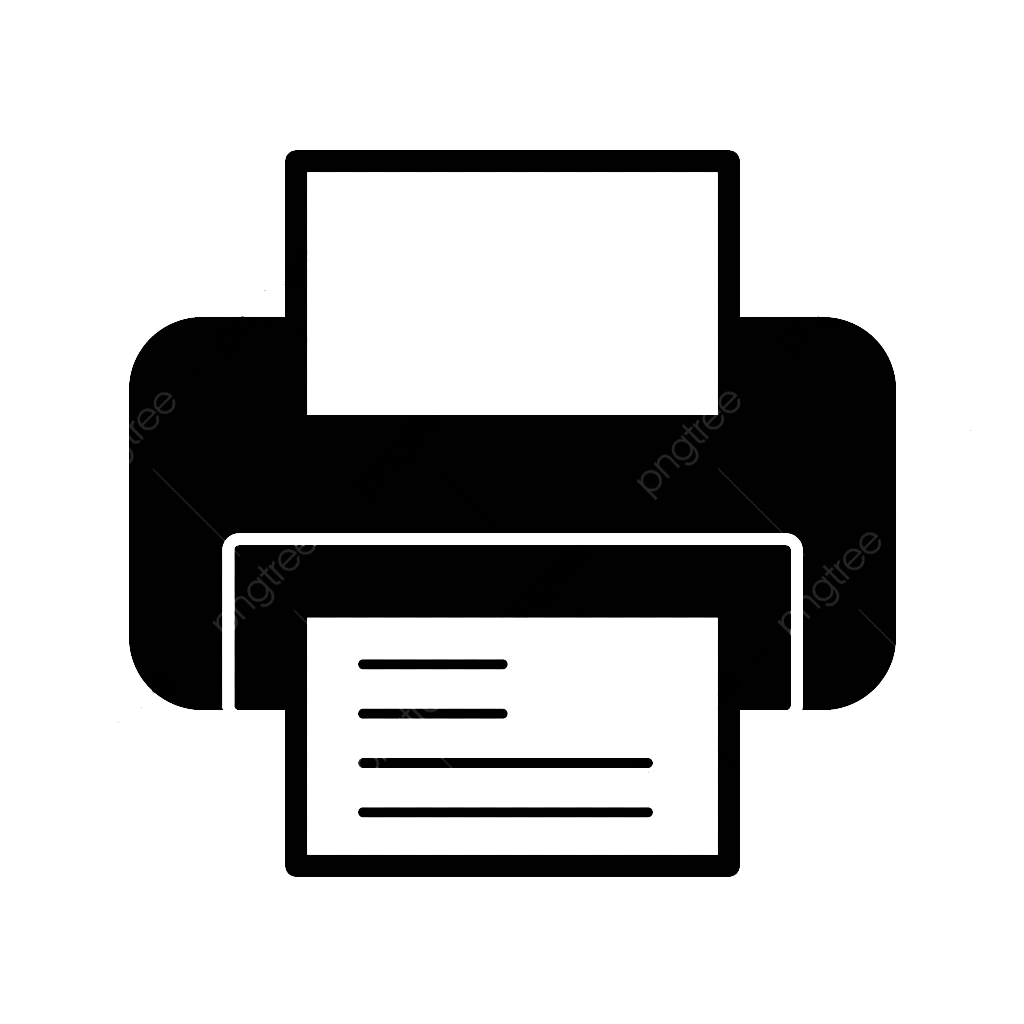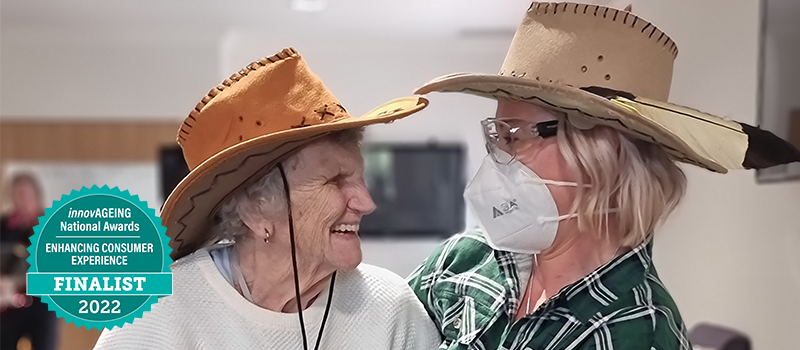 We're proud that Southern Cross Care's excellence in the sector has been recognised in several industry awards this month.
Dedicated Registered Nurse (RN) and Facility Manager at Marian Nursing Home, Arohi Patadia received a Highly Commended in the Emerging Leader category in the Future of Ageing Awards.
Arohi has been a Facility Manager at Marian Nursing Home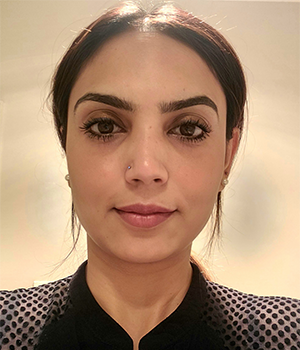 for just over a year, bringing with her more than a decade of experience as an RN at the Residential Care home. She steered the home through two COVID-19 outbreaks and is leading Southern Cross Care's participation in a program that supports ageing people with long-term, complex mental health issues transition from hospital to residential care.
She was also pivotal in Southern Cross Care's successful National Disability Insurance Scheme (NDIS) accreditation, in addition to the implementation of the NDIS legislation changes. As a result, 100% compliance was received.
The highly commended award recognises Arohi's talents, achievements and determination while stepping up into a leadership role.
The 'Southern Cross Care Engagement and Purposeful Living model and 'Dementia Engagement Project,' led by an incredible team, also received a Highly Commended for leadership and innovation in Dementia Care.
This project included a comprehensive environmental review, implementation of environmental changes, employment of specialised staff, development of specific engagement and leisure programs, and extensive consultation with residents and their families.
As a result, resident participation in activities has increased by over 300 per cent, and some of our more reluctant residents are now joining in.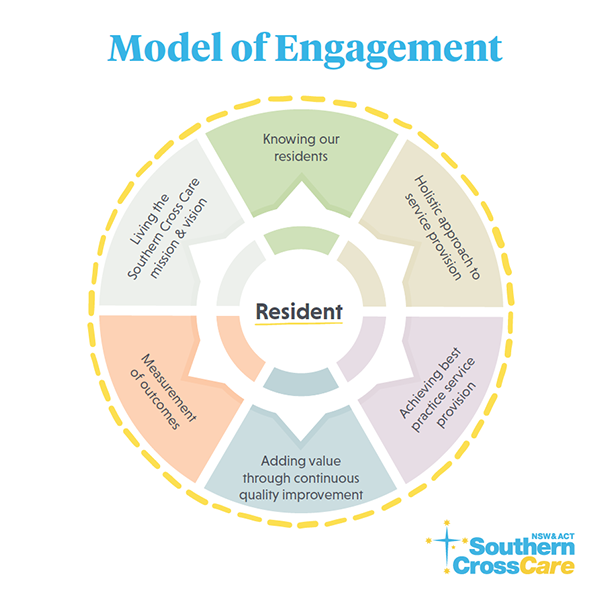 Jacqueline Quirke, Engagement and Purposeful Living Manager at Southern Cross Care, said the success of the project and award highlights the team's commitment to quality personalised care.
"We provide individualised dementia support and social interaction to our residents living with dementia so they can live their lives with meaning, purpose and comfort. Every resident is unique and their own person - that's why we are bold in trying new things and tailoring our services," she said.
The Dementia Engagement Project has also been listed as finalist in the innovAGEING awards, which celebrate the achievements of making our industry more consumer-centered and using new and better ways to service older Australians.
National Awards winners will be announced at the innovAGEING Awards event on 24 November.
CEO Helen Emmerson says "these awards are a testament to the commitment and progress we are making to improve the lives of our most vulnerable clients and their families. They reflect the drive and compassion of our workforce at Southern Cross Care and their commitment to providing quality aged care. I am incredibly proud of our team."
If you are a registered nurse, carer or engagement professional consider joining our team here and experience the Southern Cross Care difference.