Living at St Martha's Residential Aged Care is a delight
May 29, 2019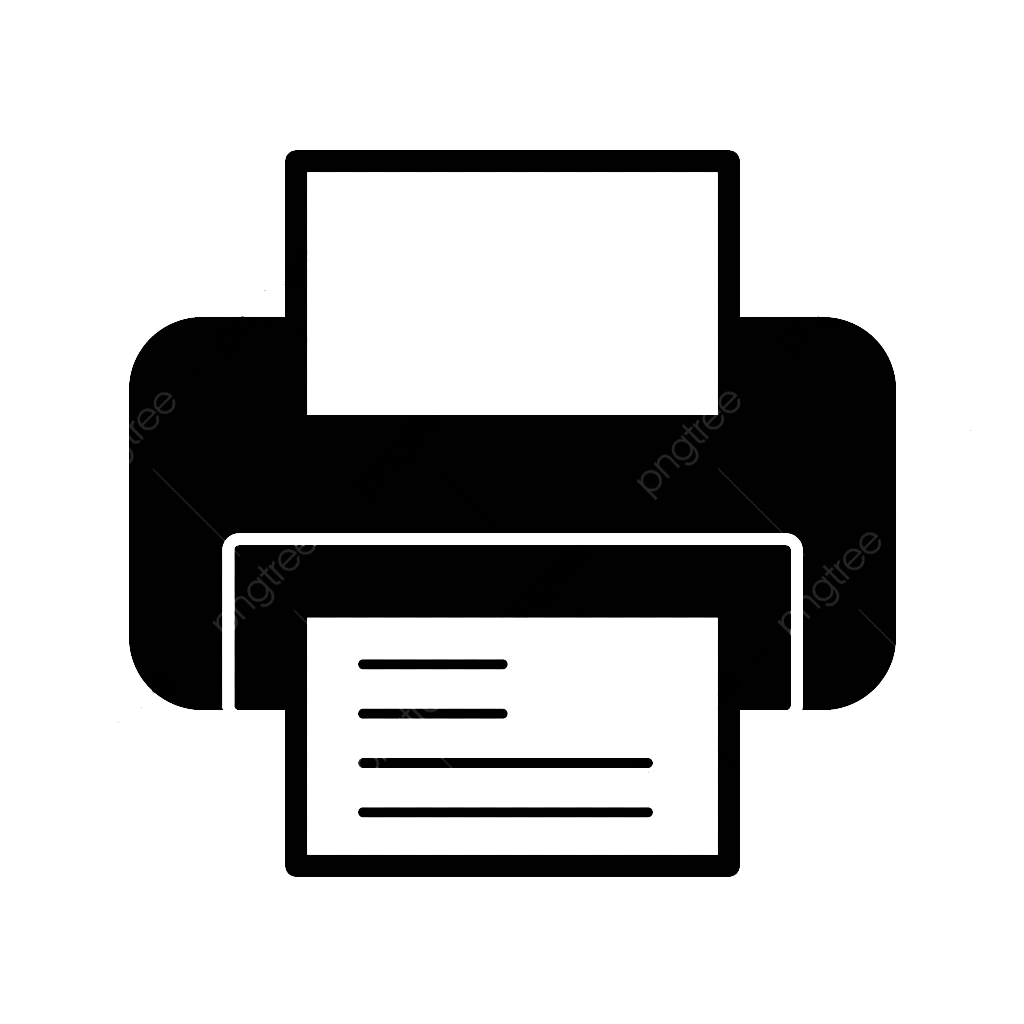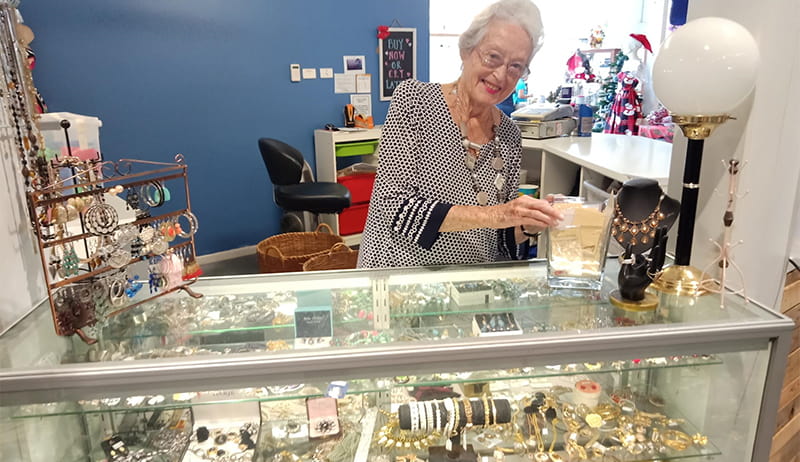 Bobbie from the St Martha's home in Banora Point is a person who sets out to enjoy her life as much as possible and takes great delight in living at St Martha's.
"It's so easy to sit down and waste your days. I've always been an early riser and a hard worker so to sit and watch hours pass me by isn't part of my nature. I'm lucky to still be quite cognitive at 91 so I see no reason to stop doing what I've always done," says Bobbie.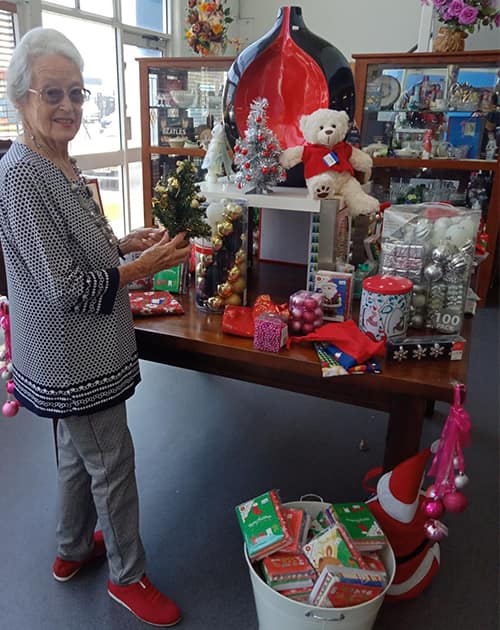 Bobbie says that she made a deal with herself, "I'm happy at St Martha's but I promised I will take any opportunity to get out there and enjoy different things. My favourite activities are the outings, particularly to the other nearby home St Joseph's where we know the other residents and staff so it's nice to catch up."
Bobbie got in touch with the local lifeline op-shop wanting to do something a little bit different to help her community. She now volunteers there regularly and says she'd never shop anywhere else now after seeing the deals you can get, helping a few of her fellow residents find some real gems too.
"We help residents pursue their interests, develop new ones, and provide an invaluable sense of community involvement. Whether it's going on an outing, an interest we supported them to peruse, or as little as issuing a job to do within their home like setting tables and helping with the coffee shop," said Lindy the St Martha's Facility Manager.
Comments
Commenting is not available in this channel entry.