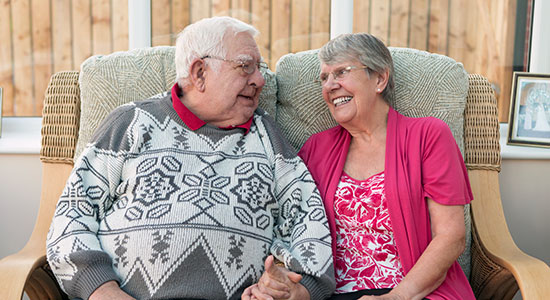 Rob & Angela
"Southern Cross Care has changed our lives."
– Rob
Rob met Angela 53 years ago. They'd always looked forward to their retirement but it wasn't working out like they imagined. Angela was diagnosed with dementia. Rob was devastated and scared for their future together.

When Rob contacted Southern Cross Care we met with him and Angela to discuss how we could support them to live the life they wanted. Angela's dementia is classified as mild, so we've put in place a plan to provide respite help for Rob so he can have a break. Angela's helper takes her on shopping trips and to visit family and friends. Her plan can be adjusted to suit. It's important to have flexibility depending on what works for both Rob and Angela.
Rob and Angela are feeling pretty happy these days. There are more good days than bad and they're happy they can reach out to us for extra help when they need it.
• Domestic help, cleaning, laundry, shopping
• Outings
• Transport, shopping, visiting family and friends
• Continence aids
• Dementia care
• Breaks for carers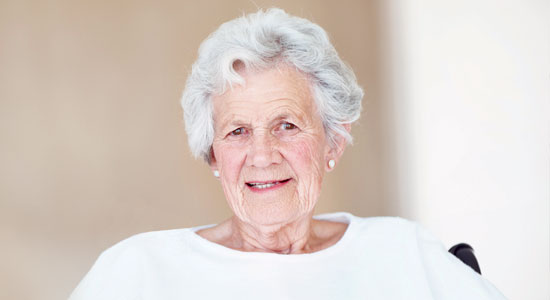 Alfia
"I'm so glad we had our Home Care package in place. I can't wait to go home"
– Alfia
Alfia saw a weed that needed pulling out and bent over and yanked at it. The next thing, she was on her back. Luckily Alfia's husband heard her call out. Alfia now has a pin in her hip and is waiting to be released from hospital.
The good news was that Alfia and her husband Nunziato had heard about My Aged Care a couple of months before the accident and, with the help of their daughter, arranged a translator to help them through the process. They both had ACAT assessments done and were allocated Government funded Home Care packages. We were able to step in with immediate support, installing rails to help with steps into their home.
Alfia comes out of hospital in a week, and we have a care plan in place to ease her back into home life. She'll require a visit from a nurse daily to dress her wound and a helper will assist with showering and dressing.
• Domestic help, cleaning, laundry, meal preparation
• Home modifications, handrails, ramps
• Transport, errands, attending appointments
• Wound care
• Personal care, showering
• Physiotherapy