Would you like to be a part of something big and be able to make a real positive difference? That's what we have the privilege of doing every day. We put our hearts, energy and enthusiasm into our roles to bring joy and comfort to our clients.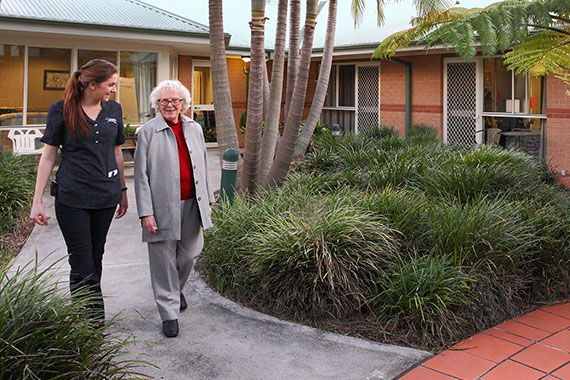 We work in a supportive environment where quality and innovation are encouraged and rewarded. We support our staff through education, learning, career development, workplace health and safety, and by fostering a united team culture. We observe the highest standards of professional and personal ethics in our work and relationships with clients, relatives, friends, and co-workers.
We celebrate and respect diversity and welcome you for who you are regardless of your faith, ethnicity, sexual orientation, gender identity and lifestyle choices. We are an Equal Opportunity Employer that promotes a positive work environment free from discrimination.
We offer a friendly and safe work environment, with flexible and generous employment benefits including:
Competitive rates
Part-time and full-time opportunities
Flexible work hours
Fringe benefit salary packaging
Paid learning and development
Discounted health insurance
Employee Assistance Program
Banking discounts
We have over 2000 staff in more than 40 locations across NSW and the ACT and we're always looking for like-minded people.
You can view our current vacancies here.
You can also follow us on our Facebook Careers Page.
If you are interested in working with us, please email your resume at recruitment@sccliving.org.au or call us on 1800 632 314.