Food, glorious food!
March 02, 2018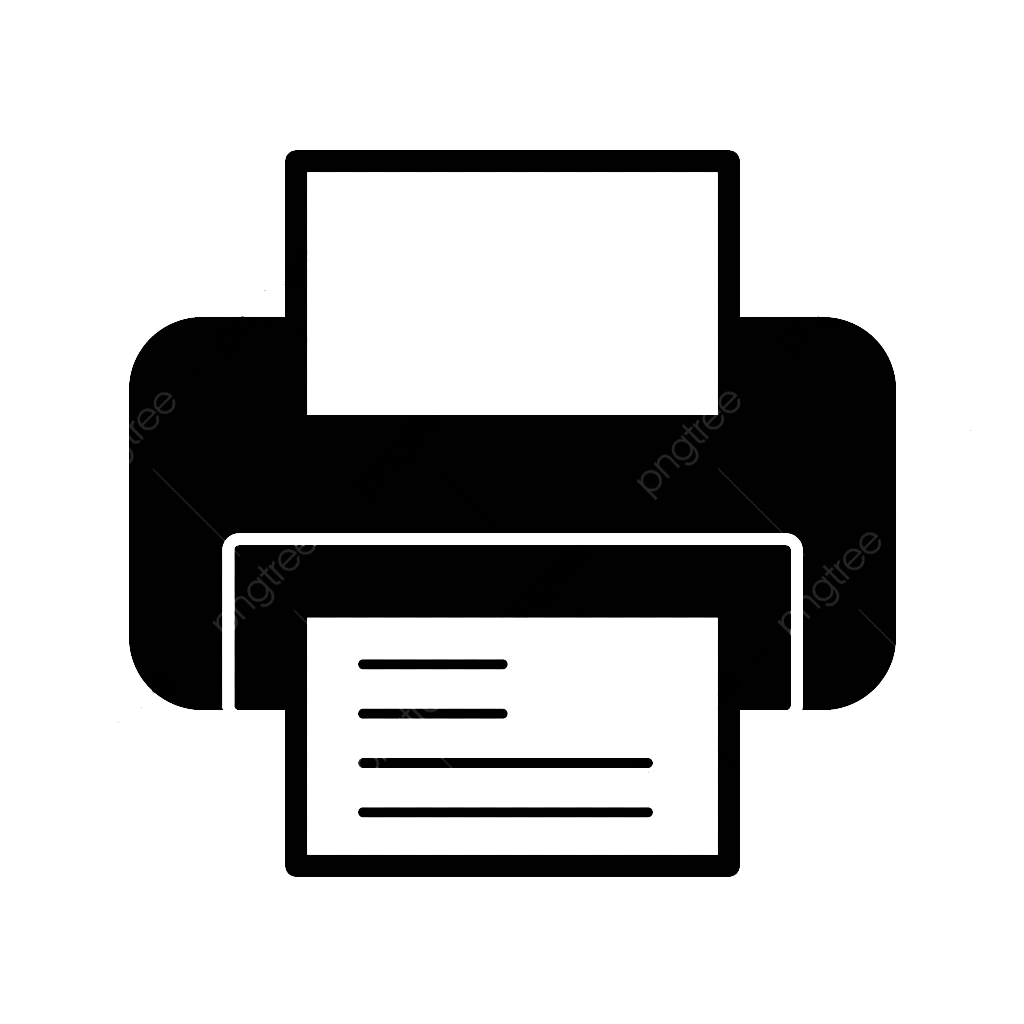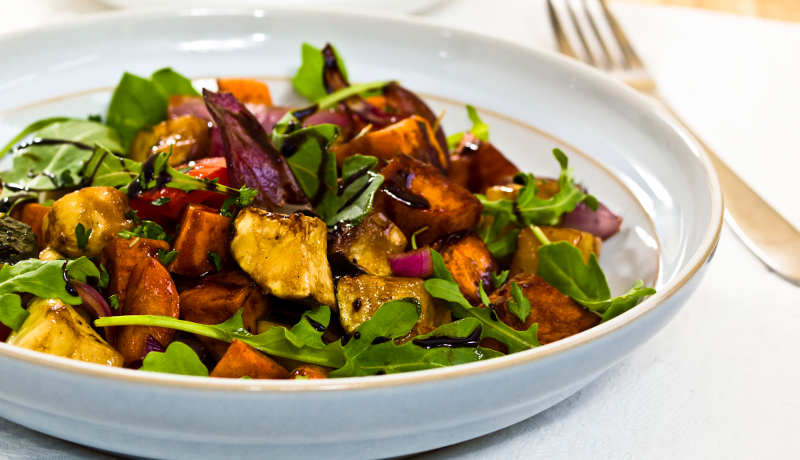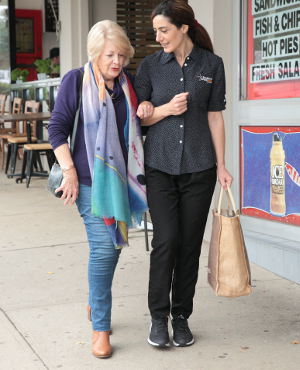 Who doesn't love food? As we get older we want to enjoy good food but are over dealing with packed car parks, busy aisles, checkout queues and heavy bags. Or, perhaps you no longer drive. Find out what services can help.
Using online shopping you can browse the supermarket shelves without having to leave the comfort of your own home. Grocery stores, including Coles and Woolworths have online stores where you can easily compare prices on various items with just a few clicks of your mouse. Better still, did you know that if you have a Home Care package, the delivery cost can be covered out of your package – making delivery free.
If you fancy a trip to the shop, another option is to have a carer help you with the shopping. Home care client Carol likes to pick out her own fresh fruit but needs help getting to the shops and carrying the bags. Once a week her carer Shamira drives them to the shops, they chat over a coffee before dropping into the chemist and getting the groceries. When Carol's not feeling up to going out, she can still send Shamira out with a shopping list to pick up what she needs.
Perhaps you need to take a break and have a carer prepare and cook you a nutritious meal. We can accommodate special dietary preferences and requirements, and also help with eating if required. With Home Care you could even broaden your recipe repertoire … it's up to you!
Try our Autumn Vegetable Salad recipe for a tasty way to enjoy a mix of vegetables. It's easy to swap out to use any veggies lying in the fridge. Bright coloured vegetables like pumpkin and sweet potato are known to lower blood pressure and promote healthy joints!
There are a number of funding options to pay for your Home Care services, call Southern Cross Care on 1800 632 314 and talk to a Service Advisor to find out how you can start receiving these services.
Autumn Roast Vegetable Salad
Ingredients for 1 Serve
Pumpkin, sweet potato, red onion (or other vegetables of your choice). Cut in to 2-3 cm pieces - 1 cup

Oil - 1 tbsp

Balsamic vinegar - 1 tbsp

Brown sugar or honey - 1 tspn

Rosemary, dried - ⅛ tspn

Salt and pepper - to taste

Rocket or spinach leaves - 2 handfuls

Feta, cubed (optional) - ¼ cup
Method
Preheat oven to 200°C.

Line a baking pan with baking paper.

In a bowl combine oil, vinegar, brown sugar, rosemary, salt and pepper.

Add vegetables to oil mixture and mix to coat.

Put vegetable mix into baking pan and arrange in a single layer.

Roast for 30-40 minutes or until vegetables are cooked and slightly browned.

Remove from the oven and allow to cool.

Arrange rocket/spinach leaves and vegetables on a plate.

Add feta (if using).
Serving suggestion: serve with meat or fish
Comments
Commenting is not available in this channel entry.