Healthy habits to prevent incontinence and improve symptoms
June 22, 2022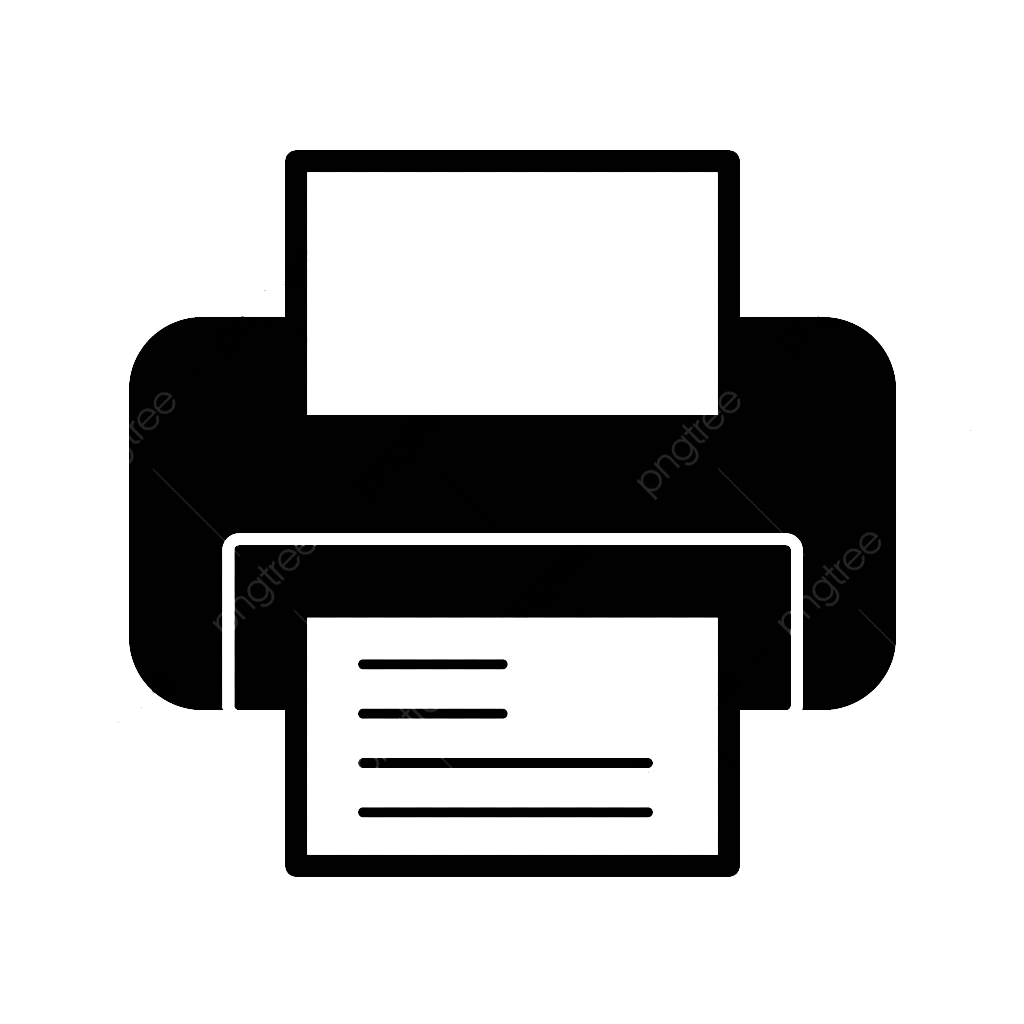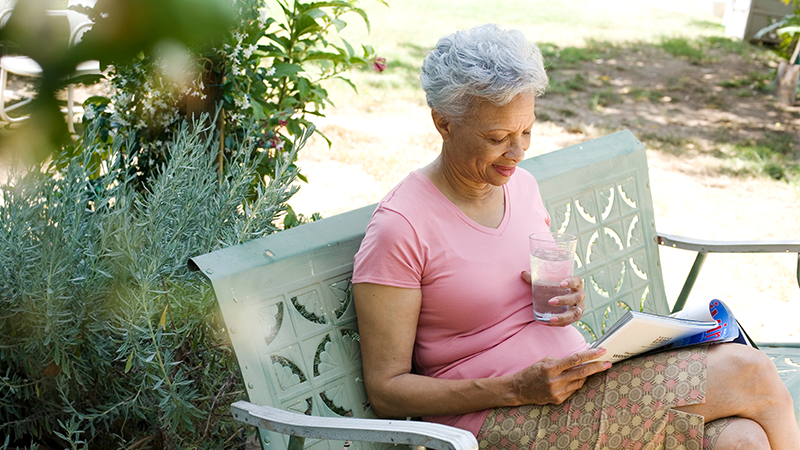 The topic of continence is always important and especially this week, which is World Continence Week 2022.
Rachna Dudeja a Registered Nurse with over 10 years of experience and one of Southern Cross Care NSW & ACT's Regional Managers encourages everyone to develop healthy habits which may promote bladder and bowel health. With the right information and support, continence may be maintained for longer which can contribute to living life to the full.
Rachna says "continence concerns affect more than five million Australians over the age of 15, not just the elderly population."
"At Southern Cross Care residential aged care homes, we provide and encourage adequate fluid intake, including fluid enriched fruit, to prevent dehydration, promote natural bladder function, prevent urinary infection and prevent complications."
"I support and encourage everyone to follow the Continence Foundation of Australia five healthy habits to promote independence and a continent life."
1. Keep active
30 minutes of physical activity every day can keep you physically fit and at a healthy weight. This could be gardening, cleaning, playing with the grandchildren or walking up the stairs.
2. Eat well
Adequate fibre in your diet from a variety of plant sources each day promotes good digestive health. Fibre is found in foods such as multi-grain or whole-grain bread, cereal products, fruit, vegetables, legumes, nuts and seeds.
3. Drink well
Drinking adequate water and fluids is vital to stay hydrated, especially if increasing fibre. Although avoid caffeine or alcohol as it can irritate your bladder. Water is the best choice.
4. Exercise your pelvic floor
A strong pelvic floor is the best way to avoid incontinence. Pelvic floor training can happen anytime and anywhere, no matter what sex, age, or fitness level. It is recommended to do your pelvic floor exercises three times a day.
5. Exercise your pelvic floor
Going to the toilet 'just in case' is not recommended as it reduces your bladder's holding capacity, meaning you may not be able to hold for as long as you need.
Rachna says that "practising the five healthy habits is a great start and if you do require information or support reach out to your health care professional as there are many services, resources, and support organisations available. The Continence Foundation of Australia also has a free confidential helpline 1800 330 066."