Flu Fighters
April 16, 2018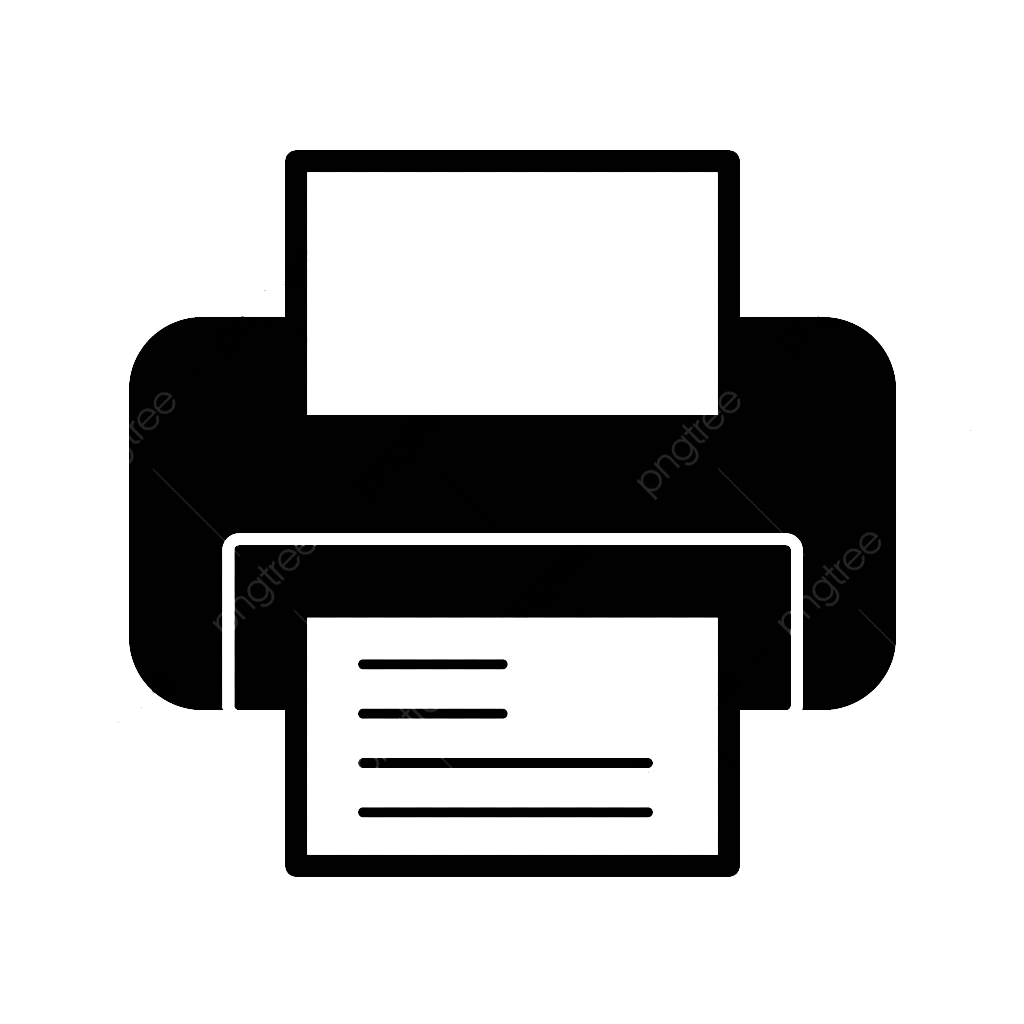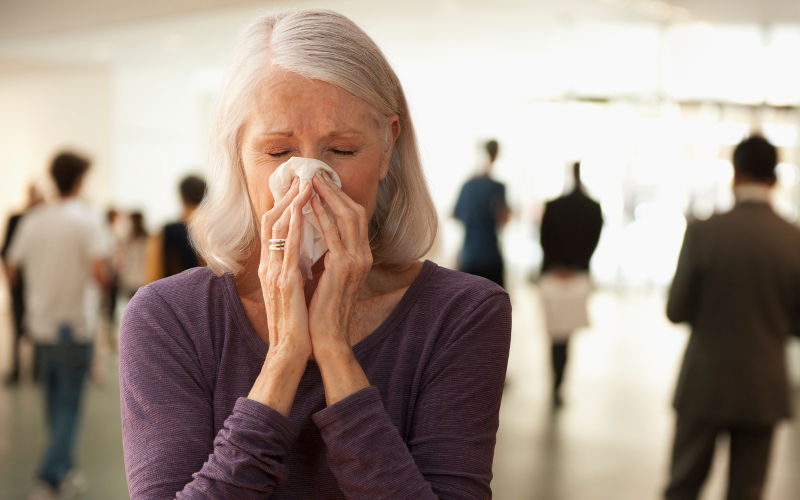 Southern Cross Care is committed to fighting the flu and needs your help to protect those we care for. We're encouraging everyone to become a flu fighter. The flu vaccine is safe and the most effective way to prevent illness caused by seasonal influenza viruses.
Free vaccinations are available for those over 65 years. Southern Cross Care is also offering free flu vaccinations to all staff members. For everyone else, pharmacies and GP's are offering affordable vaccination rates to encourage as many people as possible to participate.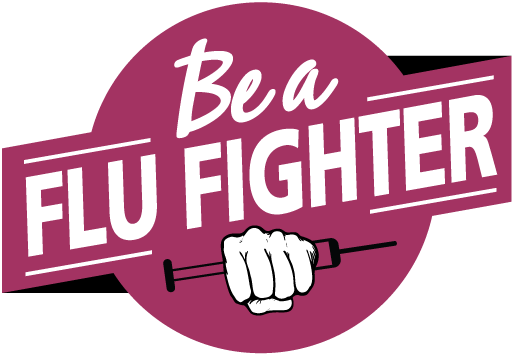 To help us protect the people we care for, we urge you to protect yourself and your loved ones by getting the flu vaccine and staying away if you are sick.
While influenza affects people of all ages, infections among seniors are more likely to require hospitalisation or cause serious complications such as pneumonia and heart attacks. Seniors' immune systems don't respond to flu vaccines as well as younger people's, that's why the government have introduced the new high-dose version for over-65s which has been shown to better stimulate the immune system of older people.
From April, the two free vaccines will be available for over-65s. Whilst each vaccine has a different action, they both achieve the same outcome, so there is no preference for use between either of the two.
Whilst the flu vaccine is the best defence, there are a number of ways you can protect yourself against the flu through your health and lifestyle.
1. Wash or sanitise hands thoroughly and often
Make sure to clean under your nails, backs of hands, between fingers, and wrists. Rub your hands together for at least 30 seconds will soap or hand sanitiser to eliminate germs.
2. Exercise regularly
Moderate exercise boosts your immune system and benefits your body greatly. This could reduce the risk of a cold by a third.
3. Avoid touching the eyes, nose, and mouth
We often touch our faces without thinking, but especially during flu season, this is a common way for germs to enter the body.
4. Clean your environment to eliminate germs
Try to keep your surroundings as clean as possible. Use disinfectant when cleaning during the flu season, especially in the bathroom and kitchen, paying close attention to doorknobs, light switches and counters.
5. Stay away from people who are sick
Protect yourself by keeping your distance. Limit contact and avoid unnecessary touching like shaking hands or hugging.
6. Drink plenty of fluids
Drink plenty of liquids, especially plain water.
7. Eat nutritious foods
Vitamin C has been shown to reduce the risk of getting sick. Get some extra Vitamin C naturally by eating more citrus fruits, strawberries, kiwi and dark leafy greens.
8. Protecting others
Always cover your mouth and nose when coughing or sneezing to stop the spread of germs. Put used tissues straight into the bin and wash your hands. Cough into the crook of your elbow when you don't have a tissue.
Call your doctor immediately if you have any of these symptoms:
Trouble breathing with the flu.

Symptoms don't improve or get worse after 3 or 4 days.

After flu symptoms improve, you suddenly develop nausea, vomiting, high fever, shaking chills, chest pain, or coughing with thick, yellow-green mucus.
You can be a Flu Fighter by following the advice of NSW Health by;
Having a flu shot

Sneezing into your elbow when you don't have a tissue

Cleaning your hands regularly

Staying at home if you're sick