A daughters advice - Don't delay what you can do today
February 09, 2018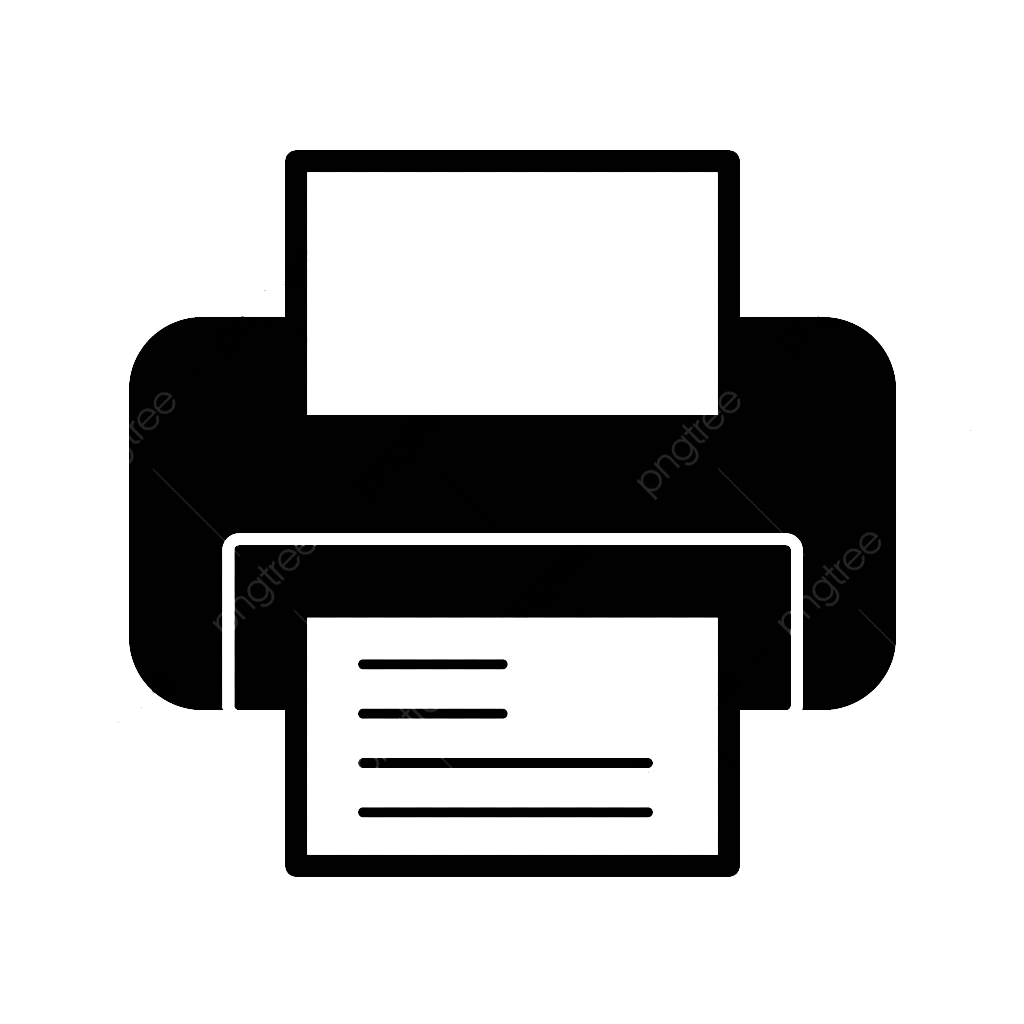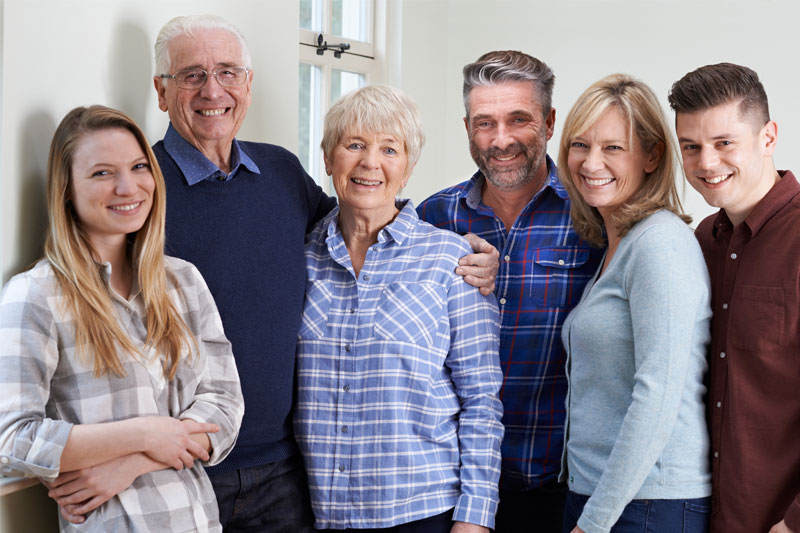 Watching your parents age is challenging. Not only because we fear we might lose them but because of the pressure it can put on the family.
We're busy with careers, homes, and families, and often need to fit in extra visits to solve all sorts of urgent issues with mum and dad. I feel guilty that juggling their care needs has become the focus over enjoying time with them.
When my dad became unwell, it put additional pressure on the family as mum didn't cope and things started to slip for both of them. My parents wanted to stay at home, but the challenge was how to support this? There seemed to be all sorts of services available but how to sort this amongst everything else?
Following several confusing conversations, I finally stumbled upon Southern Cross Care (NSW & ACT). With the support of a lovely lady named Donna, the application process was explained in simple terms and my parents were finally assessed by the Regional Assessment Team (RAS), then followed a meeting with Aged Care Assessment Team (ACAT). We progressed to join our place in the national queue for a Home Care Package.
Thankfully while we waited, we were able to put in place a private service through Southern Cross Care until it was our turn to receive their government-funded Home Care Packages.
Today mum and dad have enough funding to get the things done that are important to them and its' taken a huge pressure off our family. They now have lawn mowing fortnightly, weekly housework help with washing, vacuuming and cleaning the bathroom. Their carer can take them shopping, and transport dad to his doctor's appointments. It has given them back their independence rather than have to wait till we are free to assist them. They are happier and so are we.
Importantly, we have a great rapport with their Service Advisor and remain actively involved, but can step back from managing their immediate daily care and focus instead on enjoying time just as we always have. Life now goes on as normal and most days are good days.
My advice is don't delay. I personally recommend Southern Cross Care who can help you and your family navigate applying for Home Care and offer a range of care options to assist while you wait for a Home Care package.