A New Lease on Life
April 08, 2019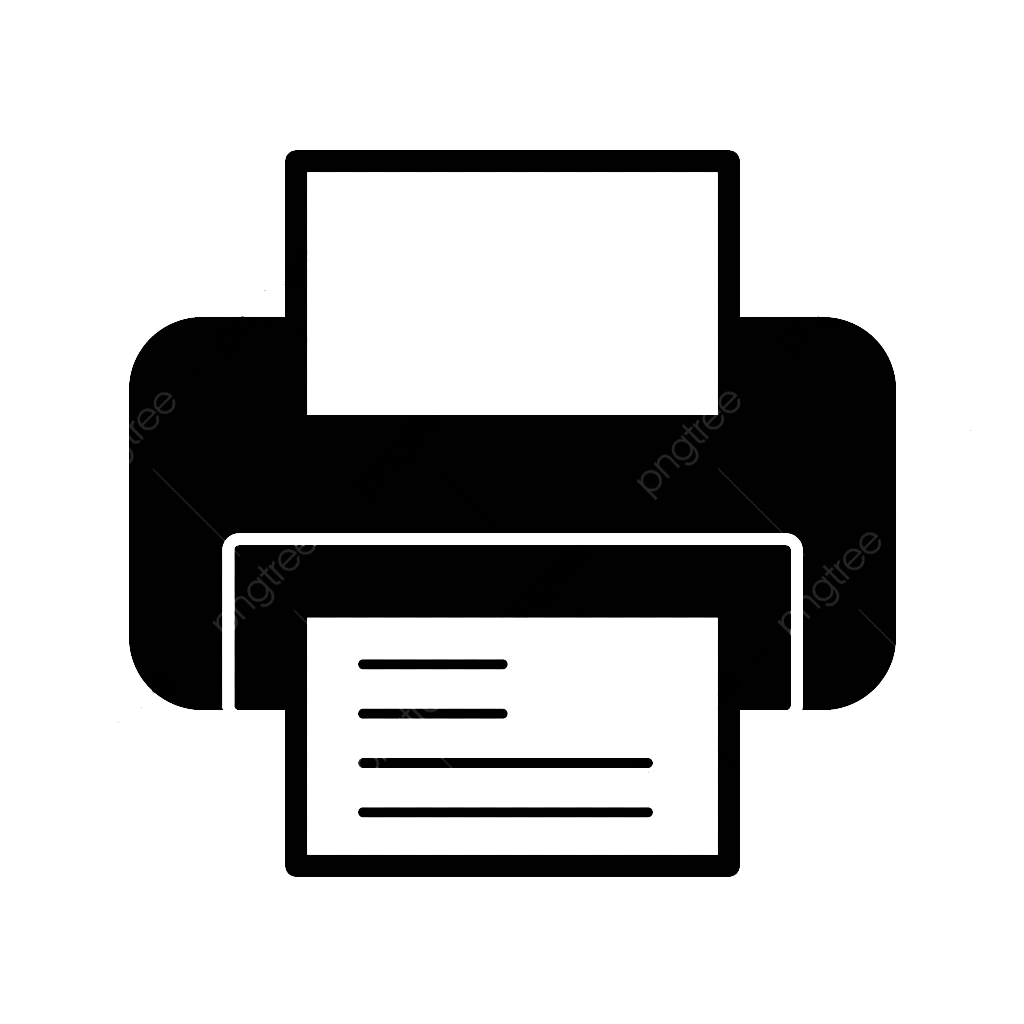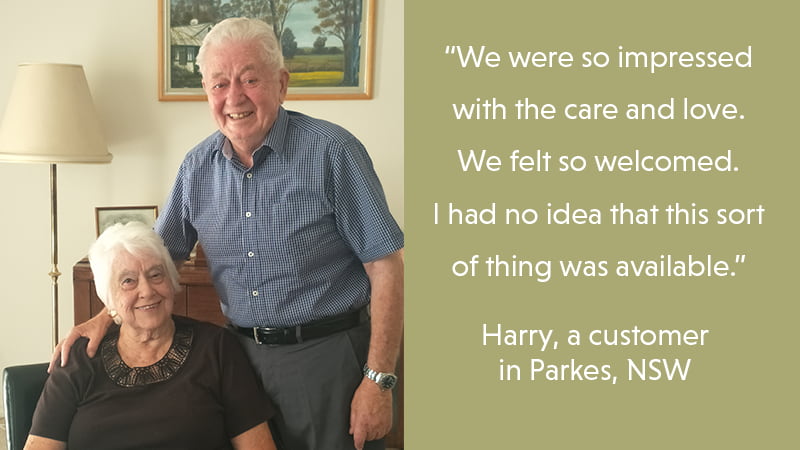 Doreen and Harry lived in many places all over Australia before settling in Parkes but they now say that the SCC Parkes Village is their absolute favourite place they've lived.
They never imagined how happy they could be as a part of village life after having been on a large farm without a neighbour in sight for so long.
Their home care Service Advisor Karen could see that their health was deteriorating fast and they were suffering from being so isolated, especially after Harry had to stop driving. Karen invited them to look around the village and they were amazed. They then made, what they call, the biggest and best decision of their lives by moving in.
SCC is committed to providing these services in rural locations where isolation can be difficult to overcome for older people and access to care and support is limited.
"We were so impressed with the care and love. We felt so welcomed. I had no idea that this sort of thing was available," said Harry.
"We have always been busy worker bees, looking after chickens and cows, so we just love being a bit lazy now. Life is easier. It's a sigh of relief when we sit down in our new home. I do like playing bowls and having afternoon tea with the new ladies I've met. It's really given us a new lease on life," said Doreen.
"Moving here has added 10-15 years back to their lives. Their health has improved so much since moving here," said Karen.
Comments
Commenting is not available in this channel entry.