I've been approved for a Home Care Package! What happens next?
August 31, 2017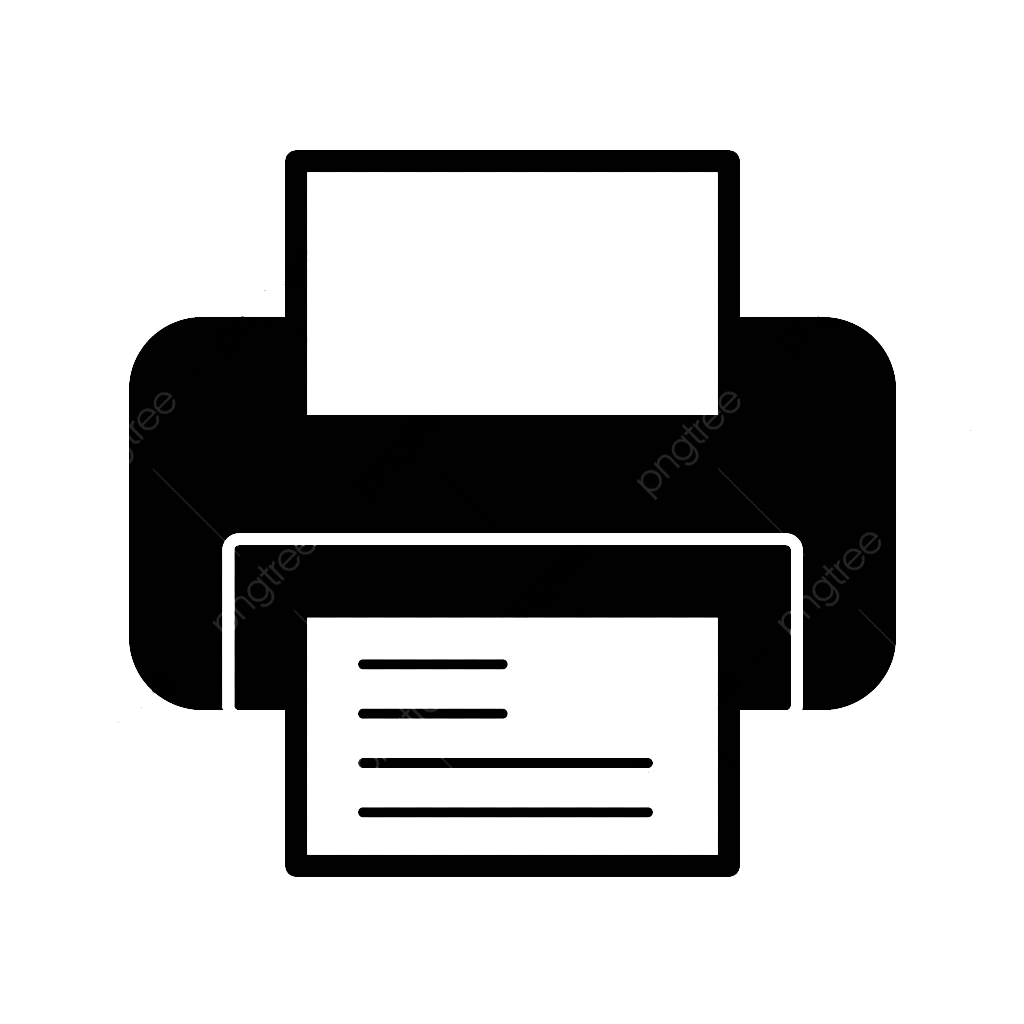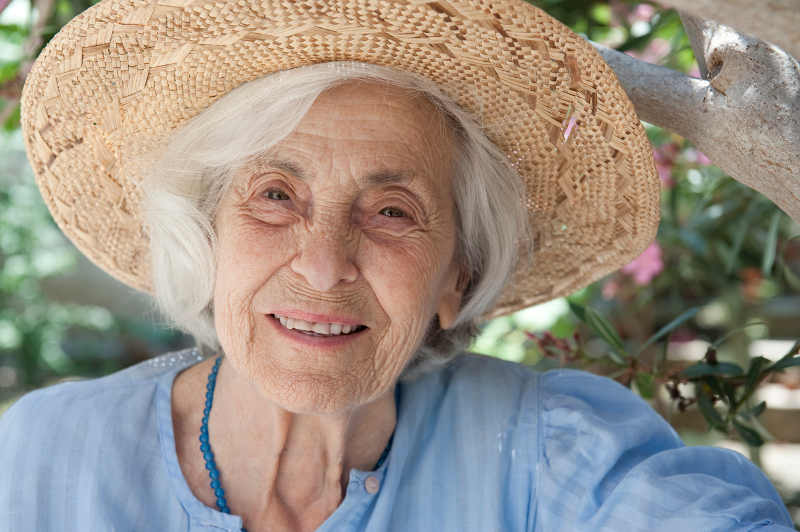 Congratulations. You've filled in the paperwork, talked with My Aged Care and had an ACAT (Aged Care Assessment Team) member discuss your health and living arrangements with you.
Next, if you are accessed as eligible you'll receive a letter from My Aged Care confirming you have been granted a package, what level your package is and your referral number.
You are now placed in a national priority queue for home care packages and will be contacted when a suitable package becomes available. Be prepared, there may be a waiting period between the time you are approved for care and the time you are assigned a home care package.
Once you are informed that you are at the top of the queue and your package is available … You're on the home stretch.
It's now time to decide who you would like to deliver your home care services. Many people often stumble at this point, mainly because they are unfamiliar with Home Care services, what to look for in a provider and what questions to ask to determine who can best meet their needs.
We've compiled a list of tips to help you select your Home Care provider. You have 60 days to select your service from the date you receive confirmation from My Aged Care. We recommend you don't delay.
Questions to ask when choosing a Home Care provider
Does the Provider offer a full range of services, from domestic help to meal preparations, nursing, respite and more, so that if your needs change they can support you?

Are they flexible? Is it easy to change your services whenever you want?

How are their care helpers trained and how do they assess their skills on the job?

How extensively do they background check their employees? Are they police checked?

What if you do not get along with your assigned helper? Will they replace them with a better suited one?

How do they supervise their helpers to make sure the proper care is given?

Can they fit in with your schedule and arrange for a helper to come in at a time you prefer?

Do they give good customer service over the phone and respond to your calls?

Are they courteous and compassionate?

Do they include you, your family, or your doctor while preparing your care plan?

Do they have backups, in case your helper is away?

Do they have round-the-clock telephone answering service?

Do they offer home maintenance and modification services?

Do they offer transportation and social support services?

How much do their services cost and can they explain their charges simply?

Can they show you what a monthly statement looks like and explain the charges you can expect to see?

Do they charge exit fees?
Southern Cross Care is a name you can trust. We are a not-for-profit organisation that's been helping older people live safely and happily at home for more than two decades. We can support you with everything from nursing, in-home respite, allied health support, personal care, domestic assistance, transport, shopping and home maintenance and so much more. We will tailor a plan that's perfect for you and it costs nothing to find out more with a FREE consultation.
Talk to us to find out how you can get real value for money and the best out of your Government Home Care Package.
Comments
Commenting is not available in this channel entry.