Confused by My Aged Care, Home Care packages, and CHSP?
August 17, 2022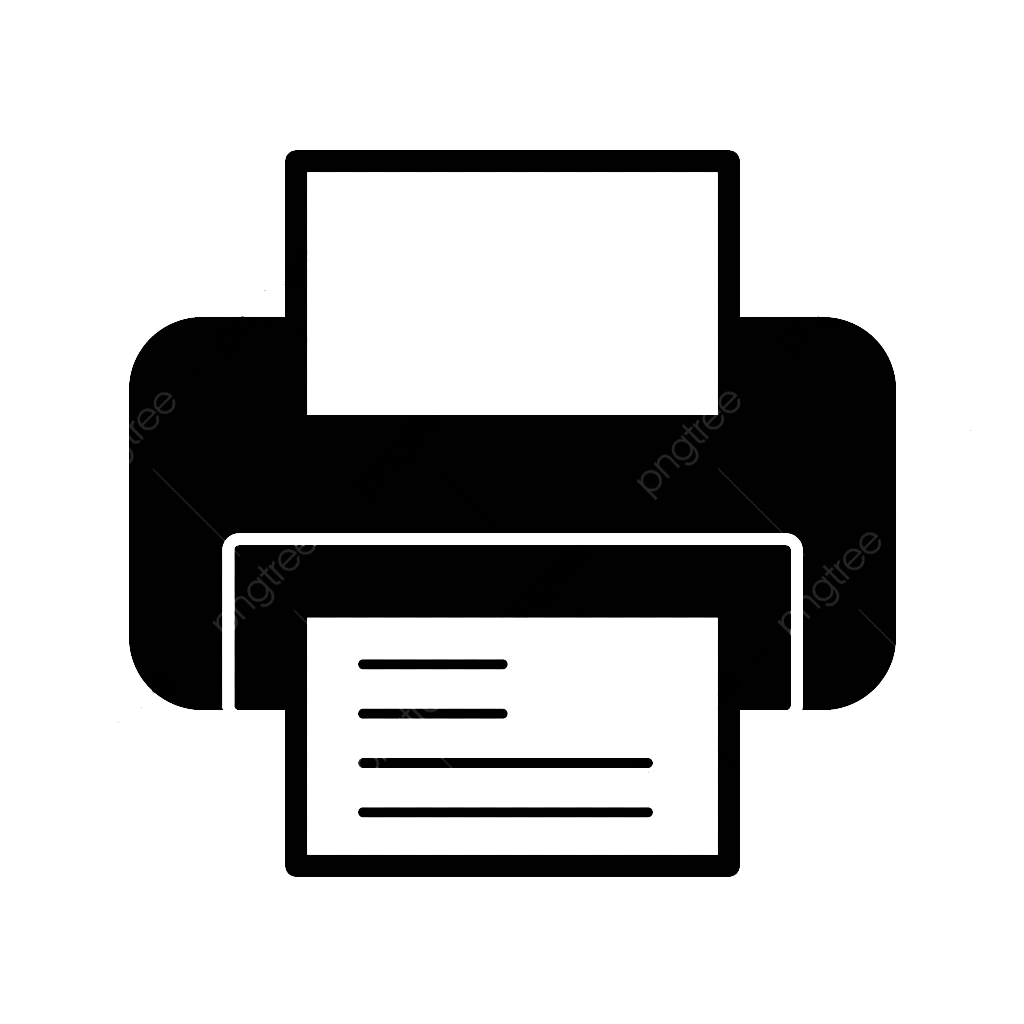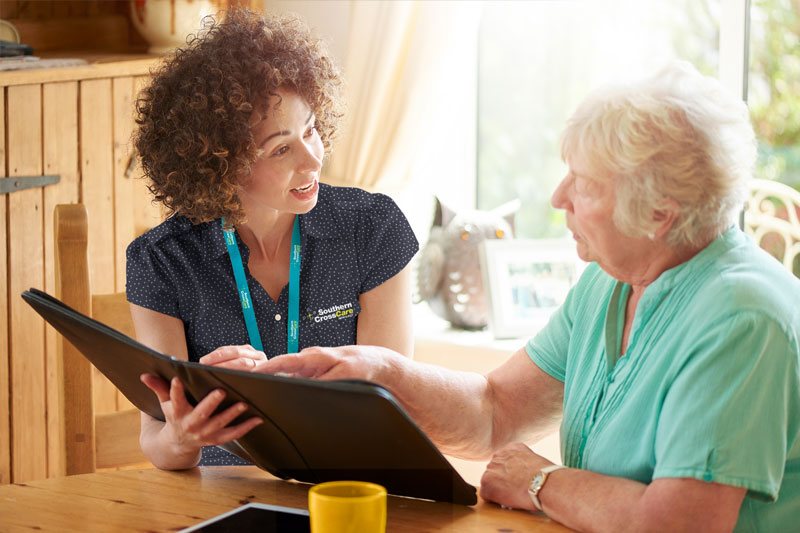 Many people are struggling to understand the Government's My Aged Care system and how to apply for care services. According to Debbrah Neiderle, a Service Advisor at Southern Cross Care, the confusion is widespread. "That's why we see our role first and foremost as support coaches, helping people and their families understand what services are available. We then help them apply for services that best address their needs."
It's important to understand the differences between a Home Care Package and Commonwealth Home Support Program (CHSP). "Both programs offer support to stay at home. But there are important differences between the two that you should know about before you start."
CHSP, funded by the Commonwealth, offers specific services at basic level of care. Many people start with CHSP – you can think of it as a stepping stone before you receive Home Care. Eligibility for the service is assessed by the Regional Assessment Service (RAS), then one needs to find a provider in your area who has service hours and funding available for you."
If you need only a small amount of help CHSP allows you to:
• Choose from a set menu of basic services including domestic, personal, and respite care. There's not a huge amount of choice or flexibility in the services
• Only pay for the services you use. CHSP is not means tested. The hourly fees are very affordable.
If you do need more assistance you do not automatically switch over to Home Care. You'll need to apply for a Home Care Package.
As your care needs increase, a Home Care Package will be essential to live independently at home. Your eligibility is assessed by the Aged Care Assessment Team (ACAT) and you will also be asked to complete a Centrelink Income Assessment to determine if you need to make a contribution to delivering your services.
• The ACAT assessor will visit you at home or in hospital to review your health and living arrangements.
• Your application is processed and you'll be advised if you're approved and the level of funding you're approved to receive. Depending on your needs, packages range from low-level through to a high-level care.
• You'll then be placed on a national wait list for a Home Care Package. You'll receive a letter advising when you have reached the top of the queue and your package is available.
Debbrah recommends you call Southern Cross Care. "It costs you nothing. The steps to apply can be confusing, but help is available to get you through the maze. It might be that CHSP covers you while you wait for a Home Care Package. It can be a long wait for a Home Care Package so we can help you get both in place. We take the headache out of aged care so you can get what you need."
• You can then select a care provider to deliver your services. Southern Cross Care operates throughout NSW and the ACT.
• If we are selected - we send a service adviser to work out a plan that suits your individual needs and preferences.
• Your Home Care funds belong to you to use and you can decide how to spend them, rather than choosing from a menu of services.
• Once you have a package, it stays in place as long as you require it.
Let us help you get what you need.
Call Southern Cross Care (NSW & ACT) on 1800 632 314 (Free Call) or Contact Us online.