Doing better than ever
March 26, 2019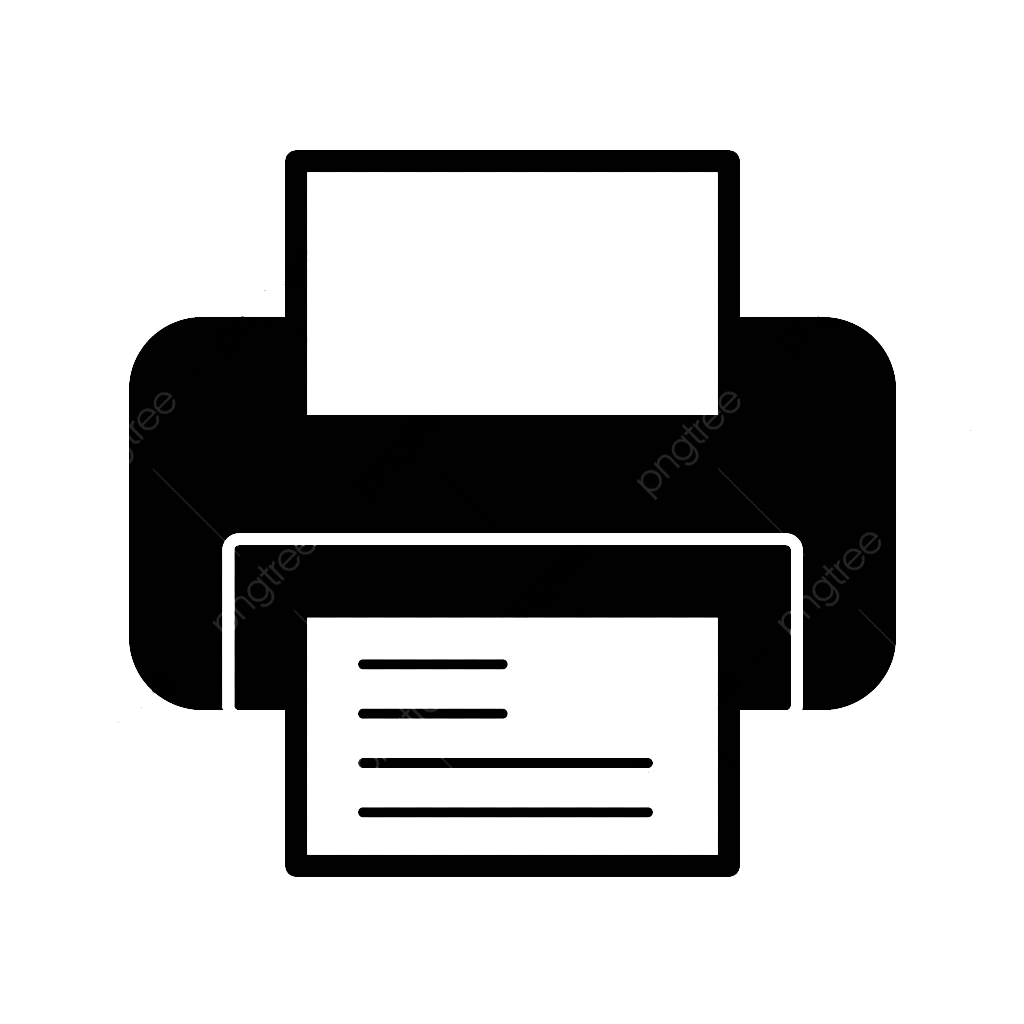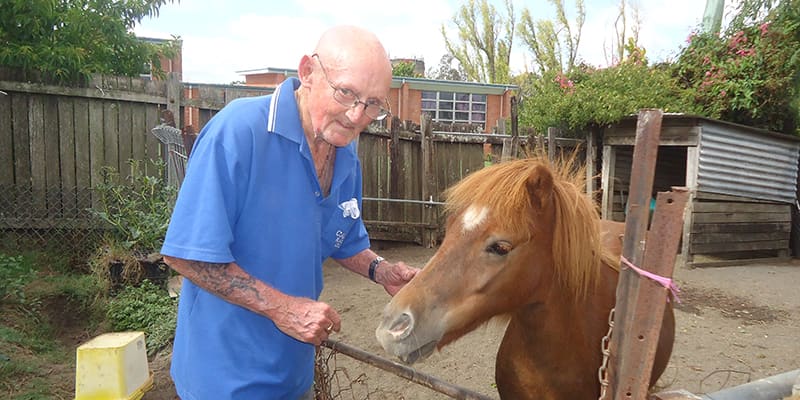 Brian was adamant that he would be able to return home upon discharge from a nine week stay in hospital. Brian has Parkinson's which severely impacts his mobility but the Area Health Team agreed to give him a chance at home, fully expecting him to fall and return to hospital in a short time.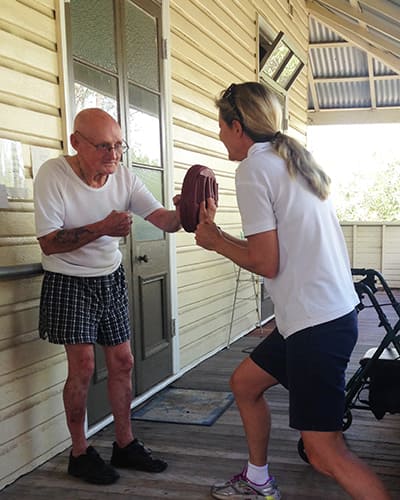 Since coming out of hospital, SCC has been providing daily support to Brian with personal care, domestic cleaning, shopping, OT and physio support. Brian has now been at home for nine months and is safe and doing better than ever.
"Before I couldn't even walk two blocks down to the shops, now I can walk there and back with energy for more!" said Brian.
Kylie, Brian's Physiotherapist, says that it's been a "privilege and a joy working alongside Brian each week."
"His determination and faithfulness in following my advice and doing the daily exercises has been so special to witness. The benefits he has gained from doing so has seen him going from a man who was falling backwards almost daily to the "f" word ("fall") not being mentioned anymore. The gains in his strength, mobility, balance, flexibility, confidence and fitness level is a testimony to his determination and the wonderful benefits of exercise in a person's life. Thank you, Brian and Southern Cross Care, for the opportunity to work together," said Kylie.
"Brian still remains at high risk of having falls, but he cherishes each day in his own home with his pets and neighbours, so we're doing everything to keep him happy and safe," says Service Advisor Lyn.
Brian enjoys the feeling of being in his own home where he's comfortable and can be with his dog Larry and miniature pony Josie. He's glad to have his neighbour Leigh who looks out for him by visiting every day, as well as his carers.
Brian has every confidence that if anything goes wrong he now has the people around him to get him right back to tip-top shape once again.
Find out more about Aged Care at Home by visiting #AgedCareAtHome page or by calling 1800 632 314.