I get by with a little help from my friends
February 16, 2018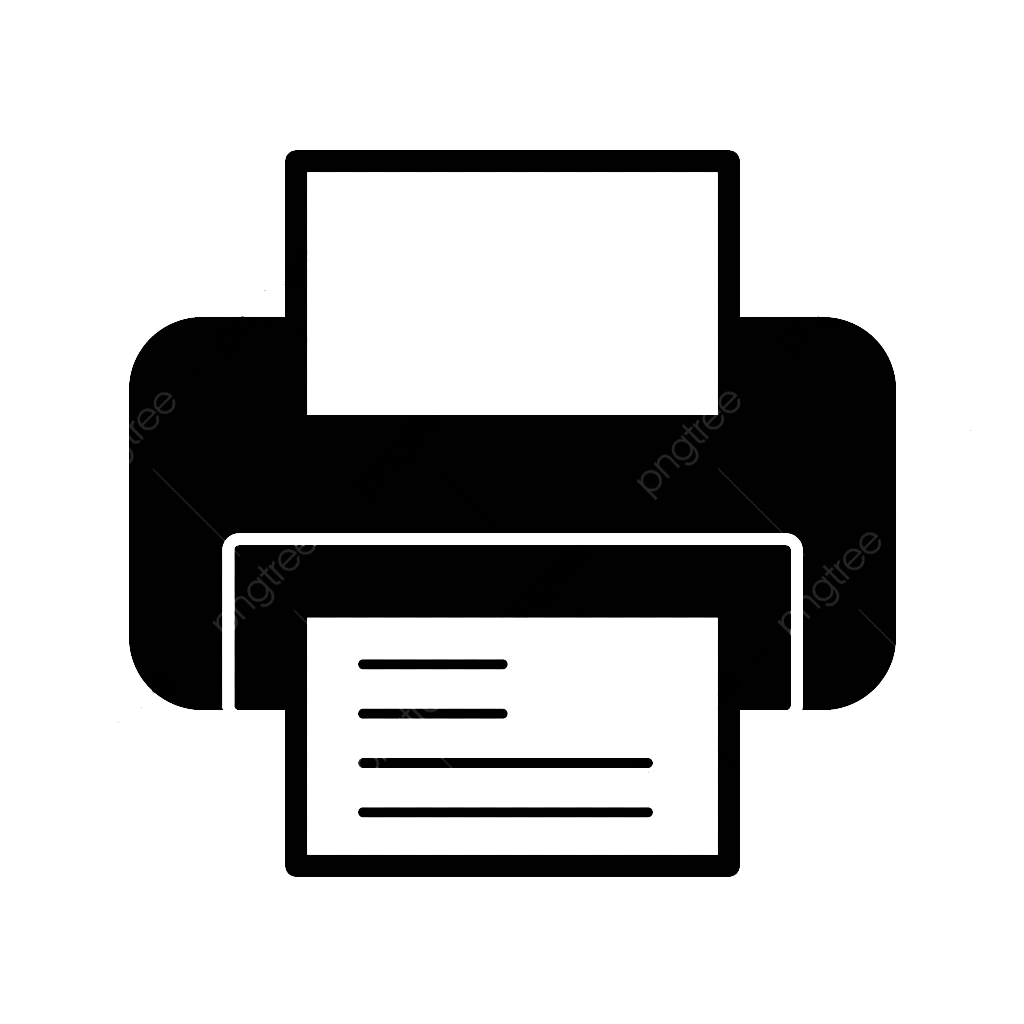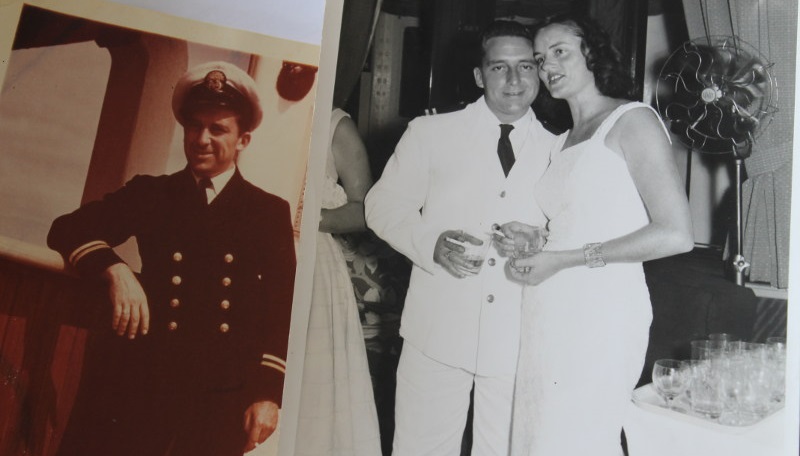 Raymond is the king of his castle. His unit in Coogee that he and his wife bought more than 20 years ago has everything he could possibly want. At almost 92 years old he has made a few tweaks that allow him to stay at home, but has learned to lean on others for support.
Born in England, growing up in Kent Raymond at 16, started an engineering apprenticeship with a firm for a few years before being lured to join the Merchant Navy. The attraction of the sea finally led him into a dream job as an engineer with P&O cruise lines.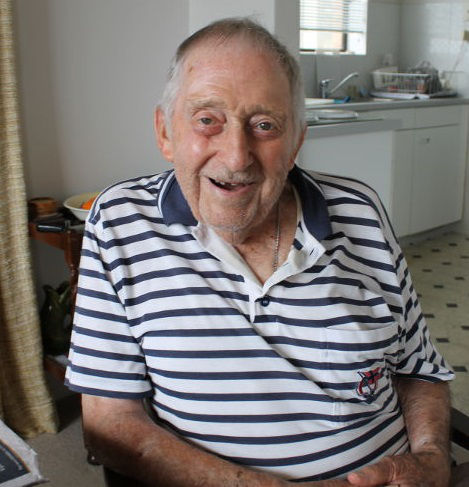 But high seas adventures beckoned and a young Raymond jumped ship migrating to Australia as one of the million ten-pound poms arriving on our shores between 1945 – 1972. As fate would have it, Raymond met his future wife on the ship coming to Australia, where they married and started their life together in Sydney.
Sadly, Raymond's wife passed away in 2000 and he found himself learning to live alone. It meant building strong relationships with old and new friends and leaning on others a little more as he aged. Raymond has made the most of his retirement, becoming a keen bowls and golf player and relishing in knowledge that he is finally a "real true-blue digger"
Raymond suffered a stroke in his 80's and initially, friends helped out when he was unable to drive. Many lent a hand to drive him to his doctor's appointments and take him to run errands and social outings. Now, thanks to Home Care, Raymond gets this help from Southern Cross Care. It's easy for him to call up and schedule a carer to drive and accompany him to his appointments around town.
It was five years ago that Raymond's doctor suggested he could manage a bit better if he had extra help at home by way of a Home Care service. Starting out on a Level One package, Raymond had Southern Cross Care help him manage the house work and his transport to his appointments. Over the next couple of years, and with some up and downs with his health, he has progressed to a Level Four package.
Raymond now has the support of a carer once a day for personal, domestic, and social care, plus transport when he needs it. "It's always nice to know that someone's looking out for you and worrying, better safe than sorry" Raymond says after laughing over his care workers taking note of every health detail that may pop up. Even when the carer might just be there to clean the house, for Raymond it means a friendly face and someone to chat to.
Raymond is fortunate to have good neighbours, and a network of friends who look out for him. He has a busy calendar packed with a different friend coming over every day, some days he goes to the pub with his old golf mates, some days it's a cup of tea with the girl down the street, or lunch out with his care worker Ben.
Raymond says he has to always have a goal to work towards, to keep him going. His goal now is to keep up with his physiotherapy to improve his mobility. He's friends tell him that an "old buggar can't expect to be walking like a 20-year-old" but he is determined to try!
"I love my home and independence. I have everything right at my fingertips and I plan to keep it that way, thanks to a little bit of help from my friends".