International Nurses Day 2022
May 12, 2022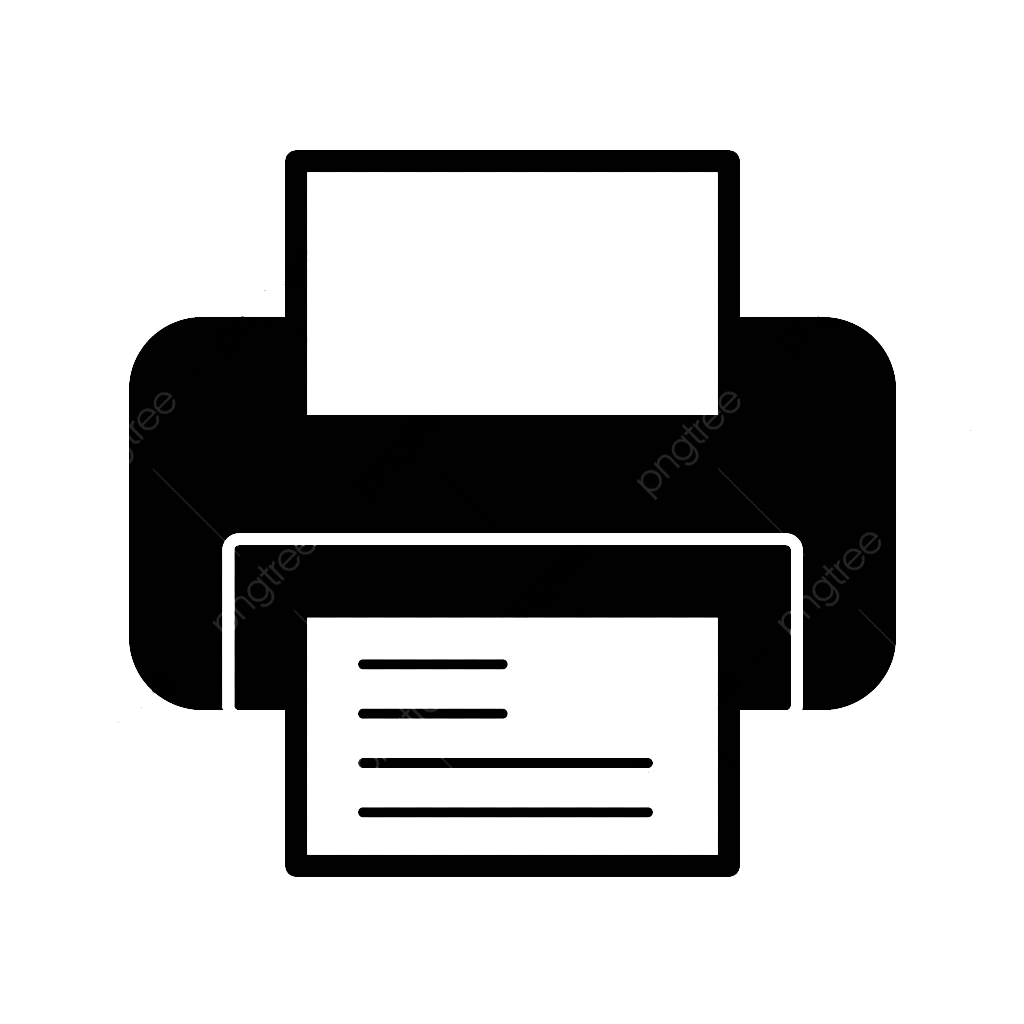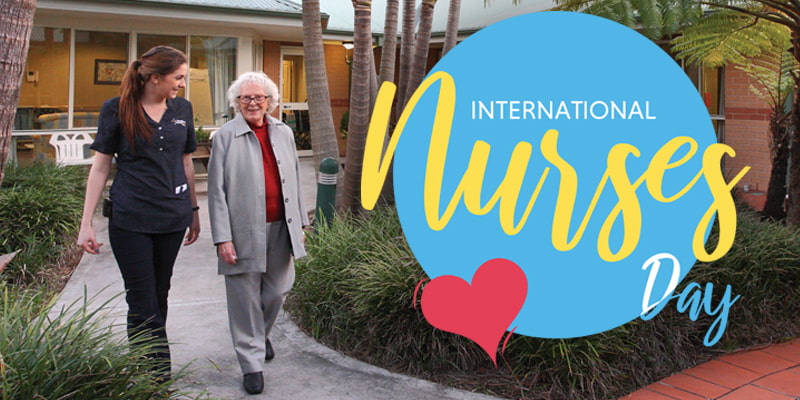 Today is International Nurses Day and we would like to raise awareness of the importance of Nurses in Australia and around the world. We would also like to spotlight the vital role that Nurses play in aged care services.
Southern Cross Care (NSW & ACT) CEO, Helen Emmerson RN said, "today is a chance to pause and reflect on the remarkable work of all Nurses."
"Nursing in aged care involves a number of factors; a balance of clinical skills, compassion, engagement, leadership and fostering relationships so that the whole person is cared for."
"As a Registered Nurse, I started my career in aged care, so I know the work can be challenging but also incredibly fulfilling and rewarding."
"I would personally like to thank all of our Nurses including Nursing students, Enrolled Nurses, Registered Nurses, Nurse practitioners, educators, quality specialists, managers, and our carers and support teams. We are incredibly grateful to our team who go above and beyond every day."
"Our aged care Nurses have been at the forefront of care during the pandemic. They've worked tirelessly, selflessly and undauntedly to protect those we care for, often putting their own families second. They do this because they truly care. They are our own nightingale's" said Helen.
When asked about the importance of Nurses, Betty a resident at one of Southern Cross Care's residential care homes, said "the Nurses and everyone around me, they are very kind, they talk and laugh with you. I have a good time. Under their care and loving hands, I'm right. I feel safe, that's what you need, you want to feel safe."
Another resident Anne, also said about our team "I think they are amazing, because they work hard, they put their work first, and we are their work! They all work together, and I think that is heroic almost."
Samantha Tosh RN, Regional Manager for ACT and Southwestern NSW says that nursing in aged care is very different from other fields of nursing. "We are nursing residents in their home environment, not in a setting that they will visit briefly. We need to know what is 'normal' for them so that we can recognise even the slightest change and try to understand what that might mean."
"We are partners in their care, with their families and other loved ones and we need to respect the invaluable role they play. We understand the whole person, physically, spiritually and emotionally and the impact all these things have on clinical outcomes."
International Nurses Day is celebrated around the world on May 12, the anniversary of the birth of Florence Nightingale, the founder of modern nursing. Whilst the nursing profession has changed through the years, Nurses remain as advocates for the vulnerable and are central in the delivery of quality care every day.
At Southern Cross Care we are very proud to be run by Nurses and led by Nurses. Today we celebrate and thank all Nurses for their contribution.