Keep it in the family
September 08, 2022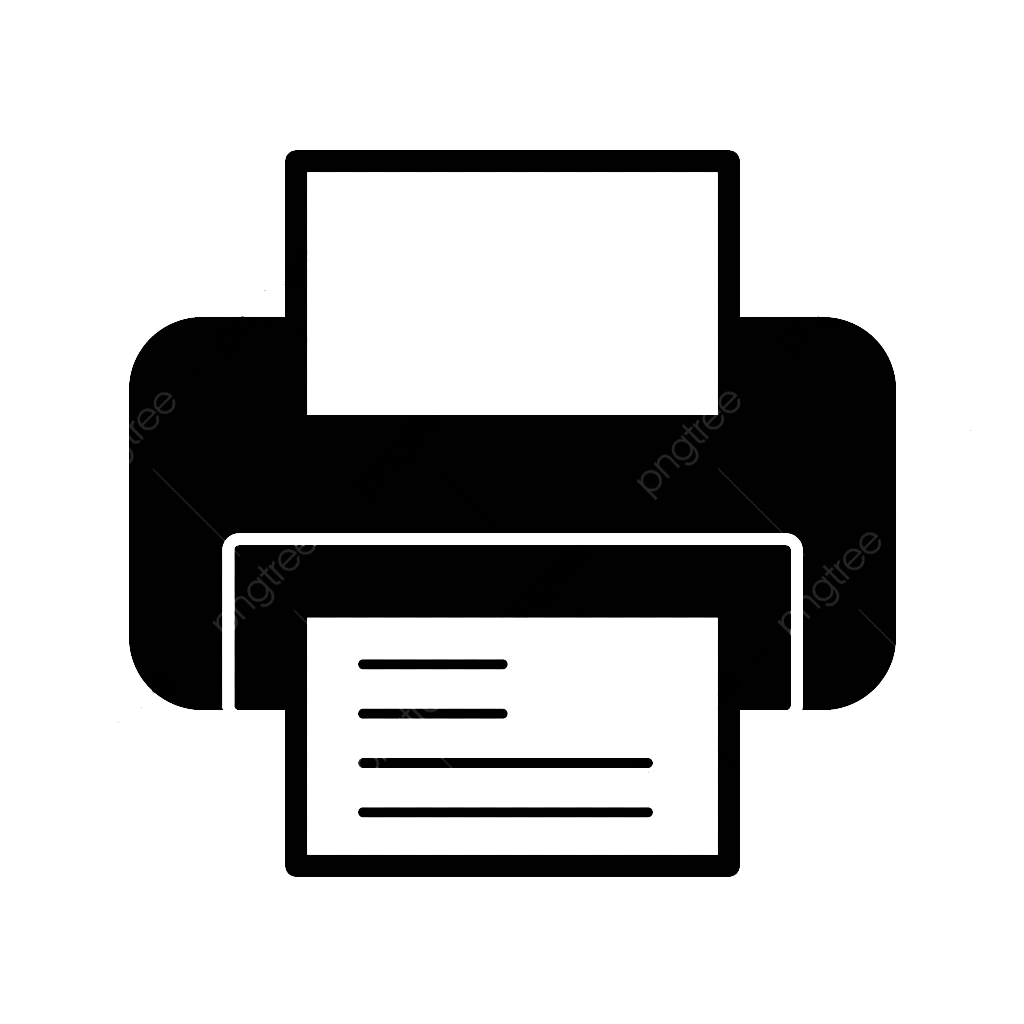 For Mary, our St Michael's Residential Care Home in Casino has played a huge role in her life for over a quarter of a century.
She first visited what was then known as St Michael's Hostel when her father was a resident and grew to love both the place, and the staff who worked there.
A little later, when a cleaning job came up, Mary jumped at the chance to start working at the home.
"The nun who met me on my first day, told me she thought I should be a carer, so that's what I did. I got the training I needed on the job and from the very beginning I loved what I was doing and I was very happy working there."
Over the twenty years that Mary worked at St Michael's, she saw things change quite a bit, but some things remained the same.
"The residents were always lovely and I loved the people I worked with. I loved making people smile and trying to make them as happy as possible."
It was only when her husband became ill and then passed away that Mary even contemplated stopping work.
"I loved going to work, even though I worked hard and I did night shifts, I just loved the job."
Retirement hasn't meant the end of that special connection. At 81, Mary is still fiercely independent and lives in her own home thanks to family support and a home care package from Southern Cross Care.
Mary at St Michael's Hostel (middle, 5th from the right)
In a way life has come full circle, as Mary points out "Some of the young ones I helped to train, now come to help look after me.
"I'm so very lucky because the people from Southern Cross Care keep things ticking over and without their help it would be very hard to stay in my own home."
One of Mary's carers comes each day to check she has had her medications, and someone will come once a week to help her around the house and take her out for a while.
"I love having someone to talk to, and go for a walk and going out for a cup of coffee."
Mary's garden is her pride and joy and her carers also help her keep the weeds under control. They have just planted a beautiful new rose tree which she's looking forward to watching come to life in the spring.
Having daily support has made all the difference to Mary and she's sure that without it, she wouldn't have been able to stay in her home.
"I've had a lot of sickness in my life and having that extra help also makes a huge difference to my recovery."
Home Care Services are vital to ensuring that ageing Australians have the support and independence required to live well and in comfort in their own homes.
This article was first published in Caring Matters. You can subscribe to future editions here.