Not all Home Care providers are created equal
June 19, 2018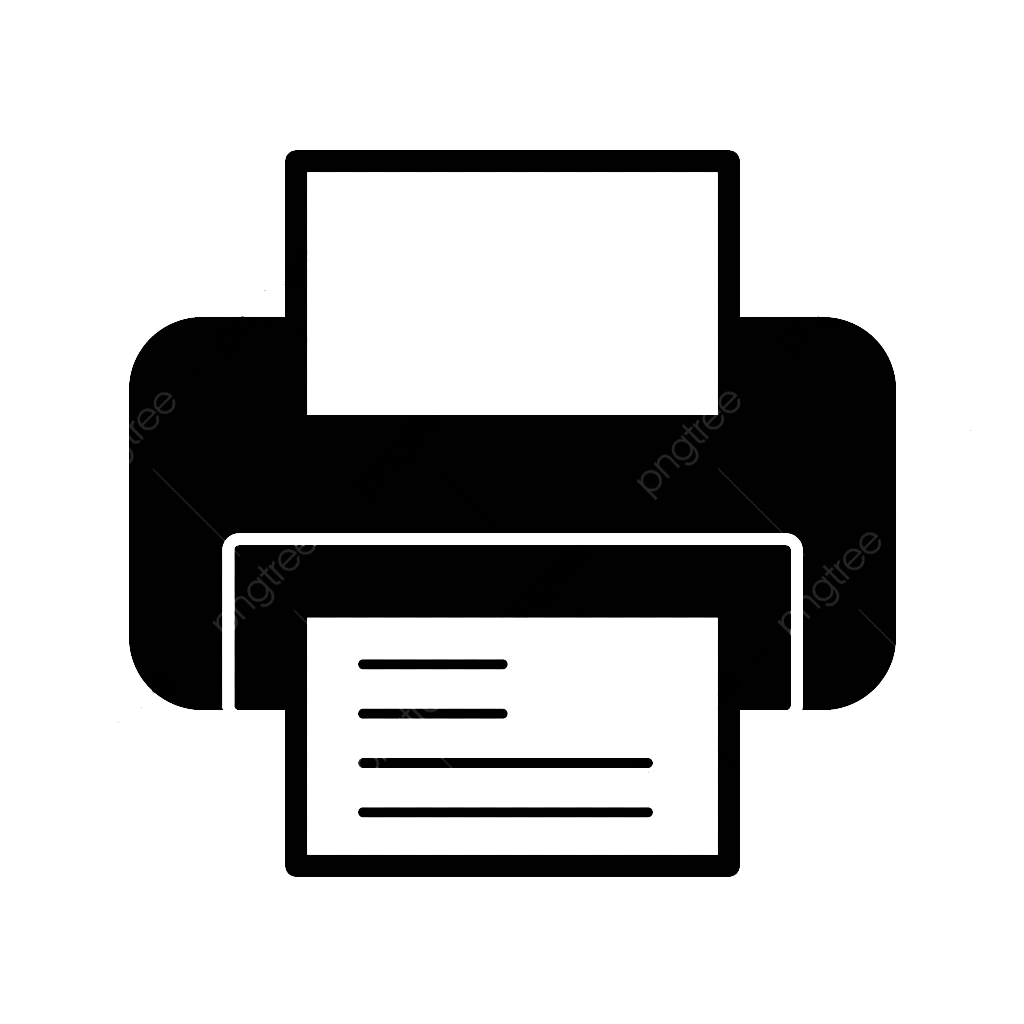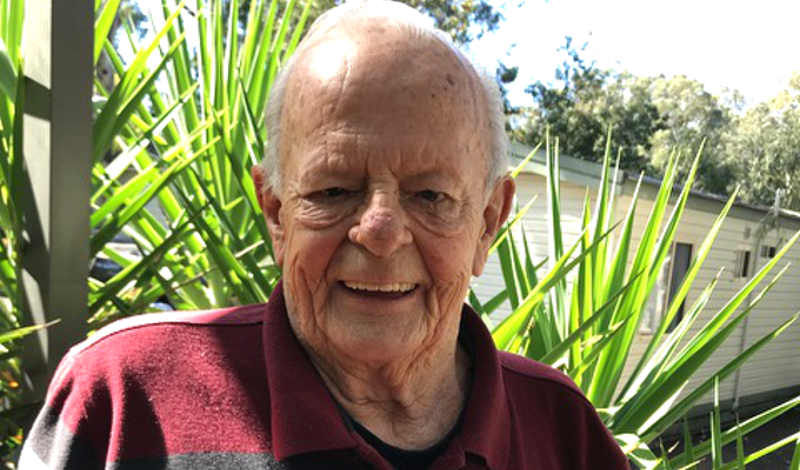 Former butcher Bill moved to Moama from Melbourne two years ago in a bid to escape the rat race and enjoy retirement close to the Murray River and enjoy his passion for fishing.
Bill enjoys his independence but realised a little extra help at home to keep things clean and safe was a good move. Over the years his physically demanding job had taken a toll on his body, and he attends physio and rehab to keep his strength up. He decided to start receiving Home Care through a local provider.
"I was at my local men's shed and got talking with other blokes who were receiving Home Care from Southern Cross Care (NSW & ACT). When we compared experiences, I realised I was missing out with my current provider." Bill explained he's had trouble communicating with his case manager and felt he was made to jump through hoops to get what he needed. "I was always surprised by new fees that weren't explained to me". Bill's friends gave him the number for their Service Advisor, Debbie over at Southern Cross Care and Bill got in touch.
When Debbie met Bill, she realised what a confusing experience he'd had. "It was a struggle for Bill to speak with anyone who understood him and he was wary of so many confusing documents to sign. Like many people, Bill was unaware that he could easily change his provider whenever he wished.
Debbie took time to get to know Bill and what he wanted to achieve. Together they worked on a plan and a budget. Debbie promised to ring Bill the week after to see what he wanted to do. The very next day Bill called to transfer his Home Care package to Southern Cross Care.
Debbie helped him through the steps including contacting My Aged Care to re-activate his referral code and liaising with his former provider to negotiate any exit fees and set an end date for his services. Bill was now free to start his new services with Southern Cross Care the very same day his old agreement ended.
Since switching, Bill is happily enjoying his new service of weekly help around the home with cleaning and washing, plus transport and help with shopping and getting to appointments.
"I now have a direct contact number for my Service Advisor and can speak to people who are genuinely interested in me. I should have done it sooner had I known it was that easy. My advice to others is to look into changing if you are not happy."
Contact Southern Cross Care (NSW & ACT) today on 1800 632 314 to discover for yourself why people are switching to us.
Comments
Commenting is not available in this channel entry.