Optimising care management
June 27, 2022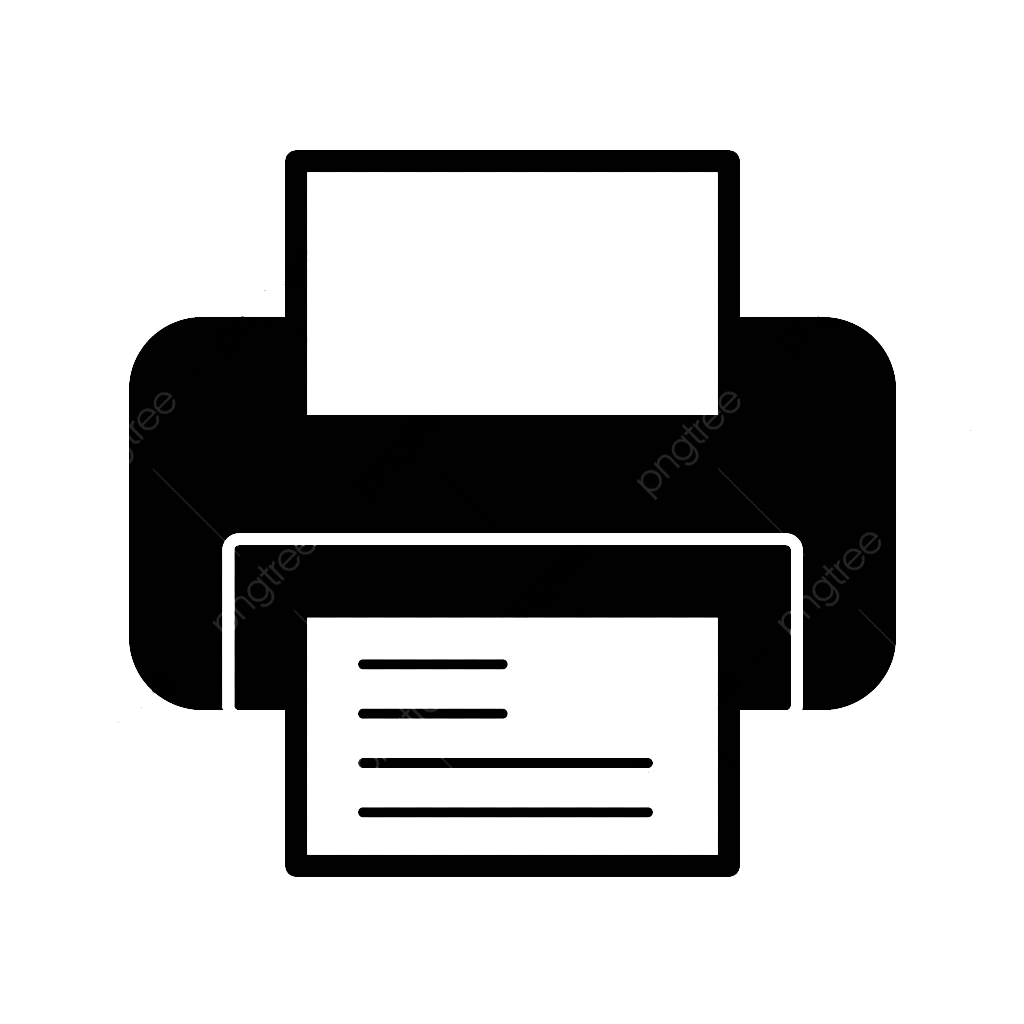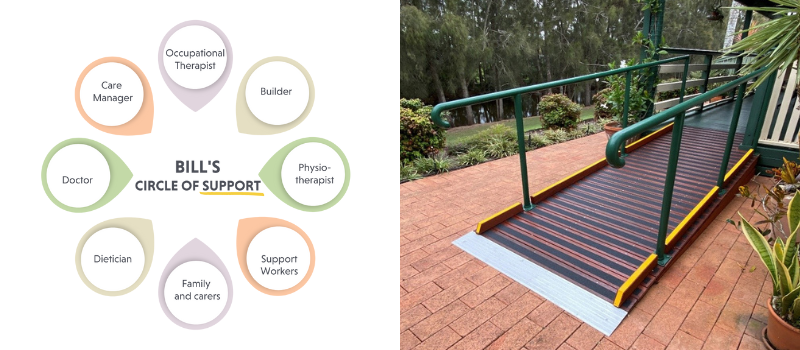 Bill enjoys walking around his community, chatting to friends and neighbours along the way. At 86, he is living at home with his wife, offering a hand wherever he can.
But after a long stay in hospital following a broken hip from a fall at home, returning back to his normal routine required extra support.
This is the challenge many Australians face. Remaining at home as we age, while ensuring we have the right support should we need it. Central to doing this well is fostering a circle of support, which provides them the power to make decisions and also recognises the vital role of family and carers in the integrated care team.
For Bill, Southern Cross Care's Home Care Service was able to do just that. After Bill's stay in the hospital, our Service Advisor visited him and his family and reported that he had lost 5 kg in weight and felt unsteady on his feet. Bill advised he felt trapped and isolated as he was afraid of falling on the front steps of his home.
The Service Advisor was able to work with Bill to develop a circle of support including a range of professionals to help him regain his confidence (illustrated left).
The Occupational Therapist recommended a ramp to replace the steps (pictured right). Meanwhile, the Dietician and GP recommended nutritional supplements and a meal plan to help rebuild muscle and regain the weight lost. The Physiotherapist developed an exercise program to build muscle strength, while support workers encouraged Bill with his exercises during their regular visits.
As Bill began to regain his strength, his activity level increased, his appetite returned, and he was able to decrease his reliance on dietary supplements. His stability and mobility improved as did his confidence.
After four months Bill no longer reported feeling scared of falling. He was happily back to helping his wife around their home and had returned to his neighbourhood walks, chatting along the way.
Southern Cross Care has been providing care and support services to the elderly population for 50 years. Home Care Services are vital to ensuring that ageing Australians have the support and independence required to live well and in comfort in their own homes.
To find out more visit sccliving.org.au/our- services/home-care or call 1800 632 314.
This article was first published in Caring Matters. You can subscribe to future editions here.