Overcoming obstacles through Home Care
January 03, 2022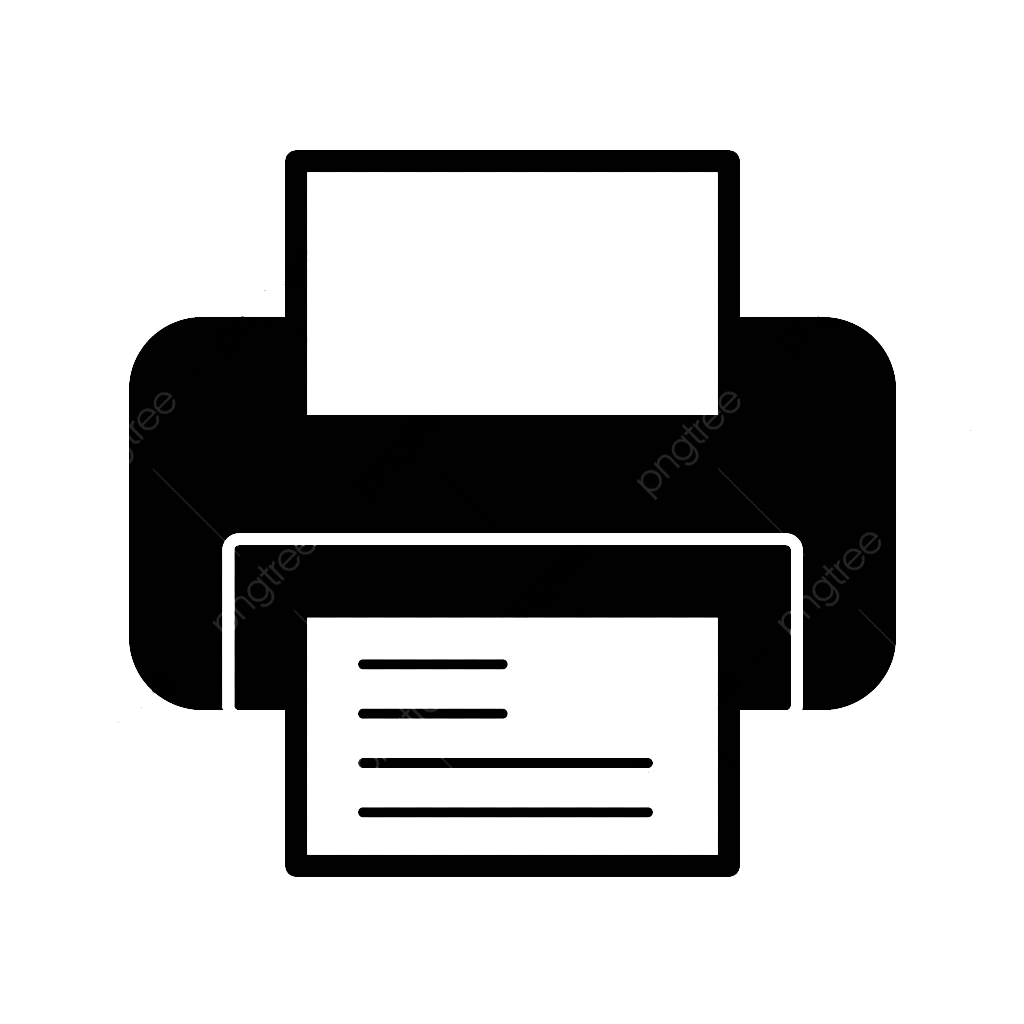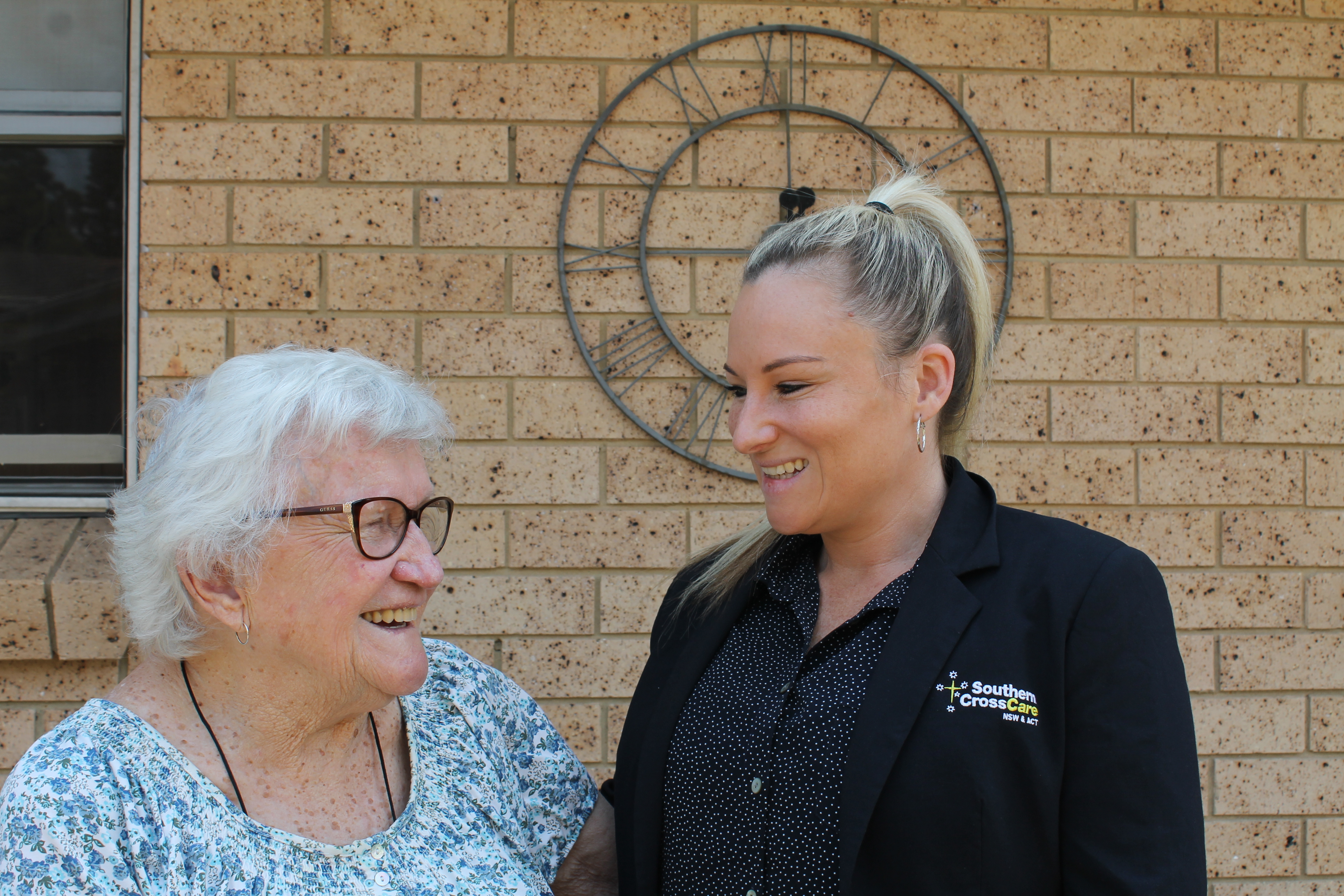 Carla is a Home Care Service Advisor in Western Sydney who has a real passion for helping people and improving their quality of life. Carla feels that Home Care has been a very fulfilling career for her and is proud of all the people she's helped to live independent and meaningful lives over the years.
For Carla, Home Care is about giving clients the opportunity to live the life they want. The services we provide help to remove the obstacles that might prevent them from living independently, safely and happily. Listening to the client and conducting assessments is then the most important thing for Carla do her job effectively. The relationship between a Service Advisor and a client allows us to find out what their needs are, what areas in life they're struggling with and who they are. Clients often don't know exactly what services they want or need so we start by working out goals for each client.
"Often a change in people's mobility can really affect their confidence. They can be scared of getting hurt if they go out so will isolate themselves at home which can lead to loneliness and depression. I've helped many clients through this by setting up services like physiotherapy, transport and social support. People come to us wanting the confidence to walk to the mailbox or down the street to Church and it means so much to me to see our client's quality of life improving thanks to these supports. Our clients place a lot of trust in myself and the carers and we're their like family giving them the support they need," said Carla.
One of Carla's clients is Robin, who also lives in our Cardinal Gilroy Village in Merrylands. Robin is on a Level 4 Home Care Package and receives personal care, shopping and cleaning support. Robin feels fortunate to have received the Level 4 package she needs, which allows her to keep her fierce independence. Robin followed Carla's advice when they first met a few years ago which was to get into the My Aged Care system early.
"When we first spoke about how I was doing and what could be done to help me out I was shocked that more people I knew weren't considering Home Care. It's been just great, and I tell everyone that. I remember Carla's humour and how well we got along when we first met. Now she checks up on me regularly and I'm confident that I can ring up and tell her what I need. I need her here to guide me through all of this. She's very good to listen to me and answer all my queries," said Robin.
Find out more about Aged Care at Home by filling in the online contact us form or by calling 1800 632 314.
Comments
Commenting is not available in this channel entry.