Tech Savvy Seniors
March 16, 2018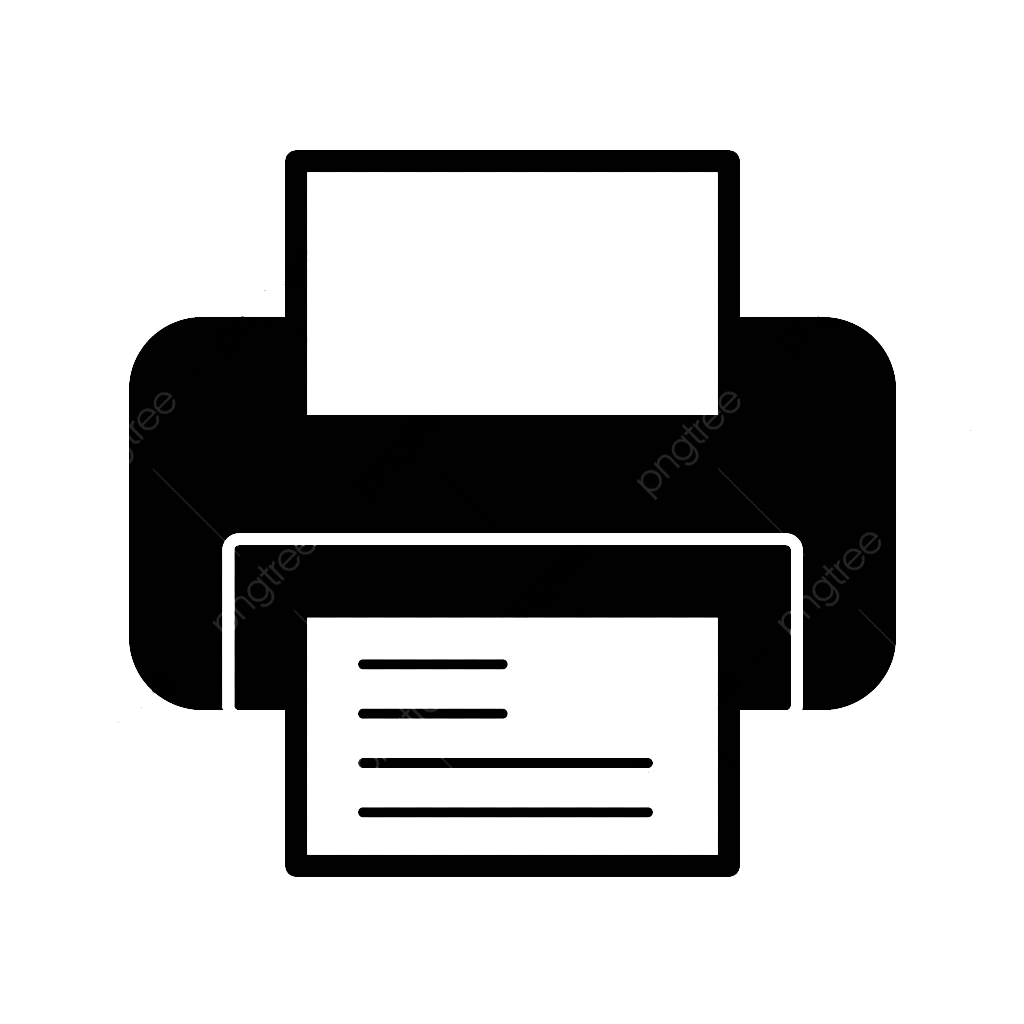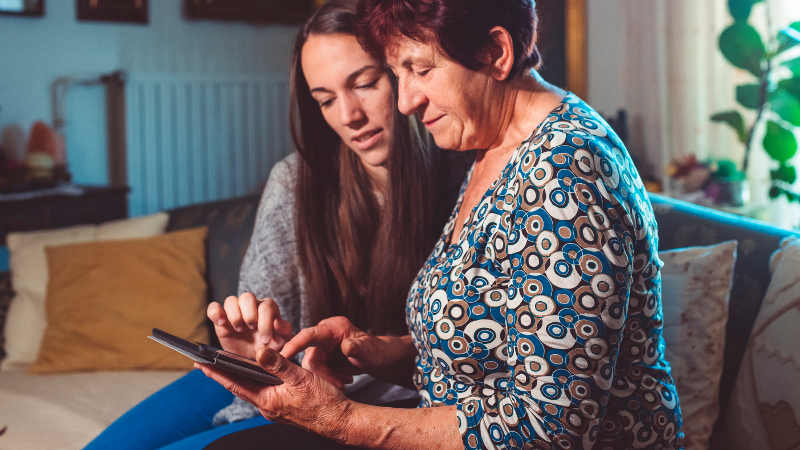 The Australian Government is committed to improving the digital literacy of older Australians, ensuring that seniors will be equipped with the skills and knowledge to use the internet safety and allow them to participate in the modern digital economy.
The digital age presents many new opportunities to learn how to stay in touch with your family, friends and communities, from both near and far. Skype, e-mail and even social media apps are becoming vital tools keeping seniors connected.
Benefits of being digitally connected go beyond the social aspects. Computers, smartphones and tablets open up a whole new world of online shopping, paying bills, banking and holiday planning. Many services are available online nowadays, digital transactions have become cheaper, faster, more convenient, and allow for remote access. Take advantage of all the conveniences the internet offers you.
Don't miss out on the benefits of being connected and participating in the digital world. There are lots of resources and classes out there to teach you how to use a computer or device, and how to make the most of the internet. These resources assist seniors who have limited or no experience in using technology to learn new skills, access information online and stay connected.
Face-to-face classes are a great place to start learning and asking questions. Contact your local library, community college, church or community centre to find out if and when they run computer literacy classes.
Using the online resources below as a starting point, it could even be a good opportunity to let the student become the master by asking your grandchildren to help teach you some tricks!
Telstra Tech Savvy Seniors
Tech Savvy Seniors www.telstra.com.au/tech-savvy-seniors is a partnership between the NSW Government and Telstra providing low cost or free training to older people across NSW to help them access online information, websites and services.
Telstra's program is full of resources, self-teach videos, and advice. The site also has a list of participating libraries and community colleges that run computer classes for seniors.
Be Connected
Be Connected www.beconnected.esafety.gov.au is an initiative empowering all Australians to thrive in a digital world. They have online learning resources as well as a network of community partners who offer in-person support to develop your digital skills and confidence.
Older Australians with low internet skills can often feel isolated from their community and family at a time in their lives when feeling connected is increasingly important. Be Connected aims to change this through a family and community centred approach by supporting community organisations committed to digital inclusion and supporting older Australians to bridge the digital divide.