7th Asia Pacific Eldercare Innovation Awards 2019 - Finalists
February 26, 2019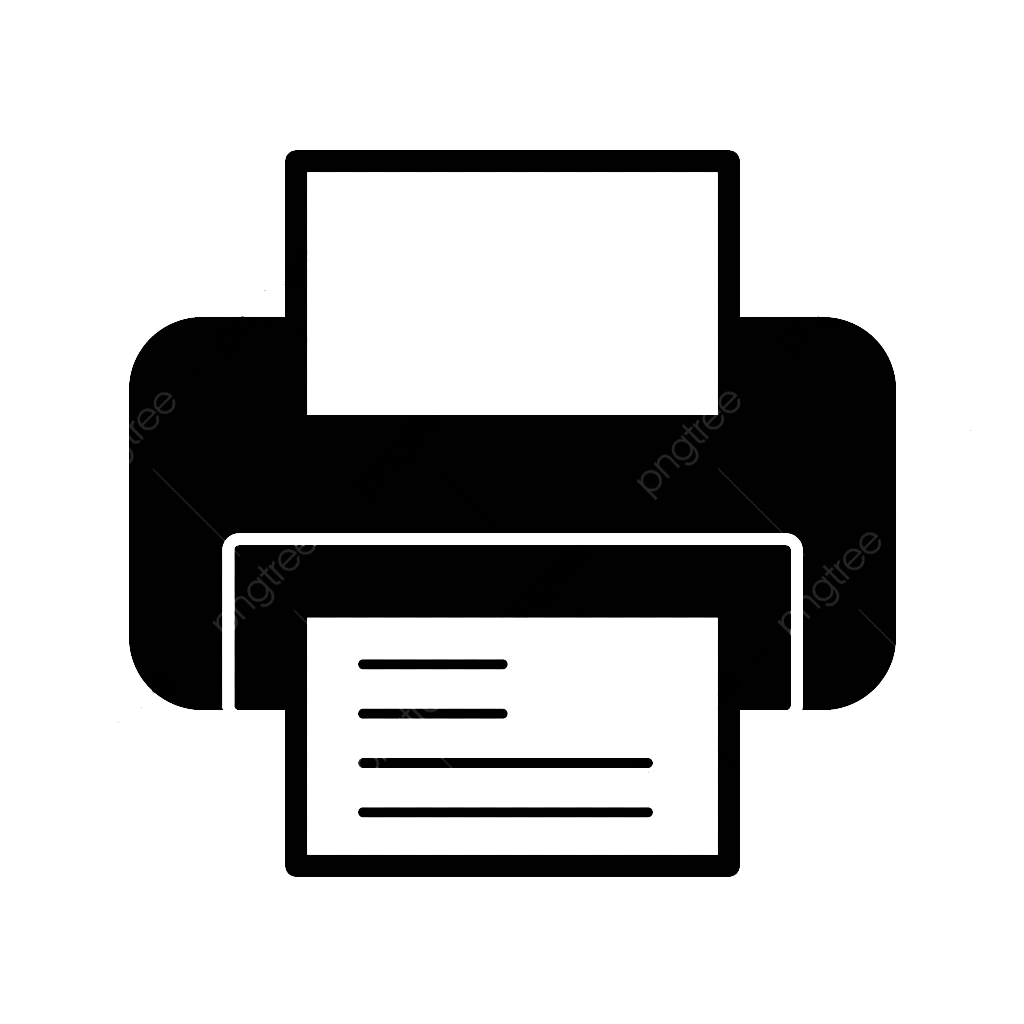 Southern Cross Care is incredibly excited to be announced as a finalist in the 7th Asia Pacific Eldercare Innovation Awards 2019 for our 10k Project, in the categories of Innovation of the year – Community Care Model and Innovation of the year – Social Engagement Programme.
The annual Asia Pacific Eldercare Innovation Awards is an industry innovation driven by Ageing Asia. The awards were created to provide annual recognition to organisations in the Asia Pacific that demonstrate eldercare innovation in their business, operational and service models to change the way older adults age. These international awards received over 250 entries, so it is a tremendous achievement for our 10k project to be celebrated.
Thank you to Jo Caughtry for writing the submission and bringing attention to the joint initiative between the Groundswell Project, Western Sydney University and SCC.
The 10K project is a unique wellbeing pilot program that will bring to life the community networks of two Southern Cross Care homes over 3 years. Through this collaboration, we hope to better develop a network of care and get the whole community involved in caring for each other. The first home to be involved is our Greystanes Residential Aged Care home.
Comments
Commenting is not available in this channel entry.
Interestingly useful info