Goodlife Magazine Winter/ Spring OUT NOW!
August 28, 2018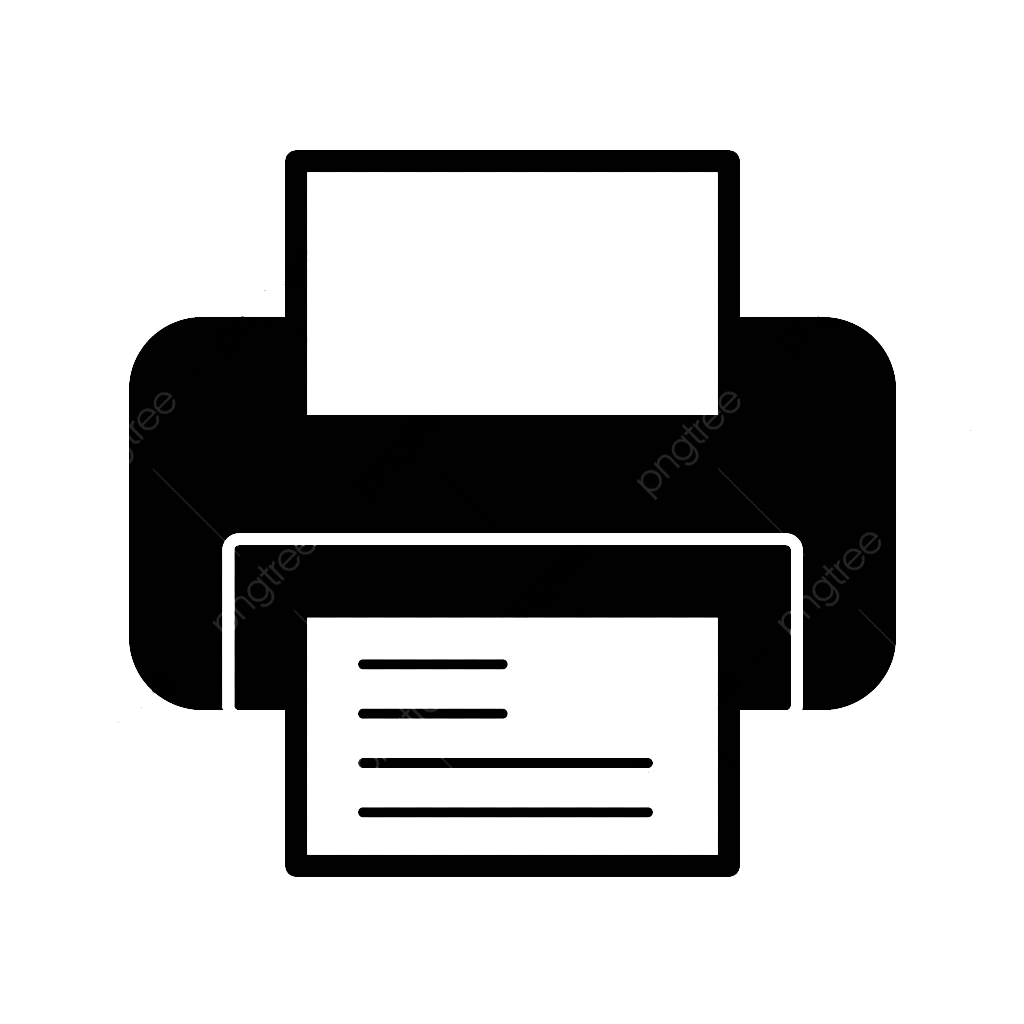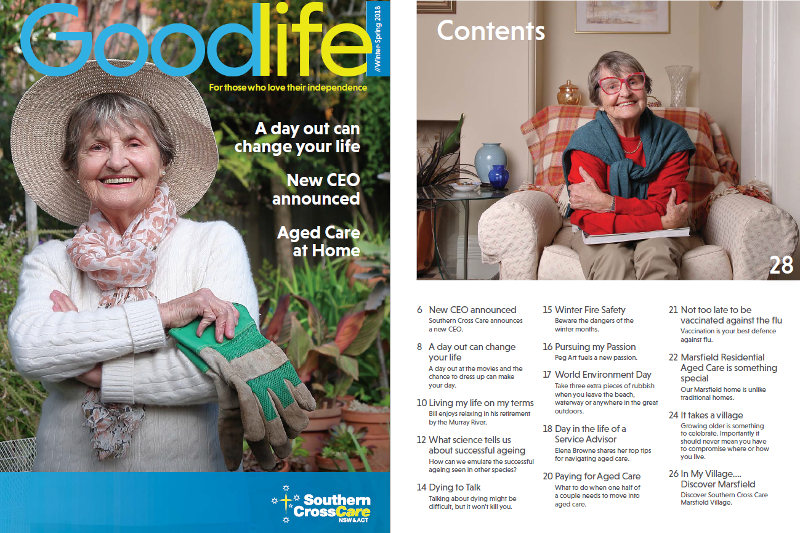 Welcome to our second issue of Goodlife and thanks to all of you who gave us such positive feedback on our new magazine. Goodlife is for everyone who loves their independence, revels in their age and wants to enjoy all life has to offer.
It's filled with lifestyle stories, customer stories, news from around SCC, puzzles, recipes, and tips and tricks for navigating aged care. So, grab a hot drink, find a comfy chair, and sit back and enjoy.
Comments
Commenting is not available in this channel entry.