Helen Emmerson, CEO of Southern Cross Care named a finalist in the Stevie® Awards for Women in Business
September 29, 2022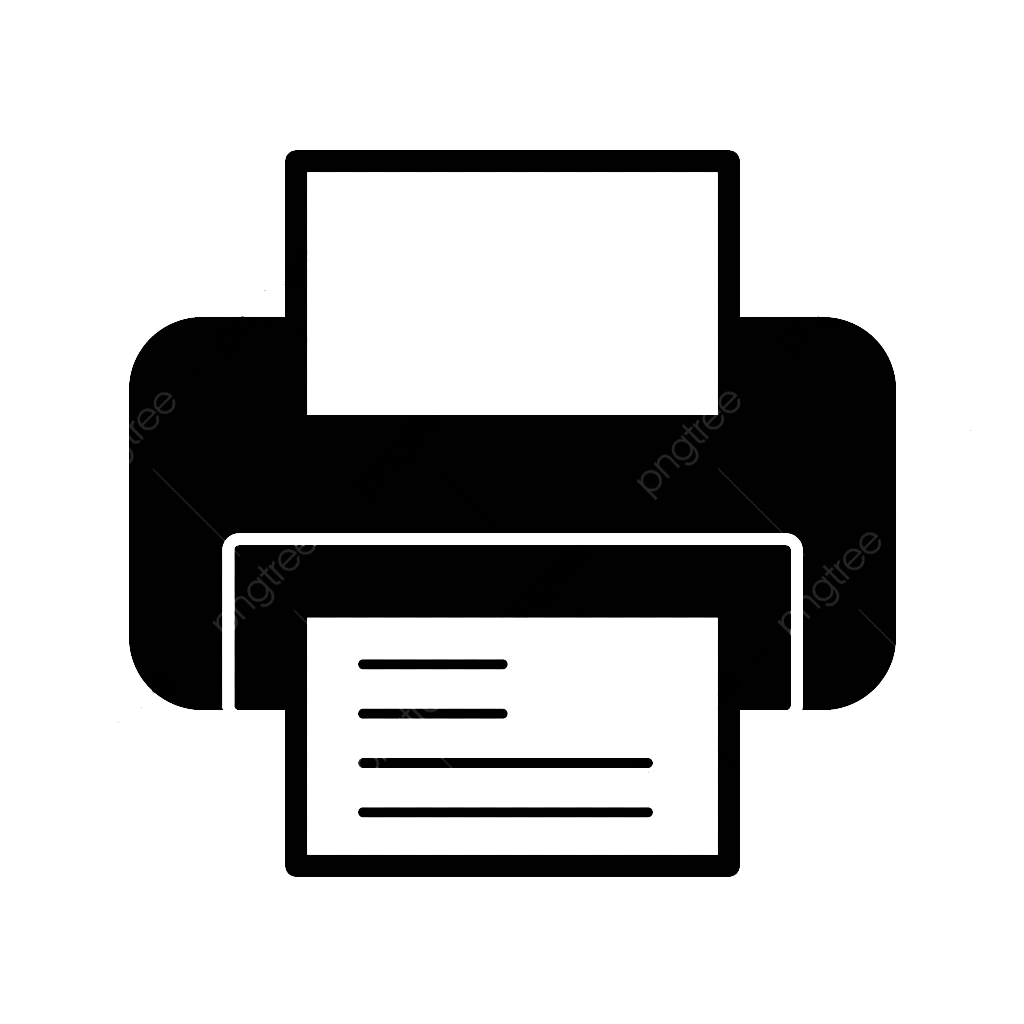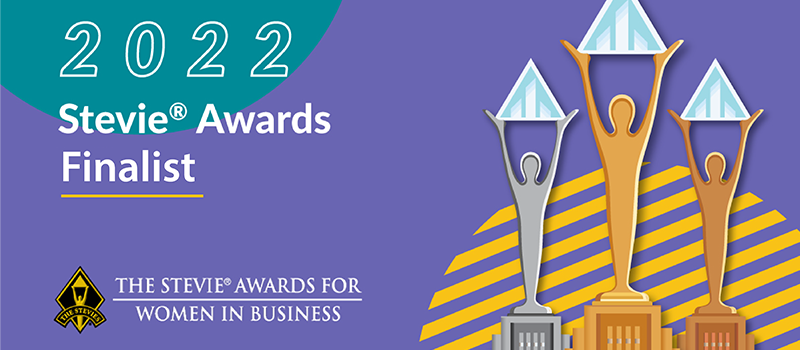 Southern Cross Care NSW & ACT is proud to announce that Helen Emmerson, Chief Executive Officer has been selected as a finalist in the prestigious Stevie® Awards for Women in Business 2022 in the Female Executive of the Year in a Government or Non-Profit organisation category.
The Stevie Awards for Women in Business honour women executives, entrepreneurs, employees, and the companies they run – worldwide. The Stevie Awards have been hailed as the world's premier business awards.
More than 1,500 entries were submitted this year for consideration in more than 100 categories. Finalists were determined by the average scores of more than 200 business professionals around the world, working on seven different juries. The Award winners will be announced on 11th November 2022.
"In its 19th year, the Stevie Awards for Women in Business received a remarkable collection of outstanding nominations," said Maggie Miller, president of the Stevie Awards. "We're looking forward to recognising the Stevie Award winners in November."
Helen Emmerson said "I am thrilled to have been nominated and announced as a finalist in the Stevie Awards. I am proud of what we have accomplished and to lead an exceptional team at Southern Cross Care, whom all share a passion for providing quality care for older Australians. I hope to contribute to raising the profile of aged care by seizing opportunities to innovate and promote the wonderful stories in our sector.
For further information on the awards and the list of Finalists in all categories please visit www.StevieAwards.com/Women.
Comments
Commenting is not available in this channel entry.