New CEO announced for Southern Cross Care (NSW & ACT)
July 13, 2018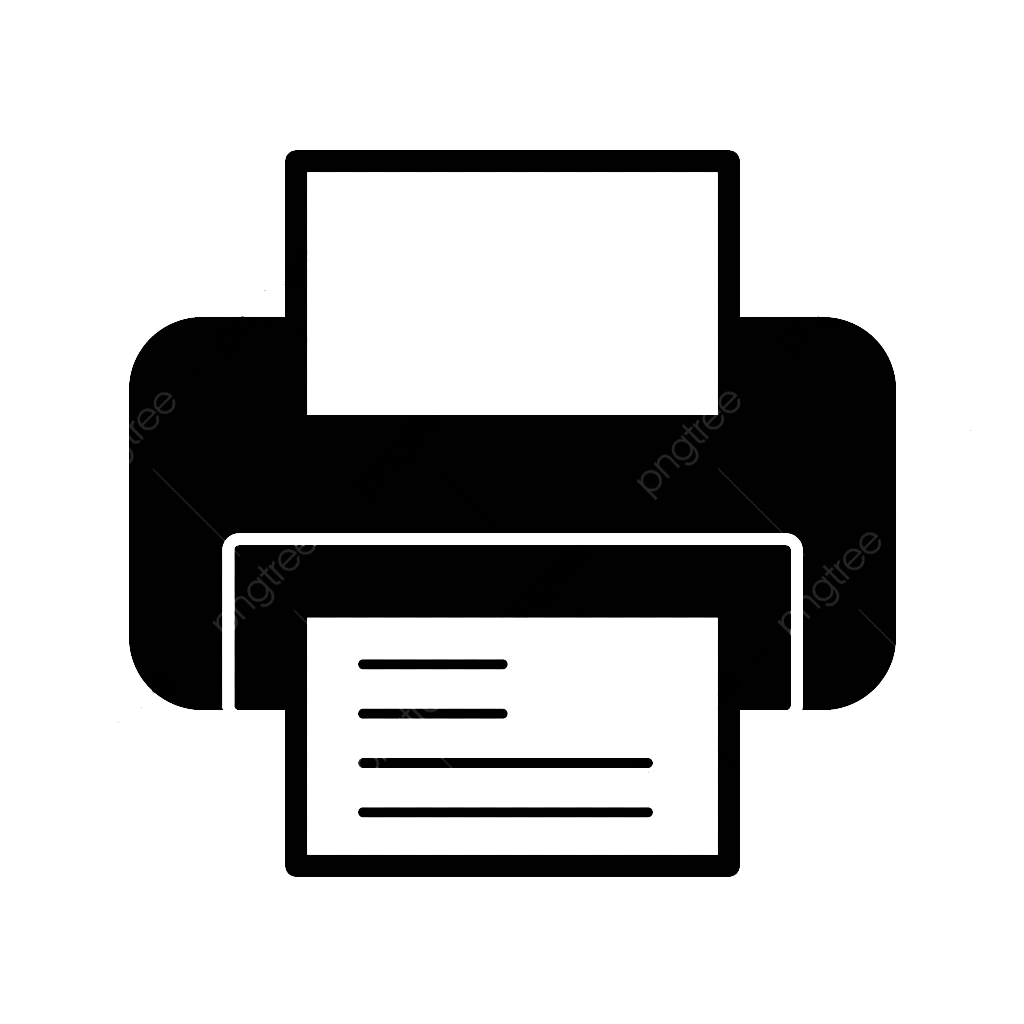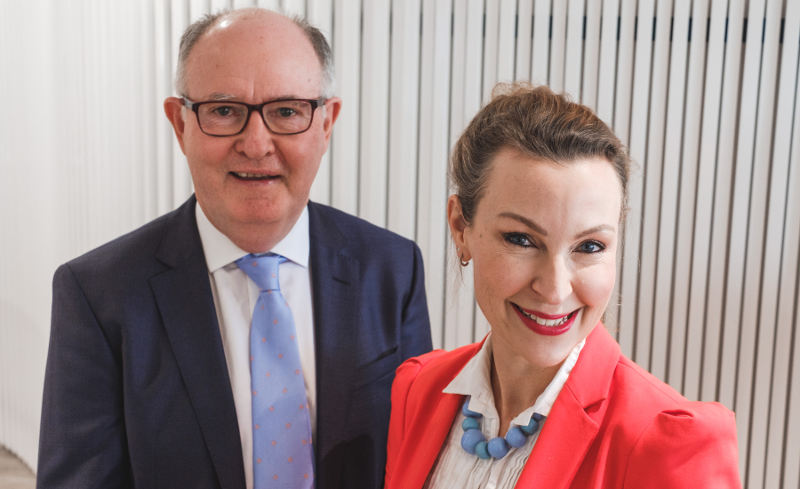 On the 5th of July the Chair of Southern Cross Care's Board announced the appointment of a new CEO to fill the shoes of retiring CEO, Paul McMahon.
The incoming CEO Helen Emmerson has served as an executive member at Southern Cross Care for over six years, most recently in the position of Head of Care Services. Helen comes to the role with more than 20 years' experience in aged care and disability services gained in both Australia and the UK.
According to Southern Cross Care's Chair Anne Lane, the board sighted Ms. Emmerson's comprehensive background in clinical care, operations and leadership together with her drive to implement innovative ageing services as deciding factors in their decision. "Aged care is transforming, and Southern Cross Care intends to be a significant and innovative presence in the industry for the long term. Ms. Emmerson brings enthusiasm and a fresh approach to supporting older people. We trust she will lead the organisation's more than 2,000 employees to continue developing a sustainable organisation with a reputation for excellent care and innovative practices".
"The Board and employees thank Paul for his leadership and commitment to Southern Cross Care. Paul has navigated SCC through some challenging times, and leaves it a stronger organisation capable of successfully adapting to sector reforms".
Paul is not going quietly into retirement, choosing to dedicate his time to health advocacy and community work as well as continuing as Board member of Mercy Health.
We wish him all the best.
Helen Emmerson will assume her role as CEO commencing on the 13th August, 2018.
Comments
Commenting is not available in this channel entry.