SCC partners with Dementia Training Australia
February 08, 2019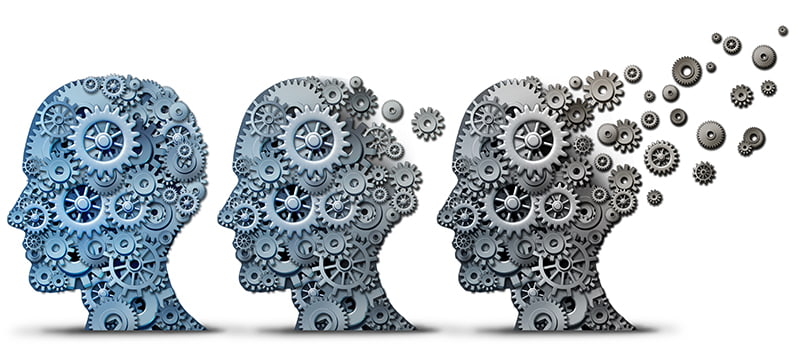 There is an estimated half a million Australians living with dementia. Without a medical breakthrough, the number of people with dementia is expected to increase with estimates set to double by 2058.
People with dementia account for 52% of all residents in aged care homes and SCC is committed to providing the best care and support to meet their needs.
To continuously improve the care we provide, we partnered with Dementia Training Australia (DTA) – an association group of experts in dementia care and workforce training striving to improve the care and wellbeing of people with dementia and the staff providing the care.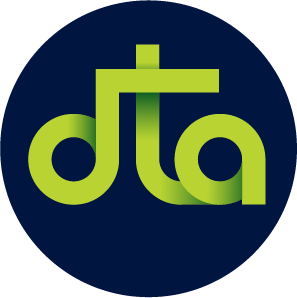 DTA is funded by the Australian Government with leadership provided by University of Wollongong, Dementia Australia, La Trobe University, Queensland University of Technology, University of Western Australia, Wicking Dementia Research and Education Centre (University of Tasmania).
Over the last year we have been working with DTA with a view to create a training program that will:
• Optimise residents' sense of wellbeing and quality of living
• Increase staff knowledge and skills for appropriate responses to residents with complex behaviours associated with dementia
• Develop meaningful environments for residents through the application of the key environmental design principles for people with dementia
To enable us to design the best possible training program we sought the valuable input from those whose opinions matter the most, our residents, representatives and staff. These responses were gathered through an anonymous questionnaire conducted between June and October 2018.
An assessment of each homes environment was also done using the BEAT-D app. This app, created by DTA is a fascinating tool that requires photos to be taken of key parts of the environment, in addition to answering questions, which then creates a report identifying areas for improvement.
Over the last 30 years a considerable amount of research has gone into exploring the characteristics of buildings that help people with dementia by reducing confusion, agitation, frustration and depression while improving way finding, social interaction, choice and engagement with life. The app's report will highlight the strengths and weaknesses of a particular home based on these areas.
Combined, the questionnaire responses and environment reports will inform the priority areas of training to further improve staff knowledge and skills in dementia care. This will the guide SCC and DTA on the most appropriate education, training and support programs and the period over which to implement the program to achieve a sustained positive outcome.
We're now in the process of designing the customised training package, due to commence in 2019 and are looking forward to seeing how this program will improve the lives of our residents living with dementia.
Articles we recommend
Comments
Commenting is not available in this channel entry.