Southern Cross Care takes leading role in medication management innovation
September 30, 2022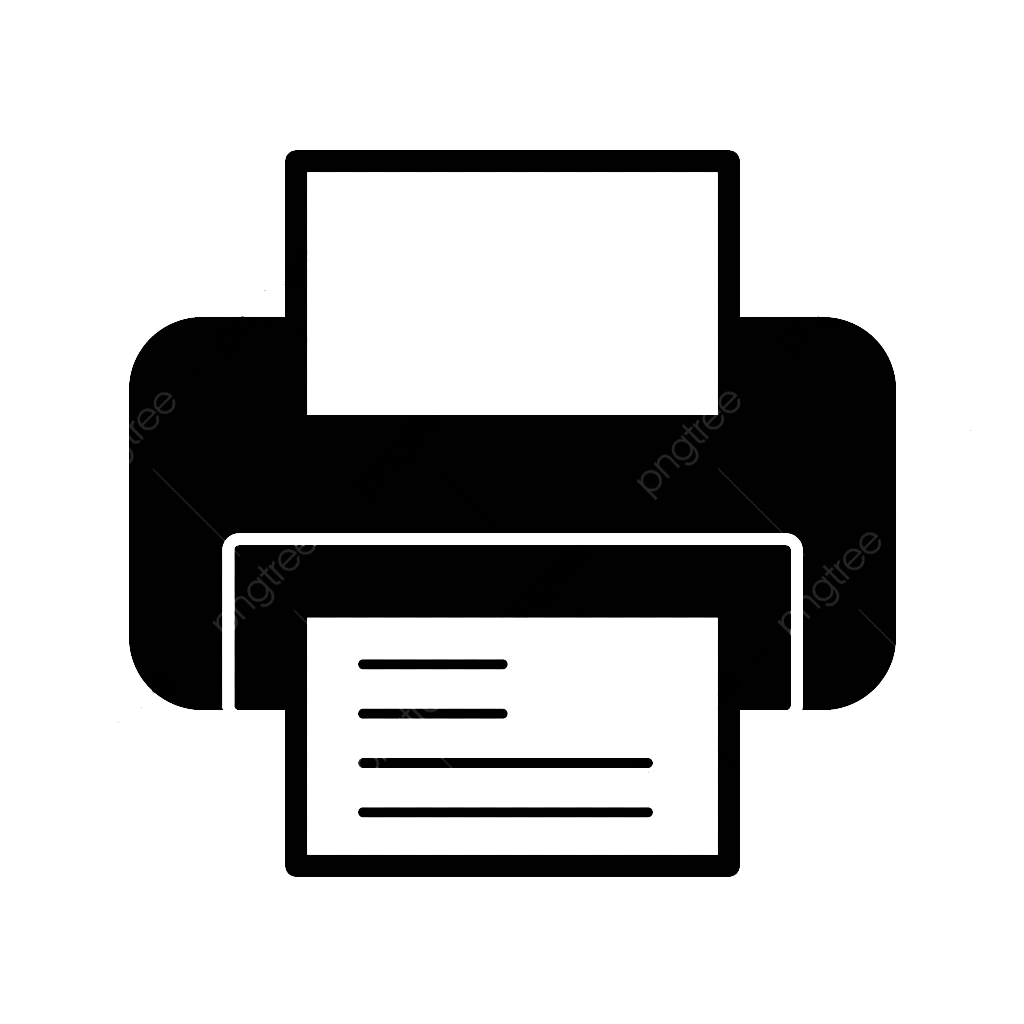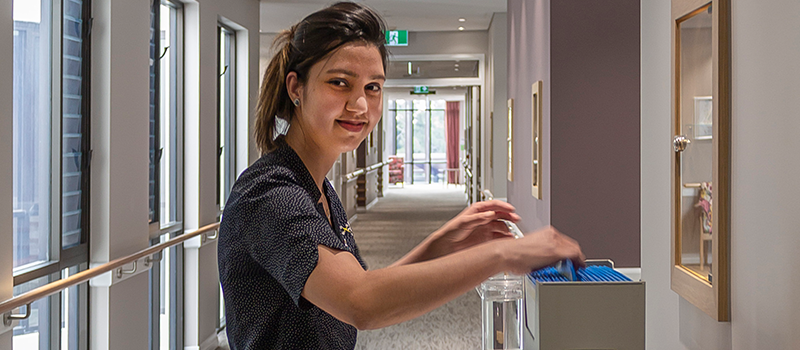 Southern Cross Care NSW & ACT will play a key role in a very promising IT research program which aims to improve medication safety and reduce the workload on aged care staff.

The IT project will be led by Professor Johanna Westbrook, Director of the Centre for Health Systems and Safety Research at the Australian Institute of Health Innovation at Macquarie University in close partnership with medication management provider, BESTMED, and Southern Cross Care.
Southern Cross Care began working with BESTMED in 2021 and soon will have implemented the BESTMED (medication management system) in all 28 of our residential aged care homes across NSW and the ACT, as part of our continuous quality improvement program.
Chief Operating Officer and RN Gaynor Squillacioti is leading the BESTMED program for Southern Cross Care.
"As a partner in this exciting research project, the results generated will provide Southern Cross Care with high-quality evidence about medication quality indicators across our homes, as well as demonstrating how the BESTMED system is supporting continued improvement in medication management for our residents."
"Our front-line staff and Quality team have been instrumental in the success of the BEST MED program implementation. Giving staff better tools to manage medication also frees them up to spend more time with residents."
In addition to streamlining medication management for staff, the system also provides other benefits such as:
Electronic Administration & Ordering (BESTdose)

Electronic Charting (BESTdoctor)

Minimal Manual Handling of Medication

Time Saving for Nursing Team Members

Flexibility

A System That is User Friendly

Live up to date Medication List

Accessible administration records allowing for better clinical decisions

Removing paper and the administration involved with paper

Remote access, anywhere anytime for doctors, no need to wait for doctors to come in to see your residents.
Helen Emmerson, Chief Executive Officer, said, "as a registered nurse myself I know when people are engaged about their health you see better clinical outcomes."
"Southern Cross Care is proud to play a key role in finding better ways to support staff managing medications in aged care and empower older Australians to age with dignity and independence."
"As the aged care sector continues to grow, we must embrace innovation and Southern Cross Care is proud to play a leadership role in doing this. This project is getting off the ground due to a grant from Medical Research Future Fund - we need to see more targeted funding going to establishing better care models and support for such a vital sector" said Helen Emmerson.

The two-year project will establish how IT systems with sophisticated data processing can improve medication management by:
supporting the monitoring of medication and guiding decision making,

reducing the workload of aged care staff, and

providing real-time information to residents and their families.
The large-scale data generated will also produce new evidence of variation in medication indicators across the country and a national atlas of medication use in residential aged care.

The chief investigator team from Macquarie University, Deakin University, University of Sydney, University of Western Australia, Bond University and Monash University will undertake research in partnership with organisations including BESTMED, the Aged Care Industry IT Council, Aged Care Quality and Safety Commission, Consumers Health Forum of Australia, and Western Sydney Local Health District.