Start 2018 with a plan to maximise savings – NSW Seniors Card discounts
January 05, 2018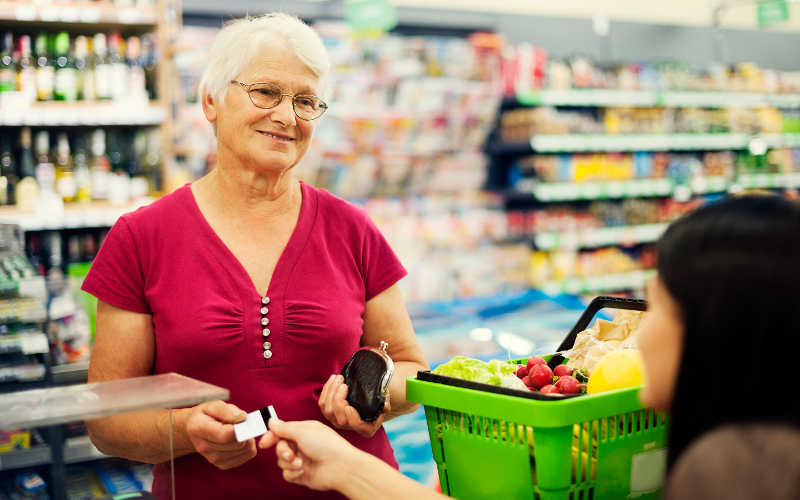 You've done the hard yards and deserve to reap the rewards! Many seniors are missing out on valuable savings by not taking advantage of the discounts available via the NSW Seniors Card. We'd like to help change that.
Start off the New Year by downloading the new 2018 Seniors Card directory here . If you don't have a free Seniors Card, then make 2018 the year you apply for one by visiting the Service NSW website
The best way to get value from your Seniors Card is to use the card as much as you can. You can find local participating businesses that offer savings whenever and whatever you happen to be doing. From Woolworth's grocery delivery, to AGL energy, you can save on everyday expenses and treats too like coffee and cakes and cinema tickets. There's even a handy tool that will narrow down your options by showing Seniors Card participators near your local postcode. Find discounts near you
You can also signup to the Seniors Card monthly eNewsletter EXTRA! here to receive information about the latest offers.
Seniors Card Shopping tips:
•Look for 'Seniors Card welcome here' sign, which is displayed by many participating businesses.
• Always ask for the normal quoted retail price before asking for the Seniors Card discount.
• Always ask for the Seniors Card discount… whatever you are buying.
• Present your Seniors Card at the time of booking or prior to making a payment. Most participating businesses will not give a Seniors Card discount once a transaction or service has been completed.
• Shop around and compare prices before making a purchase – Seniors Card does not guarantee the best price. Your item may be cheaper elsewhere.
• If you shop at a participating business which does not display a "Seniors Card Welcome Here" feel free to suggest they contact Seniors Card. Seniors Card are happy to provide a sign free of charge, so that more seniors will be encouraged to make purchases.
• If you know of a business that's keen to increase sales, encourage them to join the Seniors Card program as a participating business. Get them to call 13 77 88 or direct them to the Seniors Card website www.seniorscard.nsw.gov.au.
Get the most of off 2018 and Live Life to the Full.
Articles we recommend
Comments
Commenting is not available in this channel entry.