It's a wonderful life for Dorothy
January 17, 2020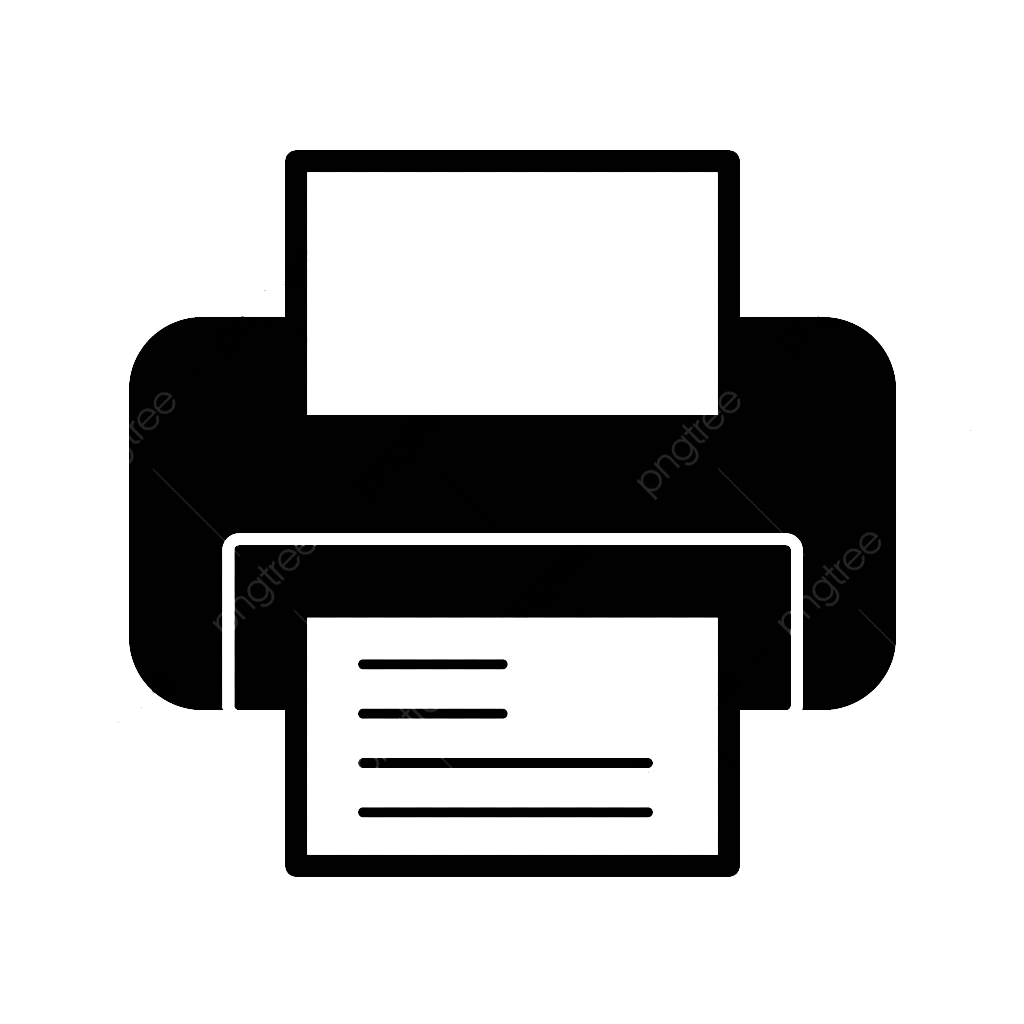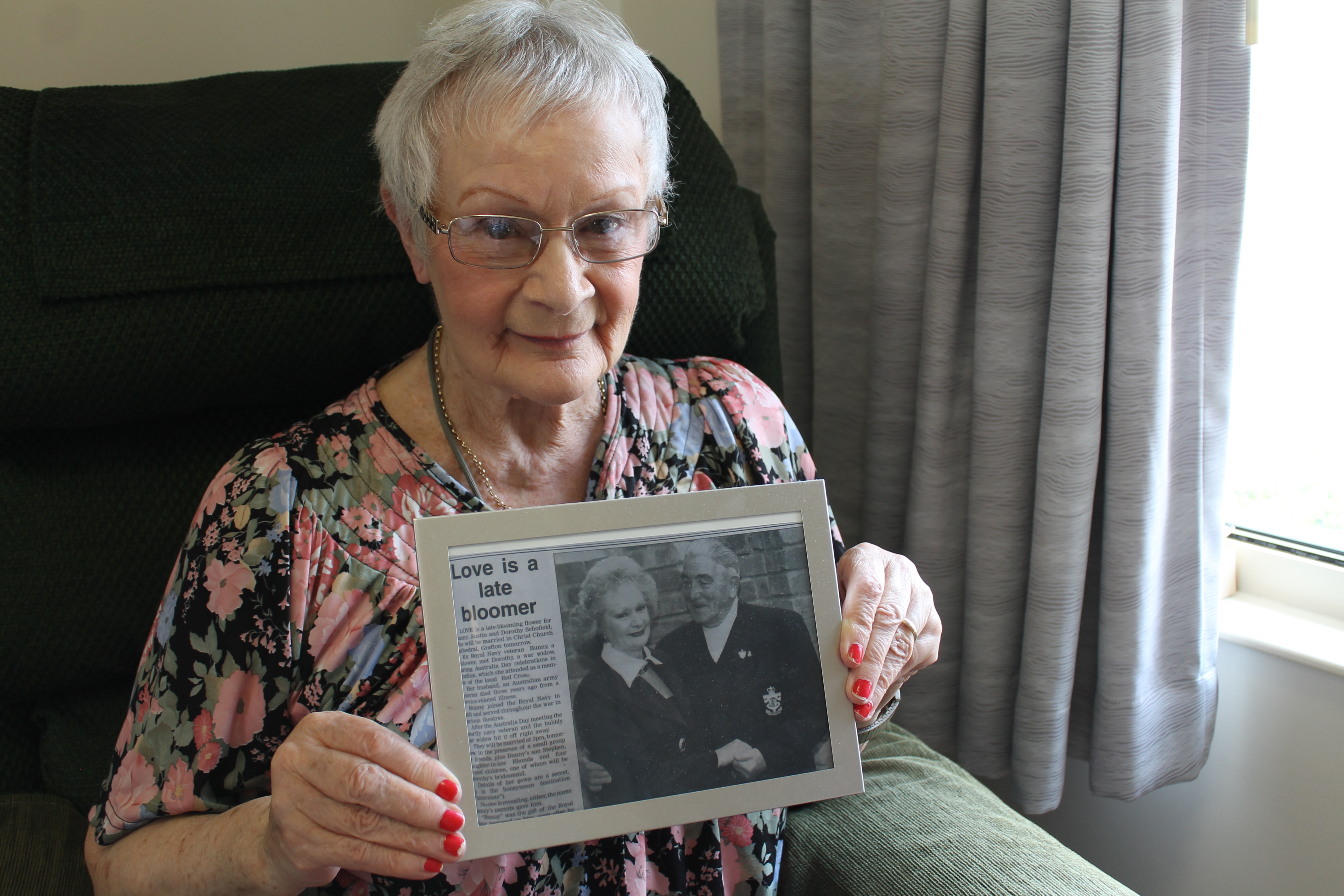 Dorothy is aged 82 and living a good life in the St Catherine's Grafton residential care home. She knows that if you want to feel rich, you need to appreciate the things that money can't buy. For Dorothy, it's all about people, meeting them, talking to them and caring for them. To understand Dorothy's friendly caring spirit, you need to understand her life experiences.
At the age of 15, this young girl had no option but to leave school to care for her grandmother who had cancer. Later in life she worked on an 8000-hectare property at Inverell and helped race horses nationally, constantly travelling throughout the country and mingling with the racing fraternity and the general public.
Soon Dorothy was married to her first love Robert, an army soldier who fought in New Guinea during World War 2. Later she helped run a convenience store in Mittagong, meeting many locals, making friends and becoming a part of the local community. Dorothy cared for Robert who became ill and after he eventually passed, she decided to call Grafton home.
Many years later, Dorothy found new love at a local Australia Day celebration. Bunny was a former Rat of Tobruk and an engineer in the Royal Navy for 16 years. The two strangers met by chance in the Grafton Memorial Park and it was love at first sight. The couple were able to spend many happy years together. Dorothy again cared for Bunny in ill health, but Bunny passed away all too soon.
Dorothy continued her work with the Red Cross, the local Grafton hospital auxiliary and the historical society before Parkinson's disease made it difficult to be on her own.
Now she has the care she needs at her new home and is still passionate about caring for others. "The minute I walked into St Catherine's, I knew it was where I wanted to be. It had a friendly caring atmosphere and a lovely Manager" Dorothy says.
Facility Manager Nerelle Reimer says Dorothy is worth her weight in gold. "Dorothy plays such an important role in helping us welcome new residents into the home and she also likes to regularly check in on the existing residents too. She frequently wants to know if I am doing ok and generally cares about the home and it's residents. I guess she has become our very own care home concierge!" says Nerelle.
It's still a wonderful life for Dorothy, the lady with a rich heart who learnt to care from a very early age. She has always surrounded herself with people and touched so many lives on her journey so far.
Enquire now to discover better Aged Care in Grafton, St Catherine's Residential Aged Care by filling in the online contact us form or by calling 1800 632 314.