Meet Trevor - A volunteer with heart
January 16, 2020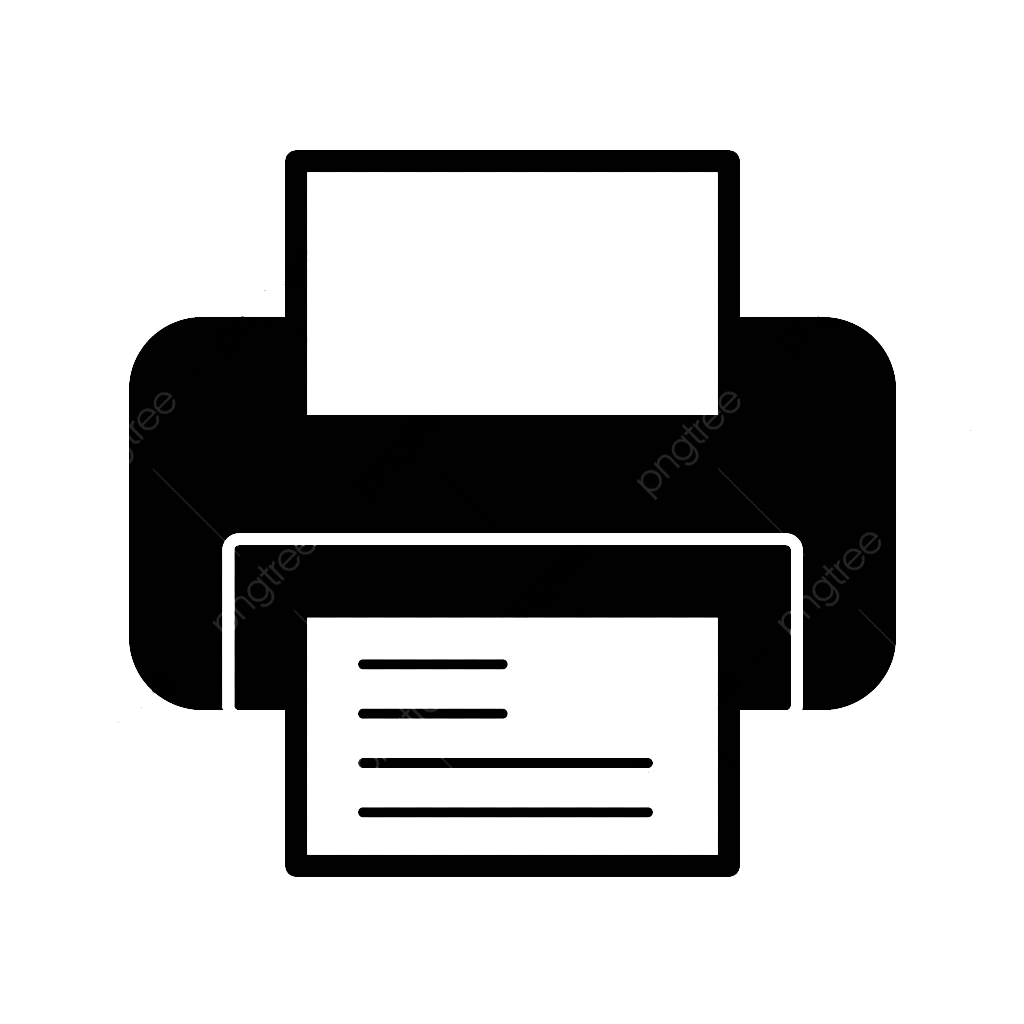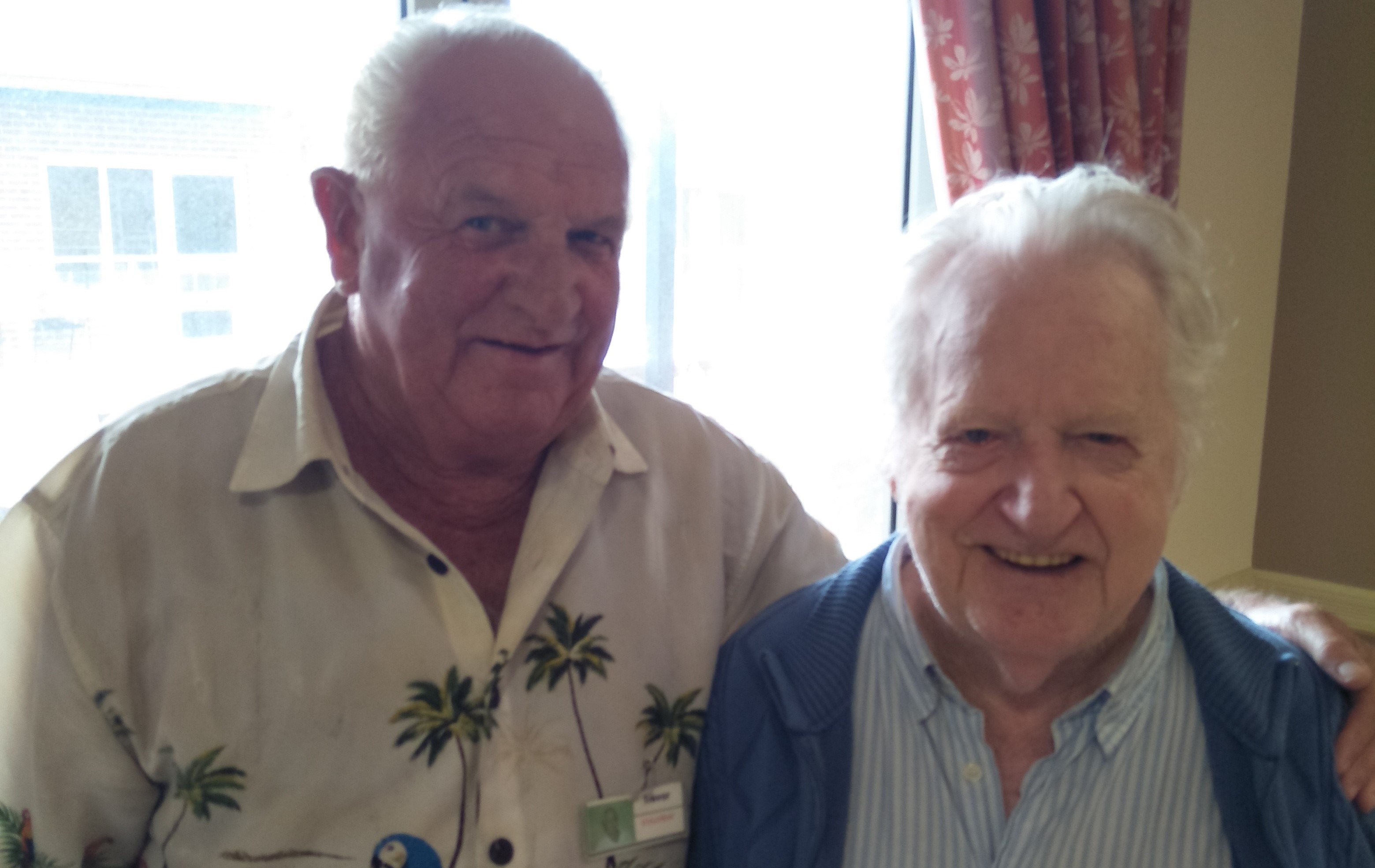 Trevor Mantle only became a volunteer at the Caves Beach residential care home in late 2018, but he's already made a big impact on the lives of residents and staff. Its 7:30am on any given day and the fun is just beginning for Trevor. He's busy helping staff prepare meals, dishing out a wholesome breakfast to his new found friends and making them smile. But Trevor believes in more than just regular table service. For him, its about waking people up with a smile and setting the mood for the day ahead. Later, he's helping residents discover one of his own passions with a game of bowls. There are more laughs during the games but it can also get very competitive. And then there's an afternoon bus trip, so its time to chaperone his friends along the way, assisting staff to provide the best experience possible for residents.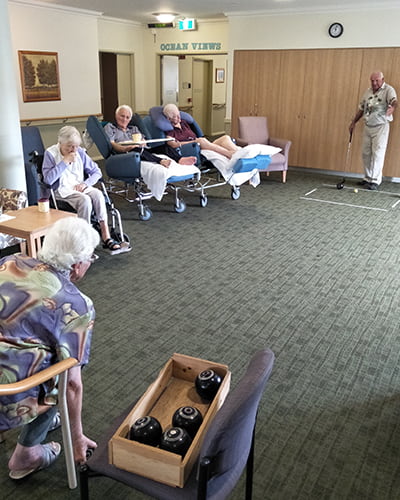 It's easy to see why Trevor became a volunteer. He loves people and wants to give back to the community. But for Trevor, there is an added incentive. His mother and father were in the Caves Beach home and he saw firsthand the quality of care provided. His Aunty is also a resident, which means he is able to check in with her regularly. "Everyone really looked after mum and dad and I was grateful for the care that was provided. I was 66 and wanted to give back, so when the Manager approached me about volunteering, I didn't give it a second thought." Trevor says.
Trevor has formed many new friendships with residents but none more special than with his good mate Cliff. Cliff is 82 years old and has dementia, and Trevor understands the challenges of this disease well. His own father had dementia so he watched the disease progress and how anxious and confusing it became for him. Trevor is a welcome familiar friendly face and a source of assurance for Cliff. "He tells me the same story almost every day and he'll ask me what day it is several times a day. He also worries about where everyone is sometimes. I just sit and listen and reassure him when he needs it, and then we all have a laugh. I guess I also think of my own father when I'm with him" Trevor says.
Trevor intends to continue volunteering at Caves Beach, making friends and sharing his passions, interests and skills with residents.
If you'd like to discuss volunteering, please enquire at your nearest Southern Cross Care home.
Comments
Commenting is not available in this channel entry.