A passion for compassion drives our nurses to care
May 13, 2020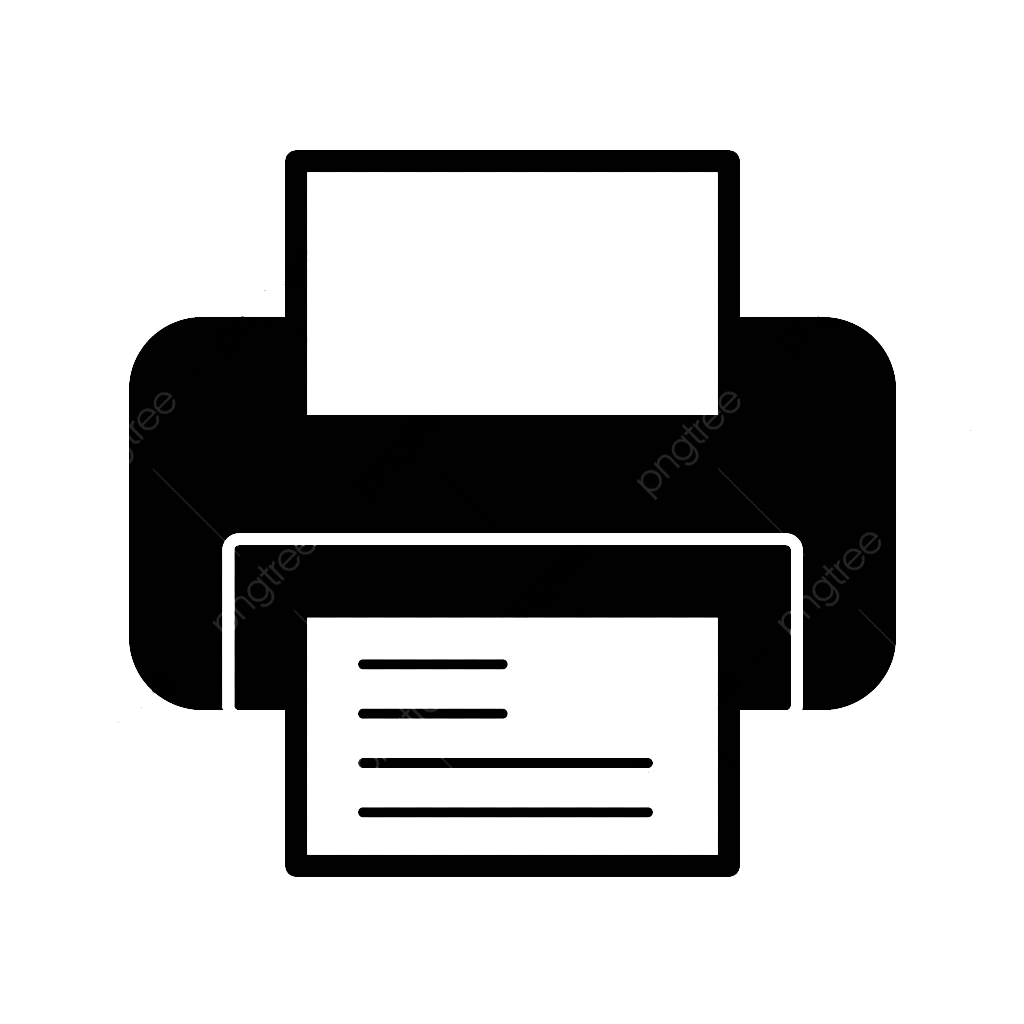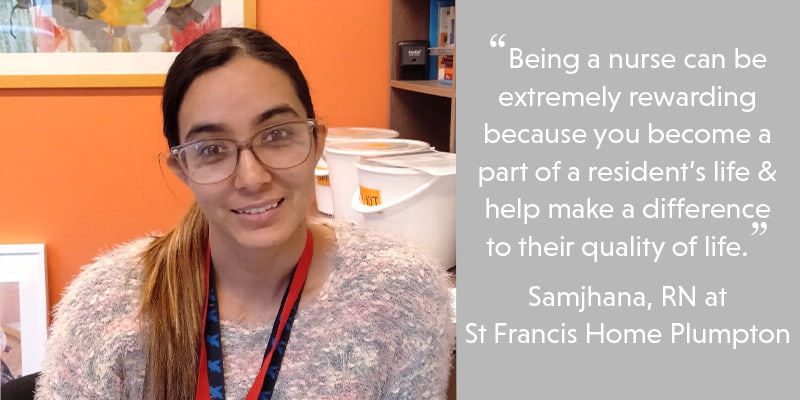 Our most famous nurse, Florence Nightingale, continues to be remembered for her dedication for caring. So perhaps it's fitting that in this International Year of the Nurse and in the midst a pandemic, that we take time to acknowledge our nurses of today, for following in the footsteps of this amazing nursing pioneer.
The determination by nurses and carers to keep our most vulnerable safe at this time has resonated across the aged care industry, and it's a timely reminder about the importance of nursing, and to show our appreciation of their value every day.
Florence Nightingale was born on May 12, 1820, so 2020 is the 200th year anniversary of her birth. She became known as the "Lady with the Lamp" after working night shifts and being put in charge of nursing British and allied soldiers in Turkey. The story of Florence continues to inspire our nurses and champion her work, especially across our aged care homes.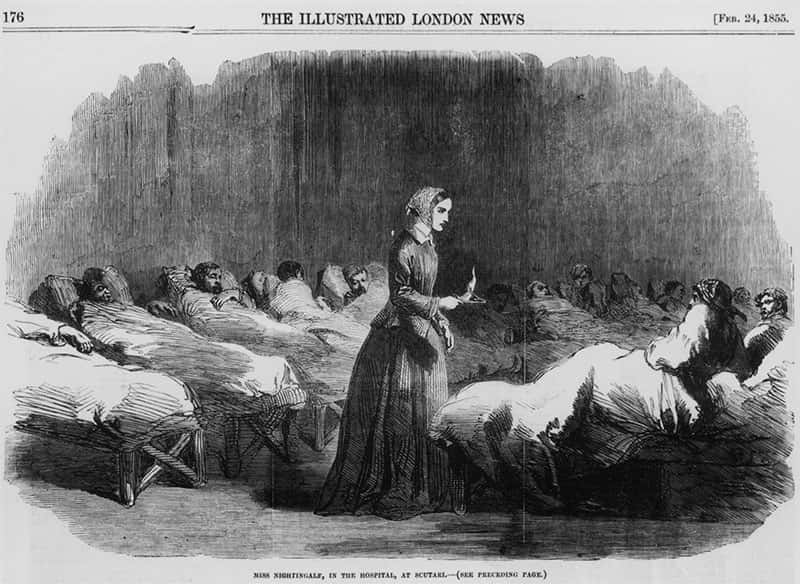 Samjhana works at St Francis Residential Care Home in Plumpton and has developed a special kind of appreciation for the elderly. As we continue to learn more about coronavirus, it's increasingly clear that the risk of severe illness increases with age, especially those with chronic health conditions.
Samjhana knows the risks for these most vulnerable members of our community and is determined to keep her residents safe and well. But she has always held a deep respect for the elderly and realised from a very early age that she wanted to lend her skills to the medical profession.
"From childhood I wanted to work in the medical field. My mother was a midwife and I grew up watching her care for others. When I migrated to Australia, I completed my Diploma in Nursing and worked as an AIN and it was then that I realised it was a profession I would really enjoy" she says.
Many aged care workers like Samjhana will tell you that being a nurse can be extremely rewarding because you become a part of a resident's life and help them with their quality of life. "Every day is another wonderful memory for me. Our residents always appreciate the care we provide and that makes me feel happy"
Working with the elderly also helps nurses to understand the importance of social connectedness. Their physical and mental wellbeing is a concern when social distancing, home isolation and travel restrictions have all impacted on our lives. Nurses and carers often take on another important role in these challenging times, forming relationships and ensuring loneliness and isolation don't impact on the wellbeing of residents.
There is an incredible sense of purpose as a working nurse in aged care. To know that what you do has a positive impact on residents and clients can be a powerful inducement to keep turning up day after day. This passion for compassion is the reason we have been able to get through these uncertain times. Let's acknowledge and thank our amazing nurses and carers for taking care of the elderly and brightening our days.