A resident-driven engagement approach
April 07, 2022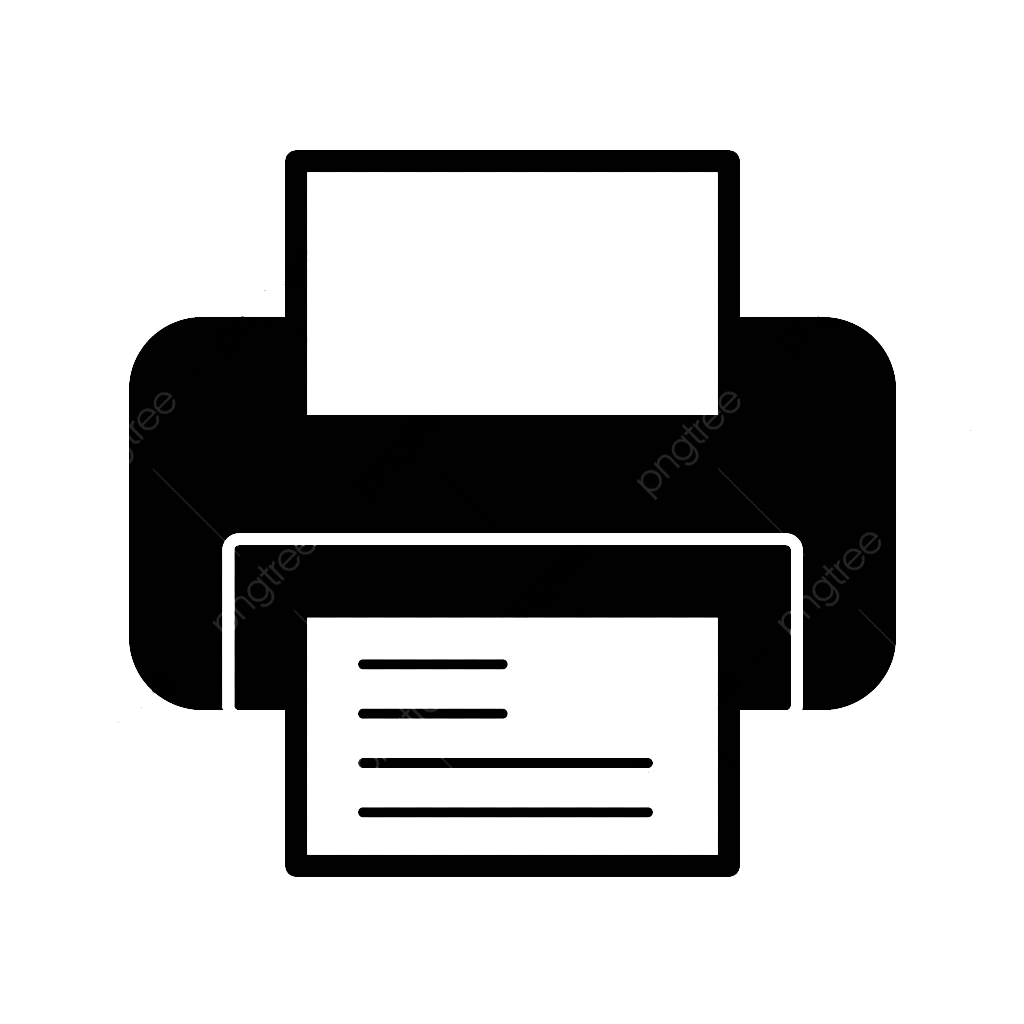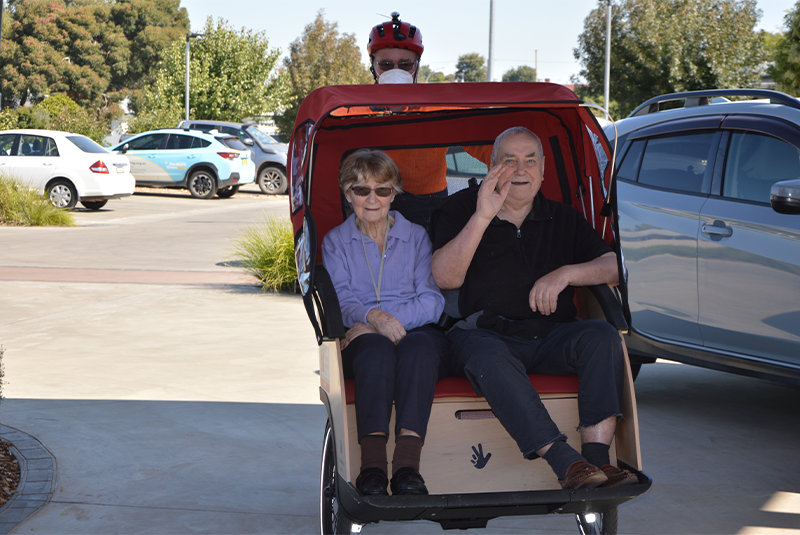 Placing clients at the centre of everything we do is one of our strategic priorities. In Residential Aged Care, the well-being of our residents includes their physical health and safety and the way they choose to live their lives.
Jacqueline Quirke, our Engagement and Purposeful Living Manager, explains in a Q&A format why engagement and purposeful living are essential to well-being and how we're achieving this at SCC.
Q. How do we define engagement and purposeful living?
Jacki: essentially, it's giving each resident the confidence to keep doing what they want to do. We support them to continue exploring their interests and expand them. We create the space for residents to identify what brings purpose to their lives, and staff become enablers to make that happen. By implementing our Care and Engagement model, we're offering more tailored and targeted opportunities for our residents, including large and small groups, interest-based individual and group activities, and independent leisure pursuits. It's definitely not a one-size-fits-all approach.
Q. What is the key to creating positive engagement?
Jacki: you need to get to know each other. Since formalising our Engagement & Purposeful Living team in August 2020, we've been implementing stronger assessment processes to identify residents' goals, needs and preferences. Empowering residents to provide input is essential. We regularly meet with our residents and staff to get their feedback and involve family, friends, and representatives to make changes to our programs and activities where necessary. We also undertake our own evaluations, all of which ensure we're continually improving the quality of care we offer.
Q. What does quality care look like in this space?
Jacki: all programs and activities should be resident-focused and resident-driven. We're using various tools to measure engagement, including an analysis tool that informs the need for changes and improvements and a very specific and personalised 1:1 tracking tool for our staff to document and monitor engagement levels.
Q. How do you support engagement in challenging situations, like COVID-19 outbreaks?
Jacki: I'm so proud of our team, who've used our COVID-19 Planning for Resident Engagement tool to provide residents with individualised kits when needed, as well as tailored exercise programs and activities that allow for physical distancing such as hallway bingo and quizzes. The kits themselves include cognitive activities, colouring-in, reading materials, games, sensory items, movies, music, and items specifically requested by the resident. We've also used and continue to support technology, like video calls to maintain social connections.
Q. What's unique about your team?
Jacki: we're leading the way in engagement and purposeful living. We have Diversional Therapists working closely with our Lifestyle & Leisure staff and spiritual well-being coordinators, which means our practices are evidence-based and backed by the latest knowledge and skills. The team also regularly access new technology that can enhance engagement, including virtual armchair travel, quiz competitions and art workshops. Technology-based programs such as Moove & Groove and Tovertafel have been introduced in some residential care homes, with significant uptake and positive responses from residents.
Q. What's in store for the year ahead?
Jacki: in addition to continuous learning and improvements, we're excited about formalising a student unit, which is fantastic from a career progression and personal and professional development perspective. We're also creating more engaging environments, both indoors and outdoors, so residents can access activities when it suits them. Examples of this include sensory gardens and activity stations available to residents 24/7. It will be another busy and productive year for the team; I can't wait!
This interview was first published in Caring Matters. You can subscribe to future editions here.