Aged care nursing excellence recognised
June 27, 2022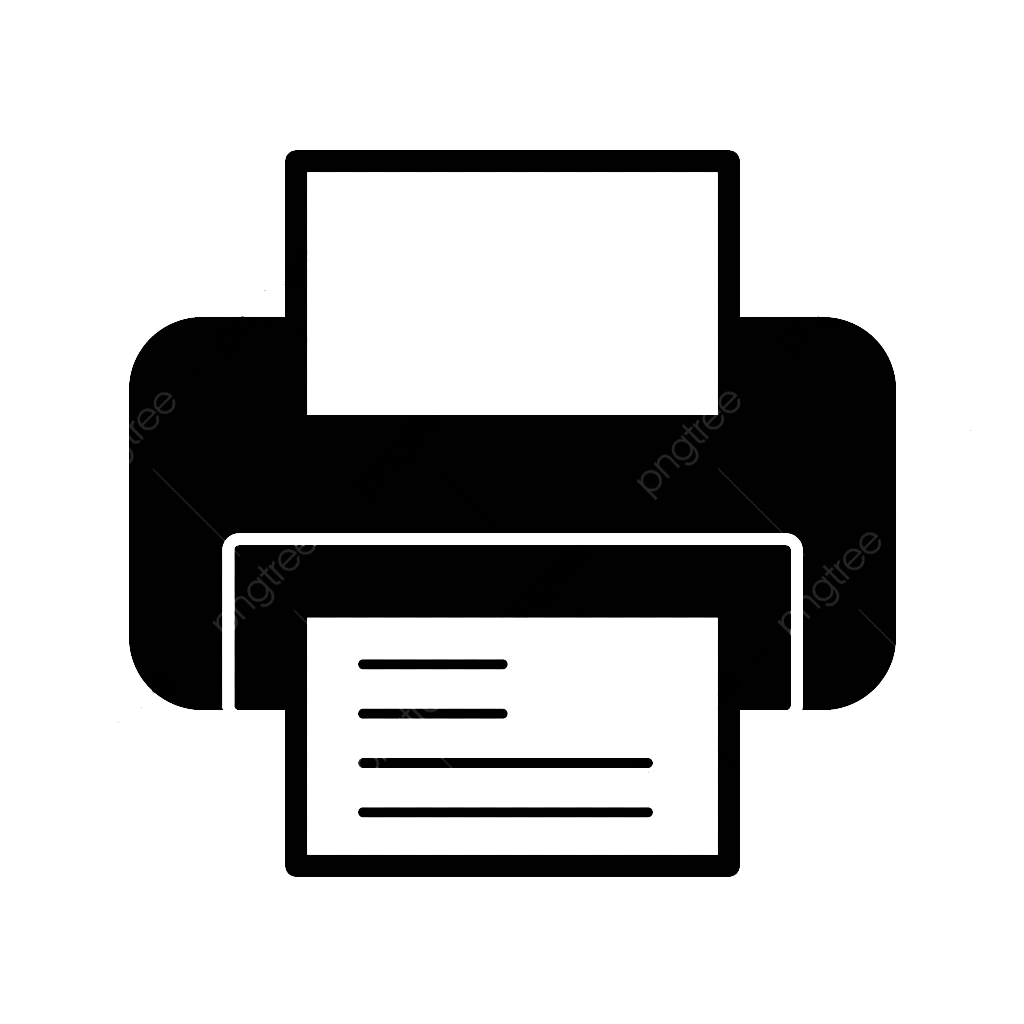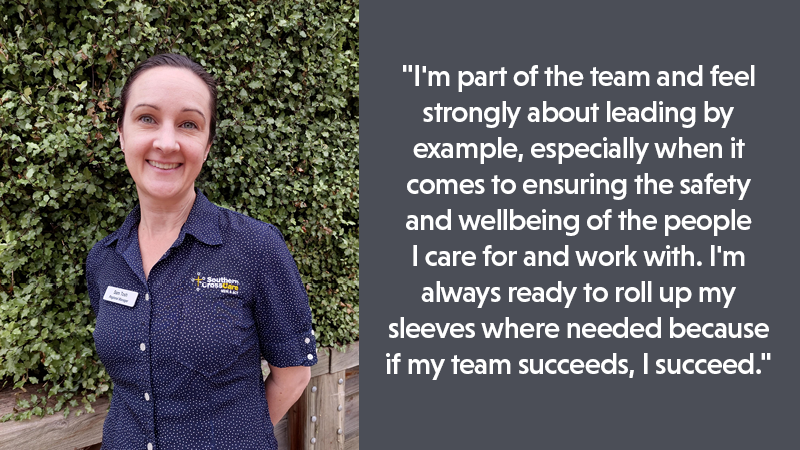 Southern Cross Care's commitment to nurse-led care has been recognised at the prestigious ACT Nurses and Midwives Excellence Awards, with Samantha Tosh RN, Regional Manager ACT & South Western NSW announced as a finalist.
Samantha joined Southern Cross Care in 2015 as Clinical Care and Education Manager before progressing to Regional Manager and recently Clinical Collaboration Leader. As Regional Manager, Samantha was responsible for overseeing consistent, quality care to residents in four residential aged care facilities and managing staff and operations.
Samantha considers herself a clinician first and manager second, she prides herself in seeing everything through a 'nurse's lens'. She describes this as always looking at the bigger picture and readily sizing up situations and people, especially when faced with change.
"I'm part of the team and feel strongly about leading by example, especially when it comes to ensuring the safety and wellbeing of the people I care for and work with. I'm always ready to roll up my sleeves where needed because if my team succeeds, I succeed." Samantha Tosh RN
Throughout the pandemic, Southern Cross Care was consistently commended by health authorities for Infection Prevention and Control and the management of COVID-19, something Samantha attributes to an organisational emphasis on nursing.
The Award was an excellent opportunity to highlight aged care nursing and recognise the exemplary contributions to Australia's most vulnerable. Congratulations once again to Samantha Tosh for exemplifying our values. We are proud to be a nurse run and nurse led aged care provider.
This article was first published in Caring Matters. You can subscribe to future editions here.
Comments
Commenting is not available in this channel entry.