Alice Discovers a Silver Lining
September 06, 2017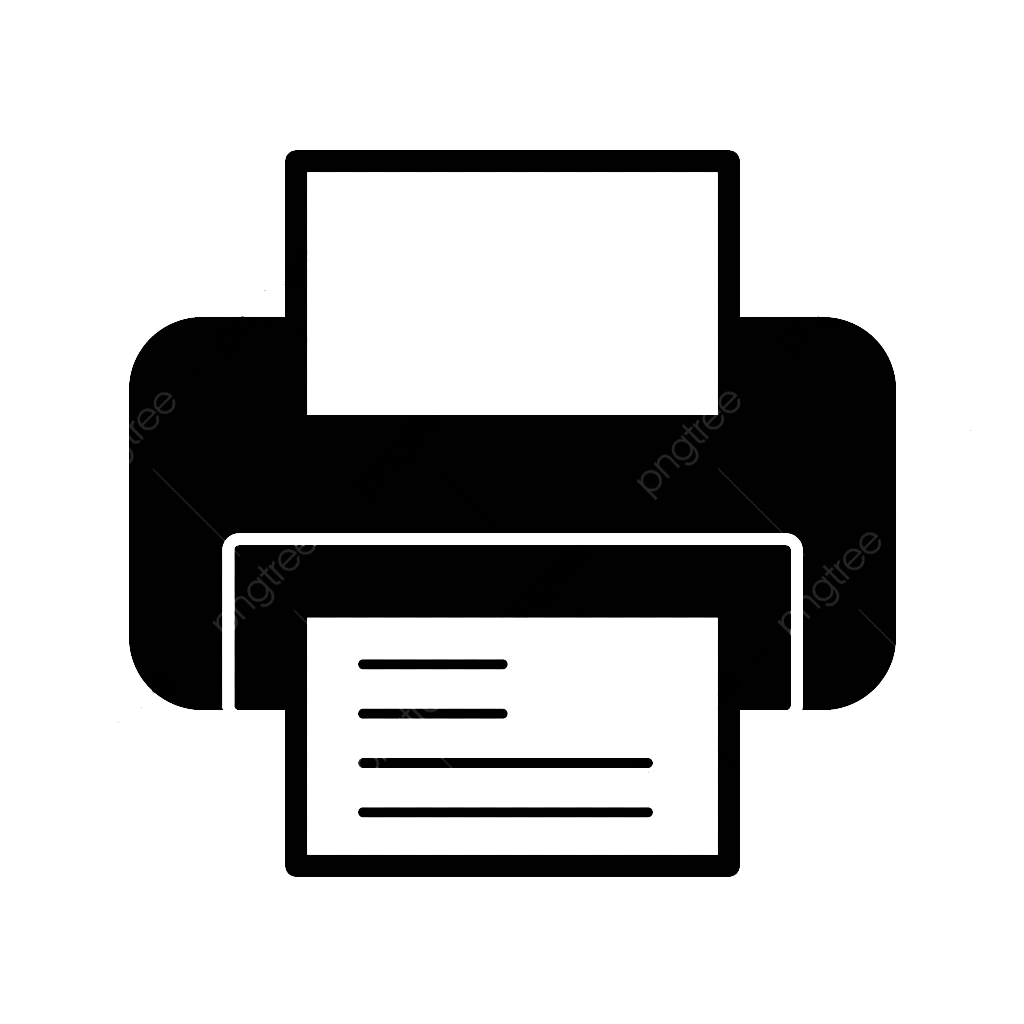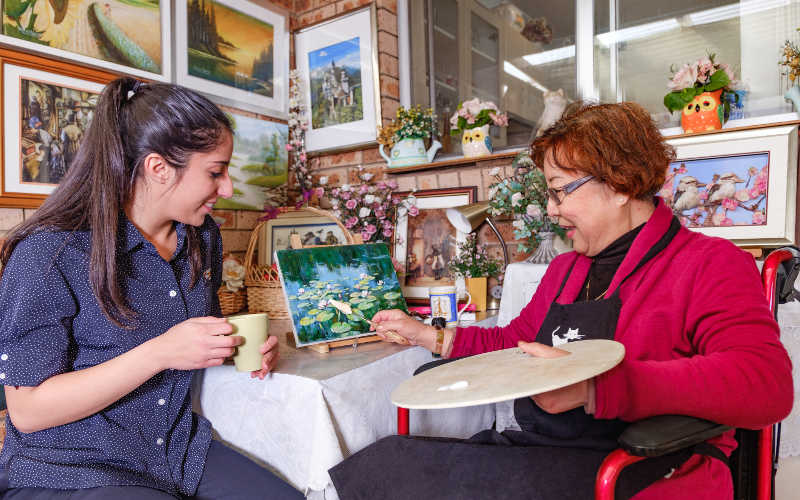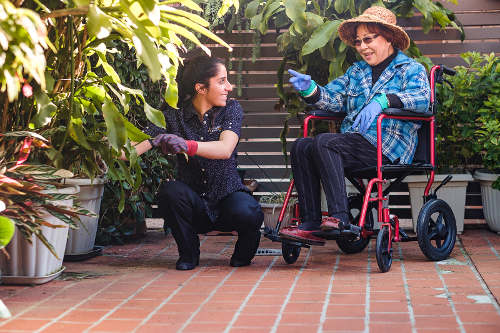 Sometimes when we least expect it, life takes us by surprise. When what starts out as a problem, turns out to be a lot better than we could imagine we feel fortunate indeed.
Alice discovered a service she never thought she would need following a fall in the shower. A fractured hip and slipped disc sounded like the end of the world for an independent, active woman. Realising rehabilitation would take time and the thought of burdening her daughter, and her young family left Alice feeling lower than ever.
Alice was surprised to learn about Home Care and how, with the assistance of Southern Cross Care, she could return to her own home with the help she needed to get back on her feet again.
Our Home Care Service Coordinator visited Alice in hospital to discuss her goals and how we could help her achieve them. Alice was concerned she'd be stuck at home and isolated from some of the groups and activities she loves. They talked about what mattered most to her, including having a physiotherapist assist her at home with exercises; showering sa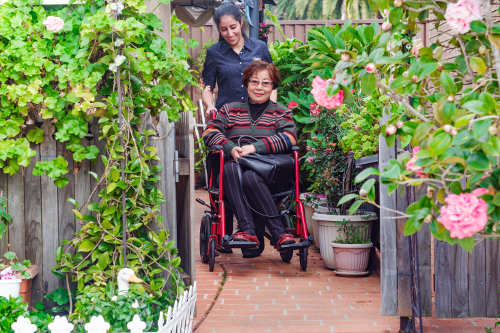 fely, and shopping and domestic help.
Southern Cross Care prepared a care plan and introduced Alice to her helper Sophie – "Everything has fallen into place and I look forward to Sophie's visits. I'm managing well at home, and starting to walk more confidently with the physio sessions at home. Next week Sophie is taking me to my painting class, and I'll get to see some of my friends. I'm so grateful I discovered Home Care because it's helping me feel my old self again."
If you or a loved one is needs to find a silver lining – call us on 1800 632 314 or contact us online.
Comments
Commenting is not available in this channel entry.