Always growing with a career in Aged Care
July 11, 2023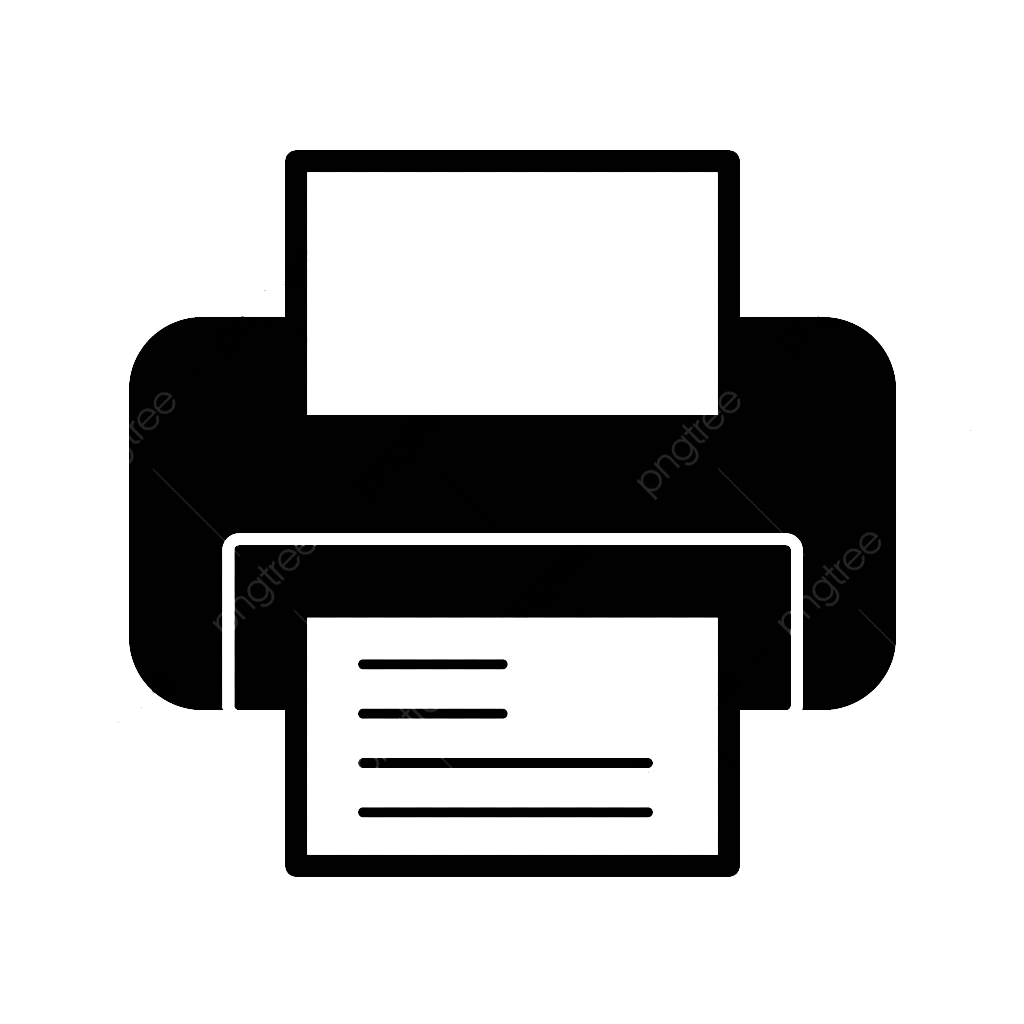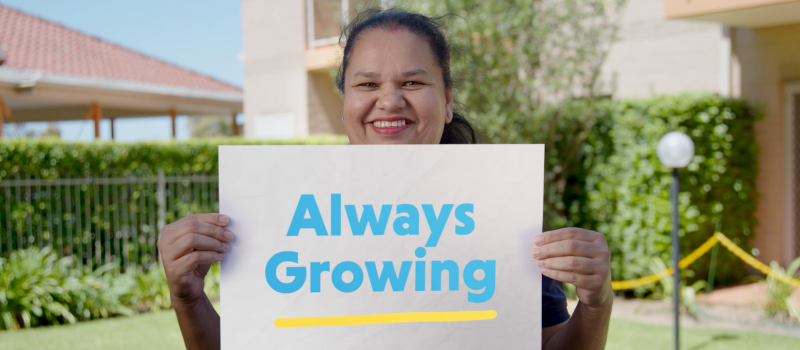 Reema has been a carer in the Southern Cross Care team for 13 years and counting. A career sprouting from her move to Australia and search for her first job.
She was inspired after caring for her own grandfather. A close experience with caring for others allowed Reema to quickly learn many of the essential instincts and traits needed in the aged care industry.
Reema has continued this learning on the job at Southern Cross Care. Reema says she values being able to improve her skills through new education modules and courses. "Whatever we want to know about or learn about … to refresh."
For example, the latest career development for Reema has been on medication skills and management. The team has upgraded their system, moving away from labour intensive paperwork to more efficient digital data entry. "Everything is all new," she said.
One of the most rewarding parts of Reema's job is caring for the residents, she loves hearing about the residents' lives. "You sit with them, you feed them and talk to them, and they will tell you the stories or their life."
Reema values the respect that staff have for each other and the residents. "We respect everyone - their values and their cultures." If you're looking to join a team and community where you are fully supported, and everyone belongs head to our careers page today.
Comments
Commenting is not available in this channel entry.