Average unspent Home Care fund climbs to $5,984 per client, how are you using your package?
October 19, 2018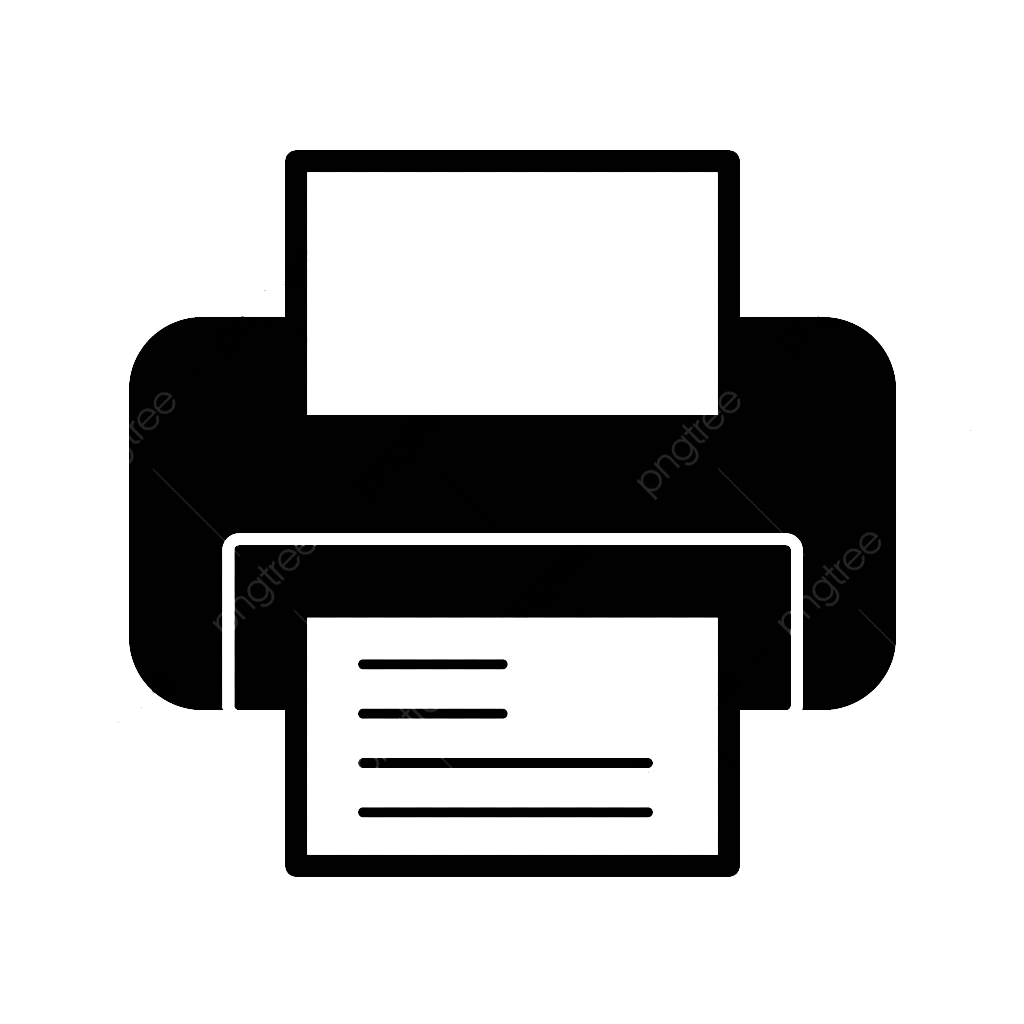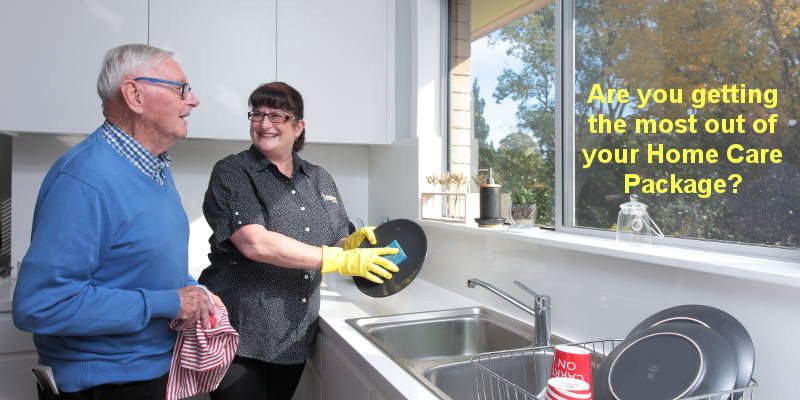 Home Care supports your health and wellbeing so that you can stay at home for longer with a little bit of extra support. Data shows that the national prioritisation queue for home care has reached 121,438 as of June 30, 2018, and with a fast-increasing ageing population of Australia, the national priority queue is going to grow further, leading to longer waiting periods for the ones who need care at home. But what about the people who already have an approved Home Care package, are they using it?
A recent report by StewartBrown has raised a big concern as the average unspent Home Care fund in FY2018 has climbed to $5,984 per client, which could have been utilised to provide better care at home. At Southern Cross Care, we believe that regardless of which provider you choose, you should have the understanding of the breadth of services that a home care package covers so you can utilise it in the best way possible for your lifestyle.
Below are some recommendations on how to use your home care package:
General housework such as cleaning and organising.

Personal care services like dressing, showering and grooming.

Shopping for ingredients, cooking meals and help with eating.

Transport for shopping, social activities, or to visit family and friends.

Therapies and services that include falls prevention, and pain management.

Specialised allied health and therapy services such as physiotherapy.

Assistive technology helps including personal alarms, enhanced telephones, iPads.

Aids & equipment to keep you mobile and safe, such as walkers, wheelchairs, and mobility scooters.

Home maintenance & modifications

Respite care so family members can take a break.

Nursing care including dementia care, palliative and end of life care.
If you wish to learn more about how else you can utilise your unspent Home Care funds or for any other help regarding aged care at home, call 1800 632 314 for an obligation free consultation or visit www.sccliving.org.au
Comments
Commenting is not available in this channel entry.