Benefits of Home Care
September 06, 2022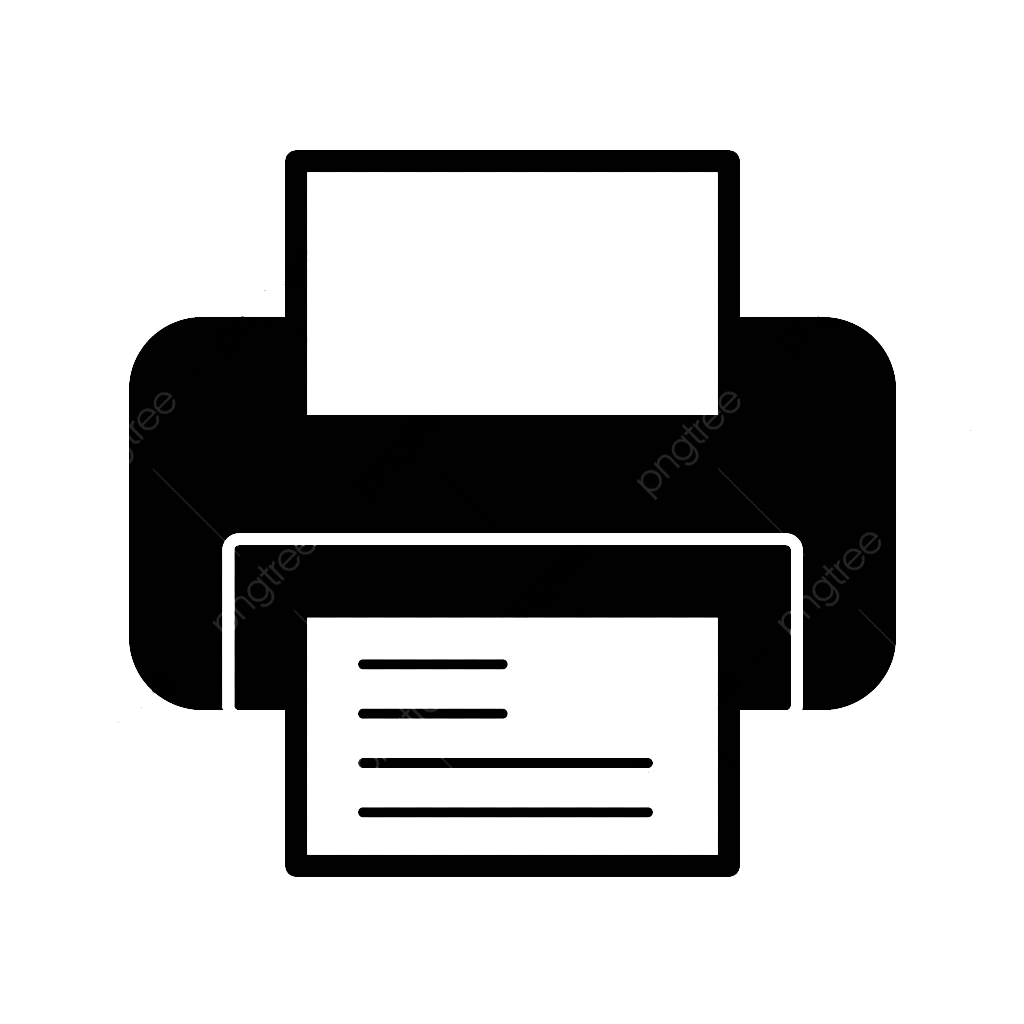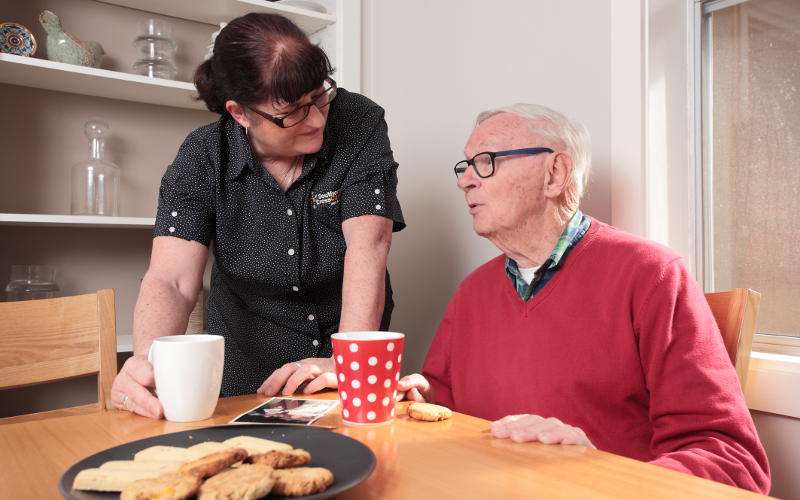 We all have times when we need a little help. It could be that you need help with daily tasks you can no longer manage as well on your own. Or help to improve your health and wellbeing. If you're a carer, you may need some time off to allow you to go on holiday or attend work. It's important to know that you're not alone and that caring, expert help is close by and easy to get.
Independence
Getting older doesn't mean you have to compromise where you live. We know that your independence is important to you and our Home Care services are designed to enable you to live independently in the comfort and familiarity of your own home and and spend more time doing the things you enjoy.
Individuality
Our services are personalised, flexible and designed to meet your changing needs. Getting to know you and your individual needs and aspirations allows us to tailor a service plan that caters to how you choose to live your life. We can meet and talk with you and your family to understand your needs, provide free advice and tailor a plan to suit your needs.
Choice
The choice and control are yours. You decide when and where your service begins. You can change or add to your service plan at any time.
You may want to also take a look at our Common Questions
Comments
Commenting is not available in this channel entry.