Bob is feeling better in his home by the sea
June 04, 2021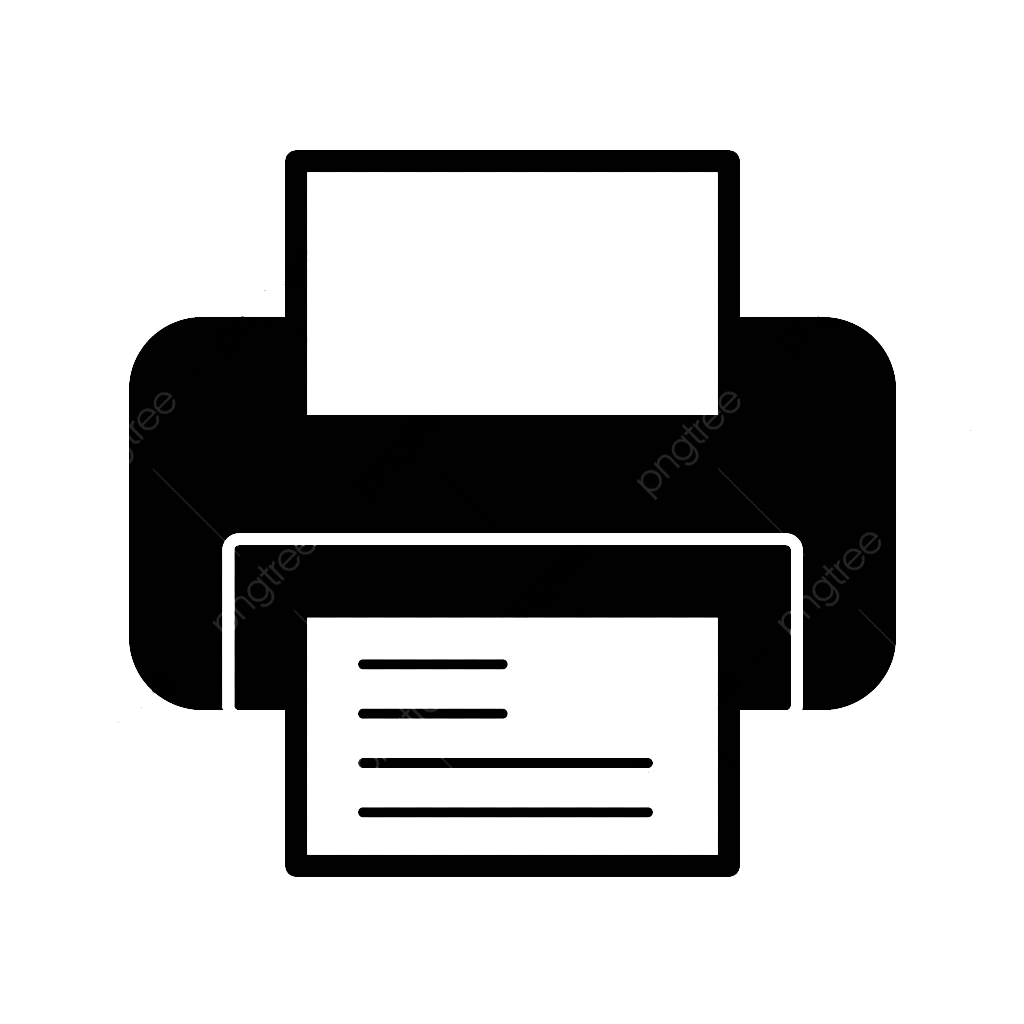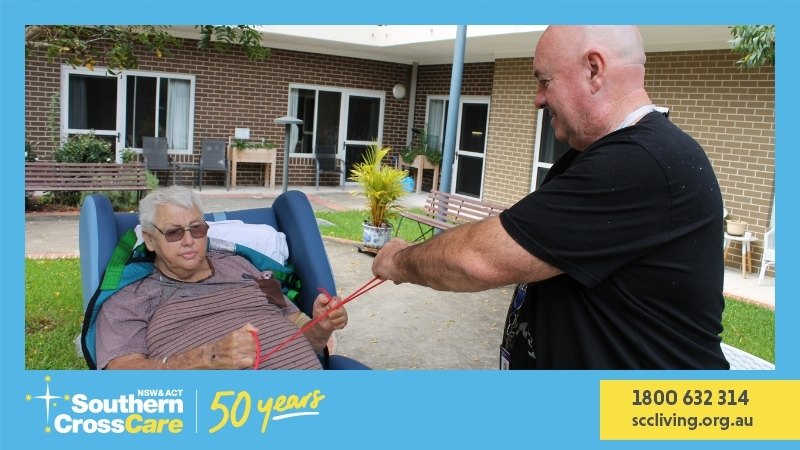 Bob Bull was born in Kurri Kurri in 1951 and has lived his life by the sea. He grew up in Pelican and Blacksmiths in the Lake Macquarie region and once jumped off the Swansea Bridge just for fun. Nowadays, Bob is taking things a little easier and getting the support he needs at his Caves Beach care home.
Like many others of his generation, Bob left high school early to find work and a regular income. It wasn't long before he landed a job delivering glass-bottled fresh milk in an old Morris truck. Bob continued this daily ritual for 15 years. Later he became a Truck Driver, Crane Driver and worked at BHP Newcastle.
But perhaps his most treasured memory is as a volunteer with Marine Rescue NSW. For 30 years, Bob was committed to saving lives on the water. He experienced many hazardous situations on the high seas, and there is no way of knowing how many lives he saved. "I remember stopping a boat, and the skipper was drunk and abusive. I had to use physical force to stop him from speeding off and taking someone else's life," says Bob.
During his time with Marine Rescue, Bob was continually watching out for others. Back on dry land, Bob has had to face some of his own challenges in recent times. He lived with his parents and cared for them at home for many years but later found himself struggling to cope as an insulin-dependent diabetic.
Eventually, Bob needed permanent residential care and moved into the nearby Caves Beach care home in 2017. He now has a team of people dedicated to watching out for him, with around the clock care from Registered Nurses and NDIS support through occupational therapy.
Helen Armstrong is the Caves Beach Facility Manager and says whilst her team is focused on his wellbeing; Bob is still watching out for others. "He cares about the residents here and is often found entertaining them with his little chats and natural vibrato singing. He is part of our family here, and we are proud of his never give up attitude," says Helen.
Allied health professional Steve Johnson also works with Bob each week in conjunction with the care home to provide the rehabilitation he needs. Occupational therapy plays an essential role in regaining abilities, and Steve is happy with the progress. Steve has also become good mates with Bob, and the two have become inseparable.
"I use a goal centred approach with Bob's therapy to manage rehabilitation. We do regular sessions with weights and stretching, and it is great to see him achieving some of these goals. He is also a great bloke who has made a great contribution to the community," says Steve.
Some of Bob's great pleasures in life remain unchanged since entering the care home. He still enjoys a ginger beer, the fresh air in the garden and an occasional fast food reward for completing his regular therapy sessions. Thanks to those caring people around him, Bob is feeling better in his home by the sea.