Bridging the distance during COVID-19
September 09, 2021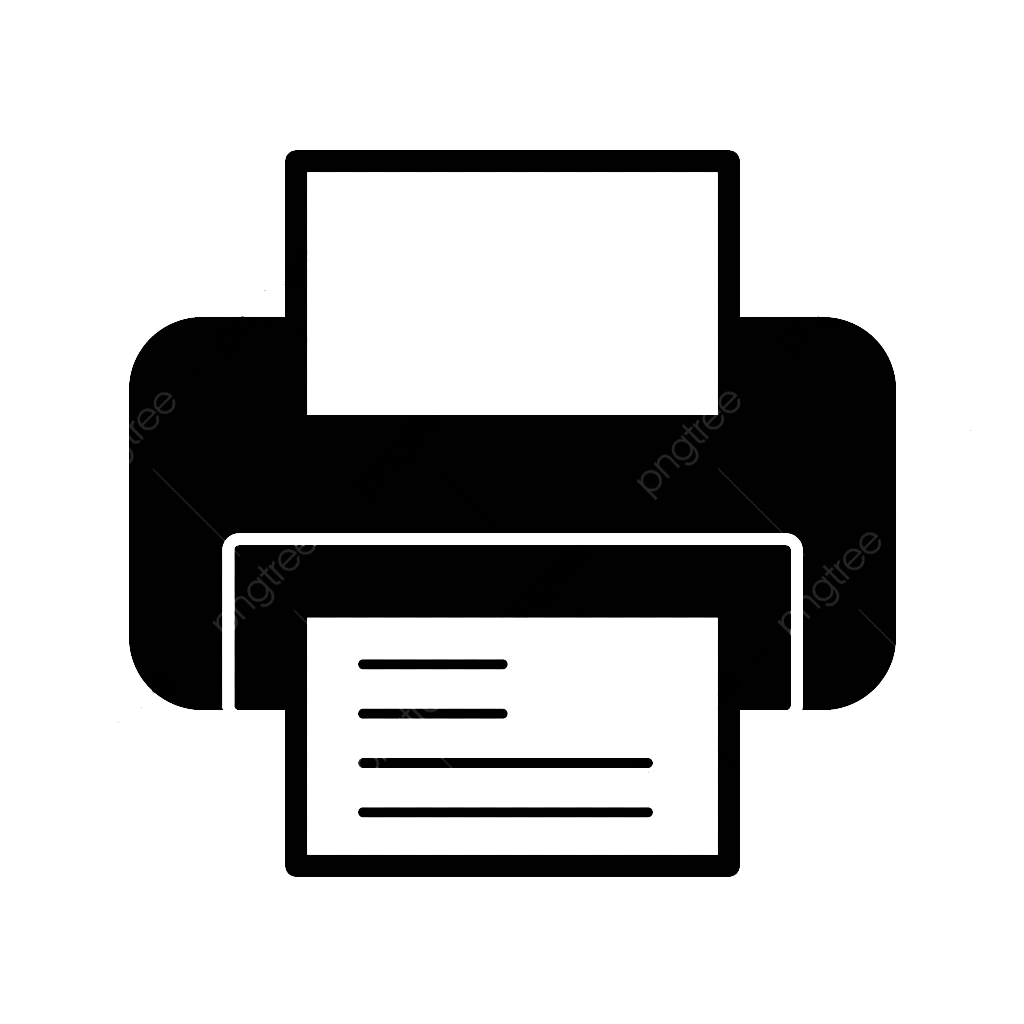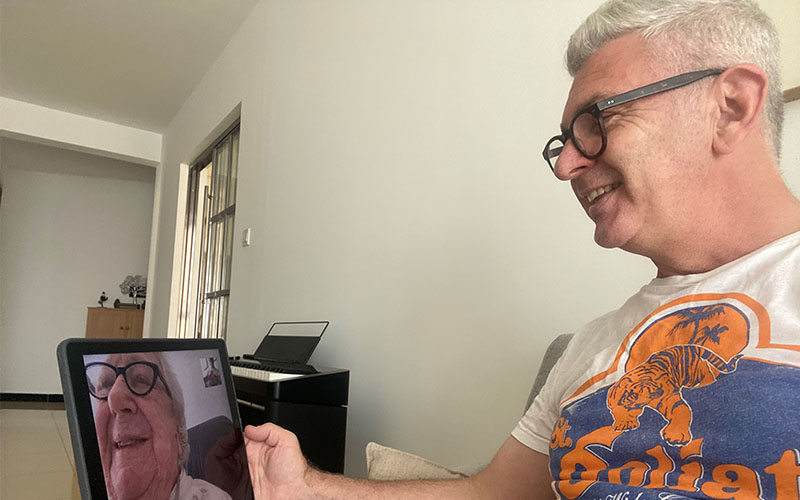 Betty Rowe lived in Berala, NSW, with her husband for over 50 years before they both moved into Southern Cross Care at Plumpton. Betty's husband soon passed away, and she is now a permanent resident in the St Francis care home. Her three sons have been very supportive to ensure she feels connected with her family, but it's a challenging time for families and their loved ones during this unprecedented pandemic.
Betty's sons used to visit regularly until COVID -19 restrictions were introduced. Her son John lived locally but recently accepted a position with Universal Studios in Beijing. "It was a welcomed opportunity during a tough time in my industry. I was devastated to move away from mum, but I had the love and support of mum and the whole family", says John.
Technology contributes significantly to keeping Betty connected with all her sons in Australia and overseas.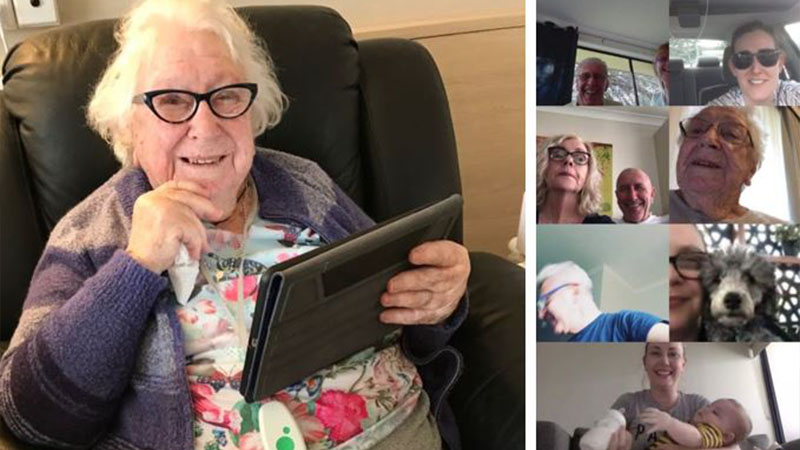 "Mum is very tech-savvy and has an iPad and iPhone to keep in touch", says her son Chris. "We can be in contact with mum and keep her updated about our family. She has been able to watch her great grandson's bath times, see our birthdays, and we sometimes have the whole family on a video call at once, which is always fun and chaotic", says Chris.
Gillian Jones is the Lifestyle Coordinator at Plumpton and is impressed with how technology like iPhones, iPads, Facetime and Zoom calls gives new hope to families and residents separated by COVID-19.
"Betty is amazing for her age. She keeps in touch with her family and friends daily using an iPad or iPhone. Her sons used to visit regularly, so she is used to seeing them. Even though she can't be with them in person right now, her face still lights up when she is on a video call. Its instant recognition and smiles", says Gillian.
Making an effort to stay connected with loved ones using technology can make a big difference to residents and families. It significantly lowers the probability of depression, feelings of isolation and improves wellbeing. John uses Facetime to video call his mum most days.

"We speak so often we sometimes have nothing left to talk about! Nevertheless, I think mum and I both look forward to family calls, and they do a lot to bridge the physical distance between us. Where possible, I try to share details and involve mum in my daily life here, with images of my local community, transport, bike rides and introducing her to work colleagues.
The calls are also extremely valuable for mental wellbeing. We are all grateful for the gift of technology that enables us to stay connected", says John.