Budget brings good news for people waiting on Home Care Packages
May 14, 2018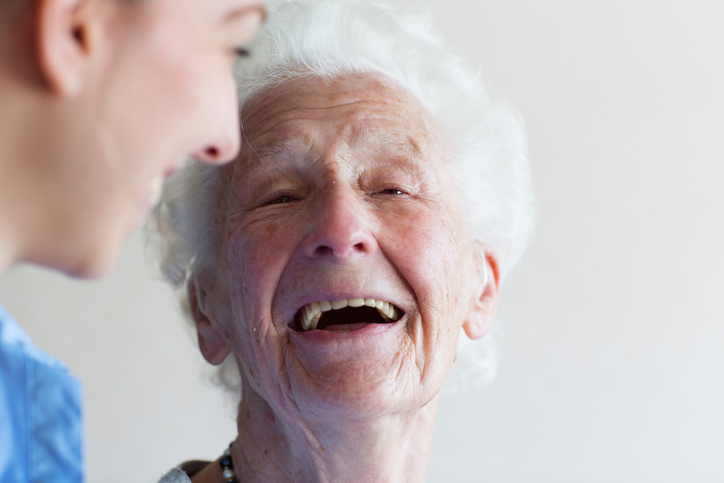 Good news for people currently assessed and waiting on Home Care packages announced in the recent Federal Government Budget.
The release of more packages, particularly high care ones means many should now receive their appropriate level of care sooner. The 14,000 new high-level home-care places, plus the 6,000 high-level packages announced in late 2017, have been promised to help keep up with fast-growing demand for in-home aged care services.
With over 100,000 Australians on waiting lists, Aged & Community Services Australia (ACSA) said the additional home care packages are urgently needed to address some of that demand.
If you have been assessed and are in the queue, you may have questions and we are delighted to help. Or perhaps you have yet to apply for Home Care and would like learn where to start. Our free, no obligation advice will explain how to get the care you need to live happily and safely at home. Call 1800 632 314.
What's in the budget for older Australians?
14,000 home-care places, which will allow people to stay in their homes – $1.6 billion
Establishing an Aged Care Quality and Safety Commission, helping to safeguard rights and protect people from abuse - $253.8 million
Expansion of the pension work-bonus scheme, allowing people to earn an extra $50 per fortnight without reducing their pension - $227 million
Improving mental health services for people in residential age care - $82.5 million
Extra Palliative Care in Residential Aged Care for 3 years – 32.8 million
Improving access to aged care facilities for Aboriginal and Torres Strait Islander people in remote communities - $105.7 million
Making the My Aged Care website easier to use - $61.7 million
Articles we recommend
Comments
Commenting is not available in this channel entry.