Caring for those who once cared for us
May 03, 2021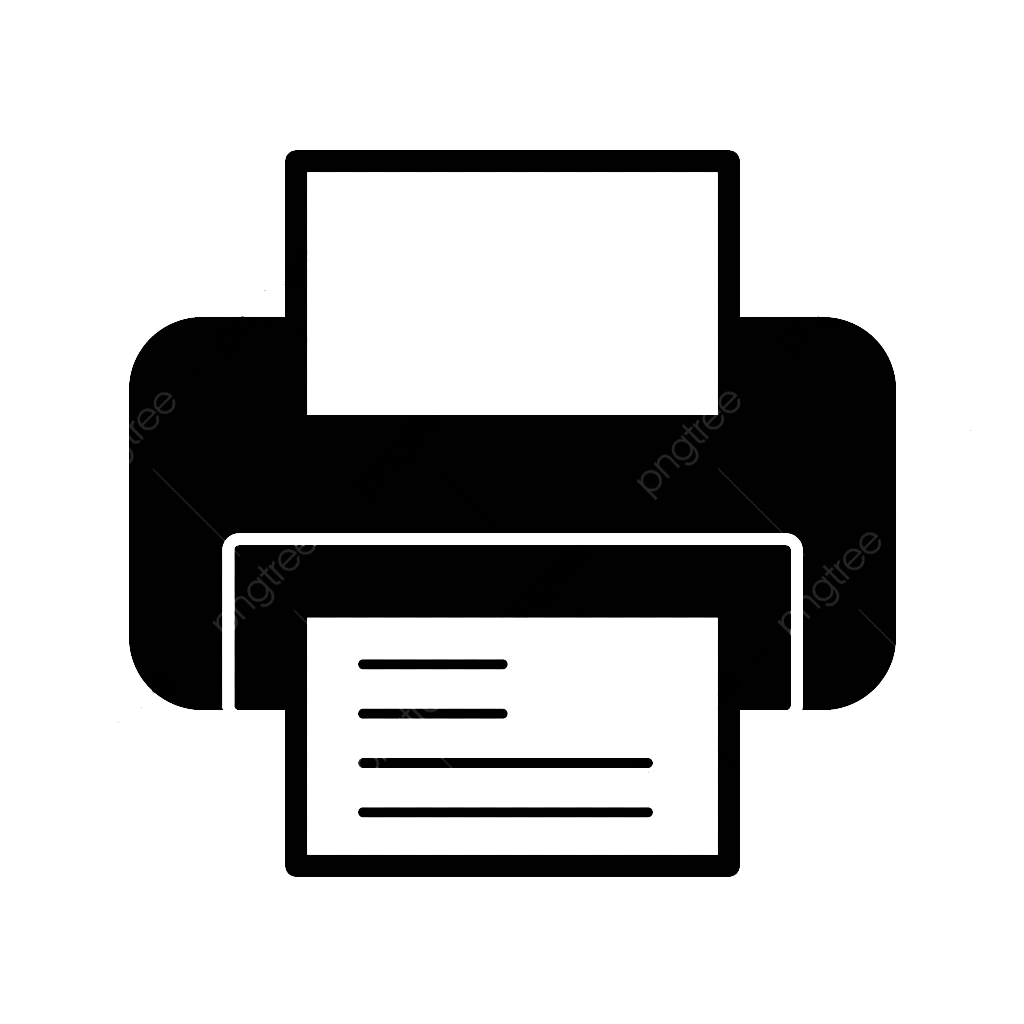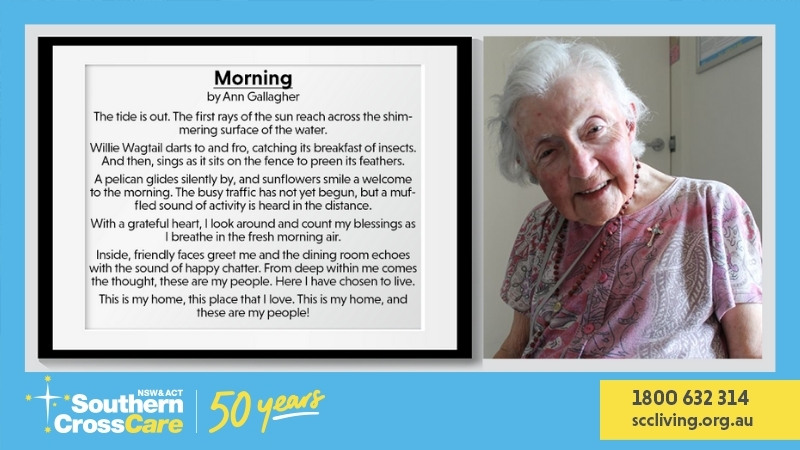 Ann is sitting quietly on any given day, counting her blessings and feeling at ease. She feels at home and is thankful for the caring team around her. Ann has led a very whole and satisfying life, becoming a nun after leaving school and helping others, including the elderly. At the age of 87 and now residing in our Swansea home, she receives the support she needs and reflects on her caring journey.
"I was born in 1933 and one of six children. I have fond memories of growing up on a farm in Krambach, NSW and watching my father milk the cows. We lived a simple life and had no TV or radio, so there was lots of singing. I didn't know we were poor, and I felt sorry for others who were better off but didn't seem that happy. Our family were very happy.
We loved the local nuns and the work they did in the community. They looked after the elderly and taught children in local schools, which was my first experience with them. My uncle was also a priest, so I guess it was only natural; I would feel a real connection with them.
I obtained my school leaving certificate in 1949 and later entered St Joseph's Lochinvar Convent. I trained as a teacher and cared for others in various ways, including nursing homes for old and sick nun's. If I could share a life lesson, it would be to see good in everyone and treat them with kindness and compassion," says Ann.
Ann continued in her chosen profession and travelled around various regions in NSW and the ACT in a teaching and nursing capacity and always devoted to others.
Later in life, Ann and other residents in the care home receive regular support with their physical, emotional, social and spiritual wellbeing. Ann is very content in her chair overlooking a calming picturesque bay. She enjoys attending Mass and bible readings, reminising about her life, listening to the outside world, olden time music (nothing too loud), participating in arts, crafts and a lot of reading and writing.
Poetry is a passion for Ann and one she can pursue freely in her home. Her poetry and writing sessions continue to help with her emotional wellbeing, and her contentment shines through in her words.