Caring is a privilege for Amelia
April 28, 2021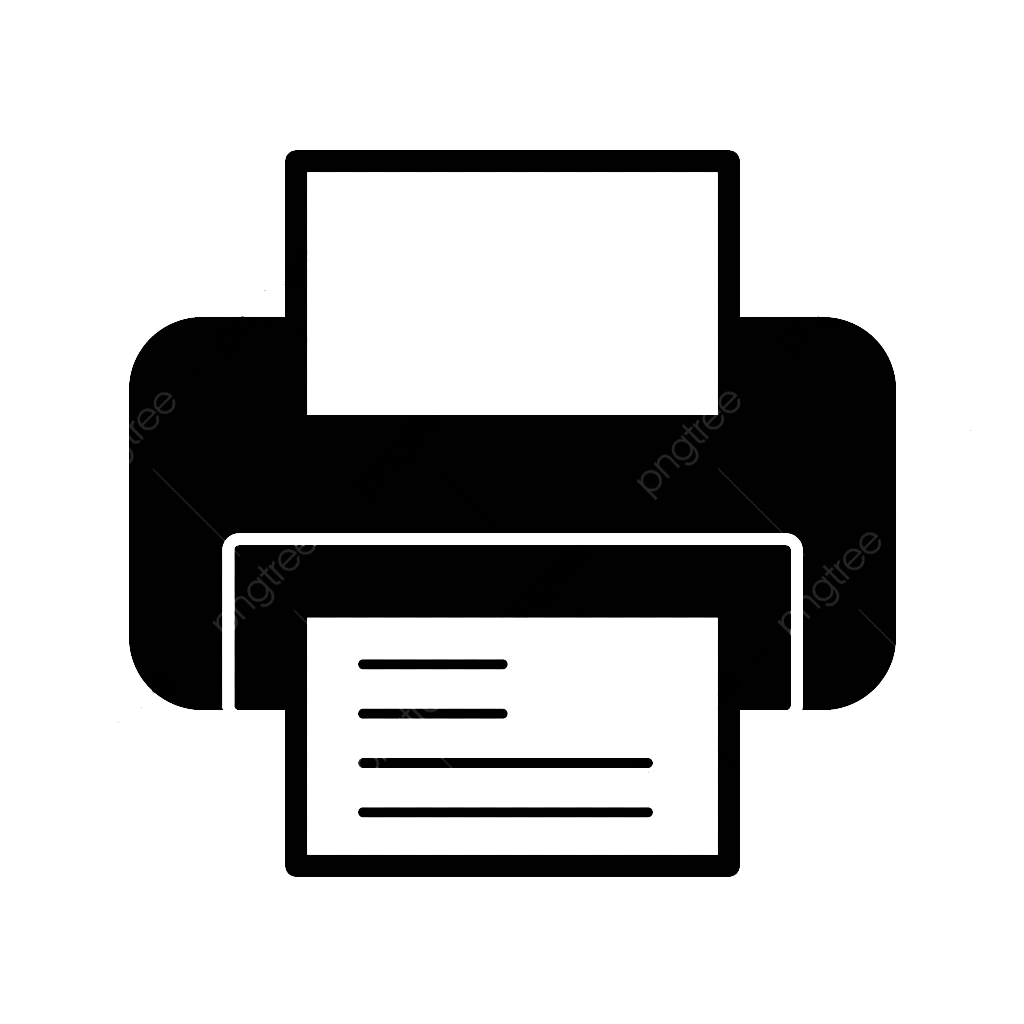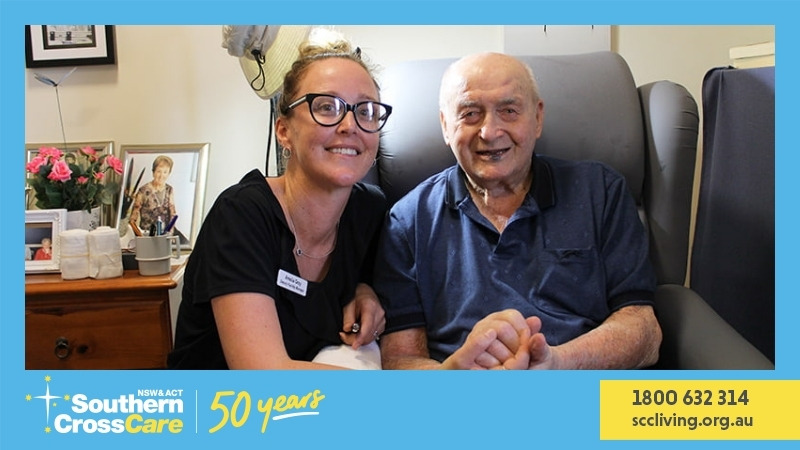 Amelia Gray is the Deputy Facility Manager at Southern Cross Care in Caves Beach. She worked at the care home when it opened in 2010 and has since developed a special bond with many residents. For Amelia, caring is not a job; it's a privilege.
Growing up in Swansea and attending the local high school, Amelia always wanted to become a Nurse. Whilst waiting for the right opportunity, she worked in a customer service role, which allowed her to fine-tune her communication skills and develop a friendly rapport with young and old alike.
So, when she finally landed her dream job, Amelia didn't have to work very hard to make new friends in the care home. "Having a friendly chat and taking the time to get to know residents is almost as important as their care needs. It makes them feel valued and part of our family, and that improves their wellbeing,' says Amelia.
"Find a job you enjoy doing, and you will never have to work a day in your life." It's a famous ancient quote, but it's meaning is not lost on Amelia, who is studying for her Bachelor of Nursing at The University of Newcastle. Nursing is her passion, and it's what gets her out of bed each day.
She also acknowledges there have been some significant changes in the way we care for our older Australians."11 years ago, there were no Registered Nurses onsite after hours. A carer would sleep on the premises, and a buzzer would alert them to any urgent medical needs, which could mean a hospital visit. Today, we have Registered Nurses 24/7 at the care home, and the emphasis is on better quality care. We all need to put the resident at the centre of this care," says Amelia.
Amelia works with a dedicated care team who must communicate well and help each other and all the residents every day. It's a supportive family environment, with many staff knowing residents who used to be active in the community and knew each other well. Ron Hill (pictured) is a resident who is a family friend of Amelia, and other residents may already be friends with each other because of their local connections.
"Some residents have been in the area for much of their life; they've worked hard and lived full lives. I love making a difference for others, ensuring they are safe, well and still feel connected to their community. Caring for our residents is my privilege," says Amelia.