Chris goes above and beyond to care
July 02, 2021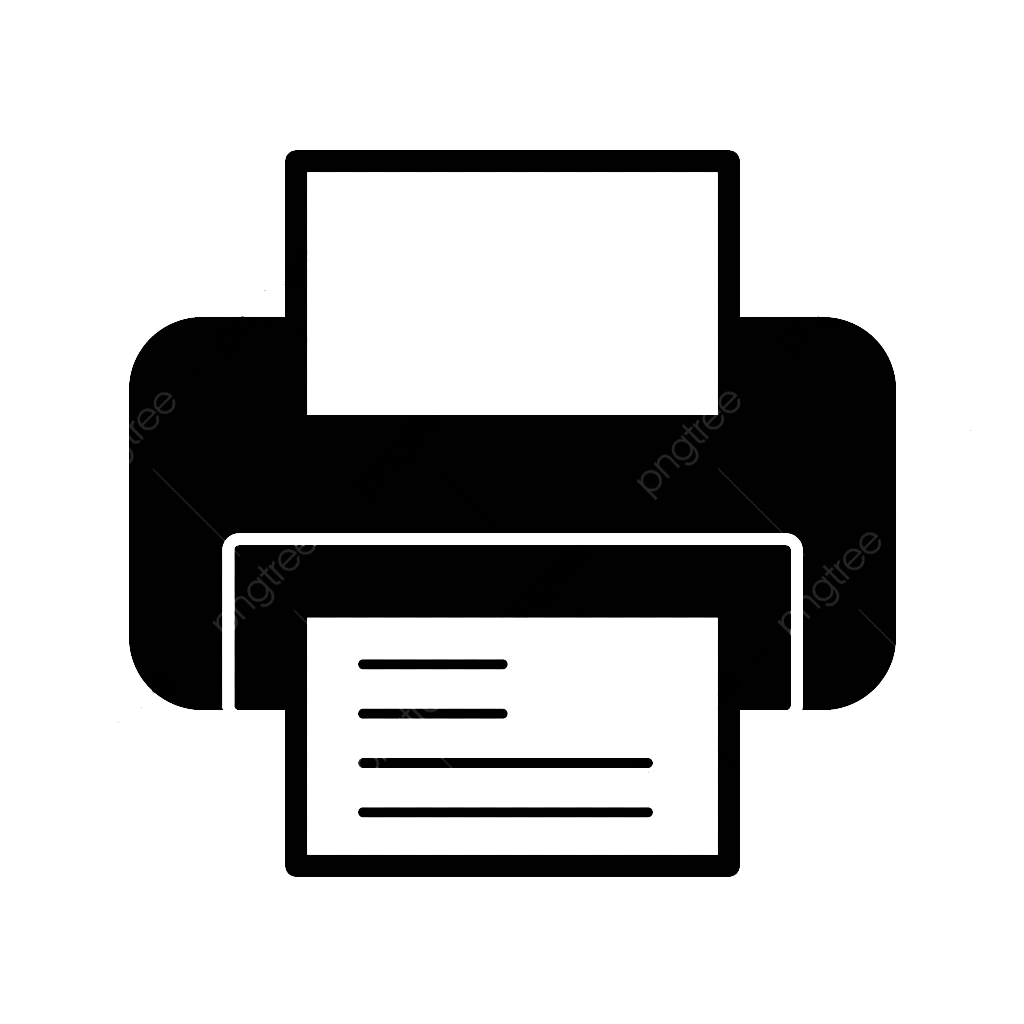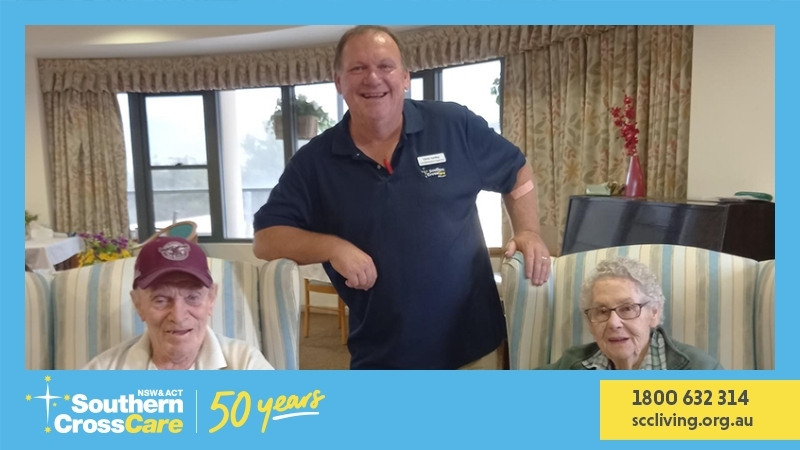 As a Maintenance Supervisor, Chris Yardley supports some of our General Maintenance Officers and is responsible for property services across our network of care homes and retirement villages. It's important work that ensures a comfortable and safe environment for our residents. But for Chris, his passion for helping residents goes far beyond repair work.
Chris lived in Cootamundra and operated his own gardening and maintenance business before moving into a community services role. He helped empower people with disabilities to achieve greater independence, self-reliance, community participation, and wellbeing.
He soon learned the importance of good communication, developing trust with his clients, and how satisfying and rewarding the work can be.
A son working in the age care sector soon influenced him to consider a maintenance role with Southern Cross Care NSW & ACT in 2017.
"I immediately felt at home and that I could make a difference to these people we care for," says Chris after just a short time working with the residents. "I also love to hear about their lives, their passions and interests. They all have great stories to tell."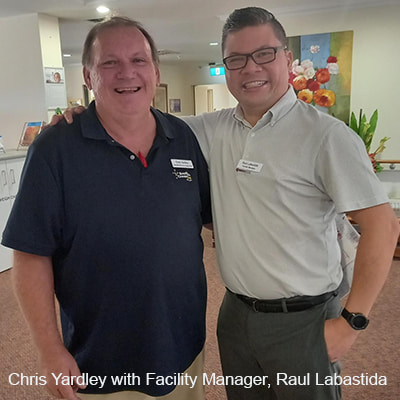 Chris's role is varied and can include arranging electrical and plumbing work for care homes and villages, air-conditioning repairs, general building repairs and grounds maintenance.
But perhaps the most satisfying part for him is connecting with residents and helping them with tasks and essential repairs. He also knows that maintenance problems can severely impact the wellbeing of residents.
"It could be a major repair or something much less significant, but it's important to them. So, I fix it. It provides some reassurance and allows residents to feel more at ease. As a result, you develop trust and friendship, and they feel proud of their surroundings," he says.
Chris travels throughout the South West Slopes region, visiting homes and villages whenever needed and sometimes at a moments notice. For example, when a violent late afternoon storm in the Young area cut power to thousands of homes in December, Chris worked in conjunction with other Southern Cross Care teams in helping to restore power and ensure all the residents and staff felt safe and secure. "It's important to have a supportive team alongside you, especially in these types of challenging situations. You need to work together and ensure the care of residents is a priority", says Chris.
Raul Labastida is the Facility Manager at Young and is grateful to have Chris just a phone call away. "He is someone you can depend on, always happy to help out. He is also well-liked by the residents for his attentiveness, positive interactions and sense of humour," says Raul.
Our HEART values help us support our residents every day, and this includes their physical environment. Values of Honesty, Empathy, Acceptance, Respect and Teamwork resonate with Chris as he continues to go above and beyond to care.