Commitment to developing and supporting our employees
June 09, 2022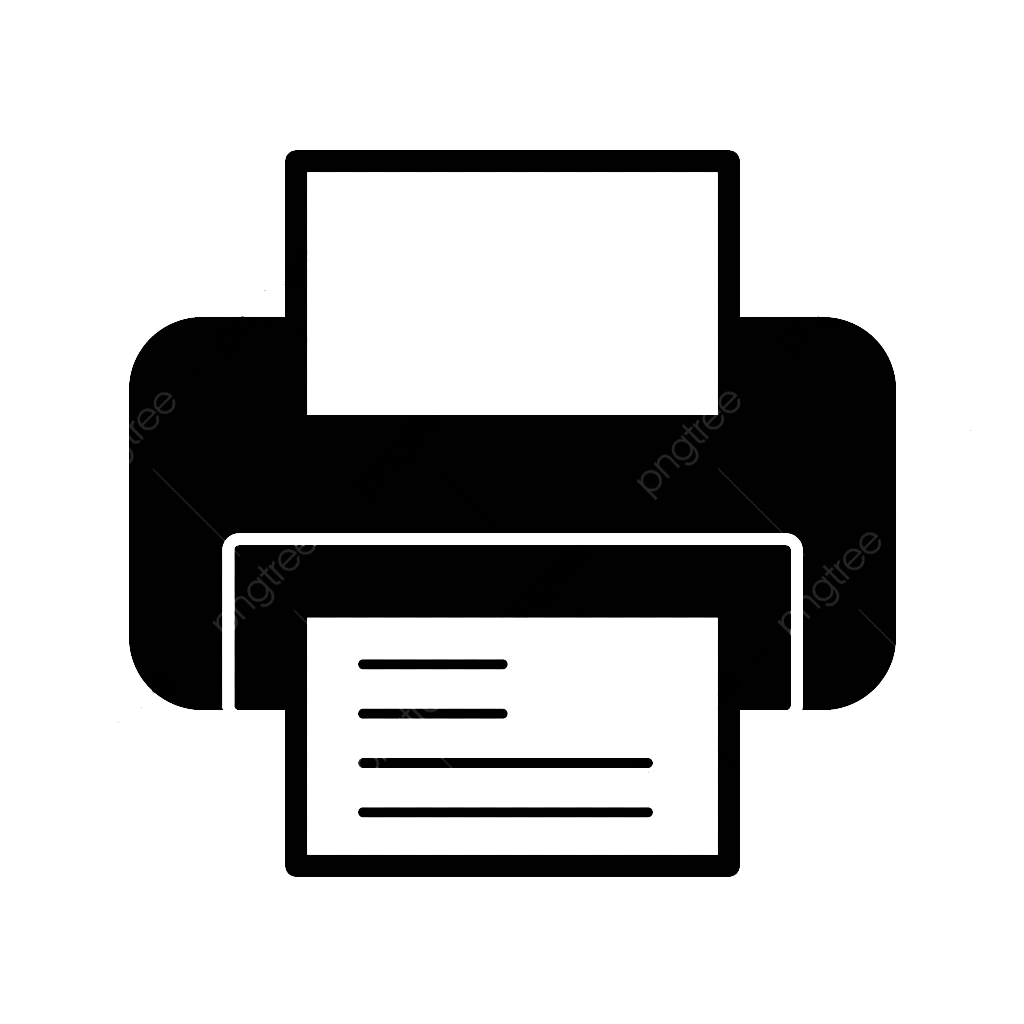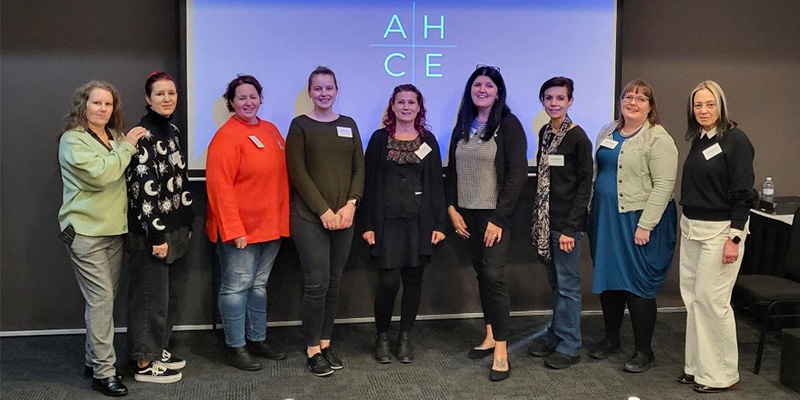 Southern Cross Care (NSW & ACT) are committed to developing and supporting our diverse team with a variety of professional development pathways.
All staff have access to an internal online learning portal in addition to exploring opportunities with leading external educational institutions and organisations.
Last month, a group of our Diversional Therapy and Leisure and Lifestyle staff attended the Dementia and Recreation Conference in Melbourne. The conference, hosted by Aged and Health Care Education, covered a range of valuable learning opportunities from music and dance to technology and palliative care.
As well as a range of educational sessions, staff had the opportunity to interact with new technologies and programs. Displays from Moove and Groove, Seniors Channel, Dementia Australia and more, provided beneficial hands-on experience for staff eager to develop their skills.
"I was given so many great insights, ideas and worthwhile information from the many experienced presenters, as well as the trade display representatives. The conference also provided the opportunity to network with the other delegates and share our varied experiences. On a personal note, I felt proud representing Southern Cross Care alongside my lifestyle colleagues" said Paulette, Lifestyle Officer, John Woodward Merrylands West Residential Care.
TAFE certificates are particularly popular as it provides supported training with on the job learning and assessments combined with a structured training program delivered virtually or face to face.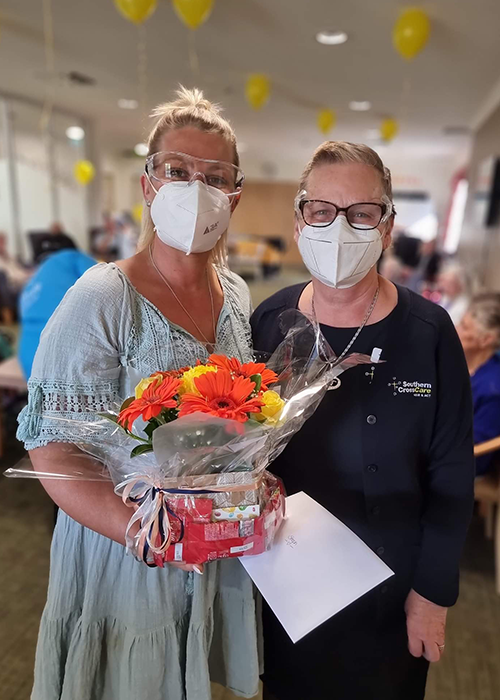 Stephanie from Mawson Court Residential Care Caves Beach recently completed her Certificate IV in Leisure and Health. This nationally accredited qualification will further Stephanie's career in aged care and enable her to participate in the design, implementation and evaluation of leisure, health activities and programs for residents, making a real difference in their lives.
Staff at Deniliquin who are also completing their Certificate IV in Leisure & Health had the opportunity to visit Cootamundra and observe how their team conducts activities. "It was wonderful to see the two teams collaborate and support each other in their development," said Natasha, Learning & Development Manager.
Southern Cross Care offers a positive and nurturing workplace culture, with flexibility and career development opportunities. If you would like to make a difference and are passionate about the ageing community, consider joining our team here.