Creating connection in Aged Care
July 11, 2023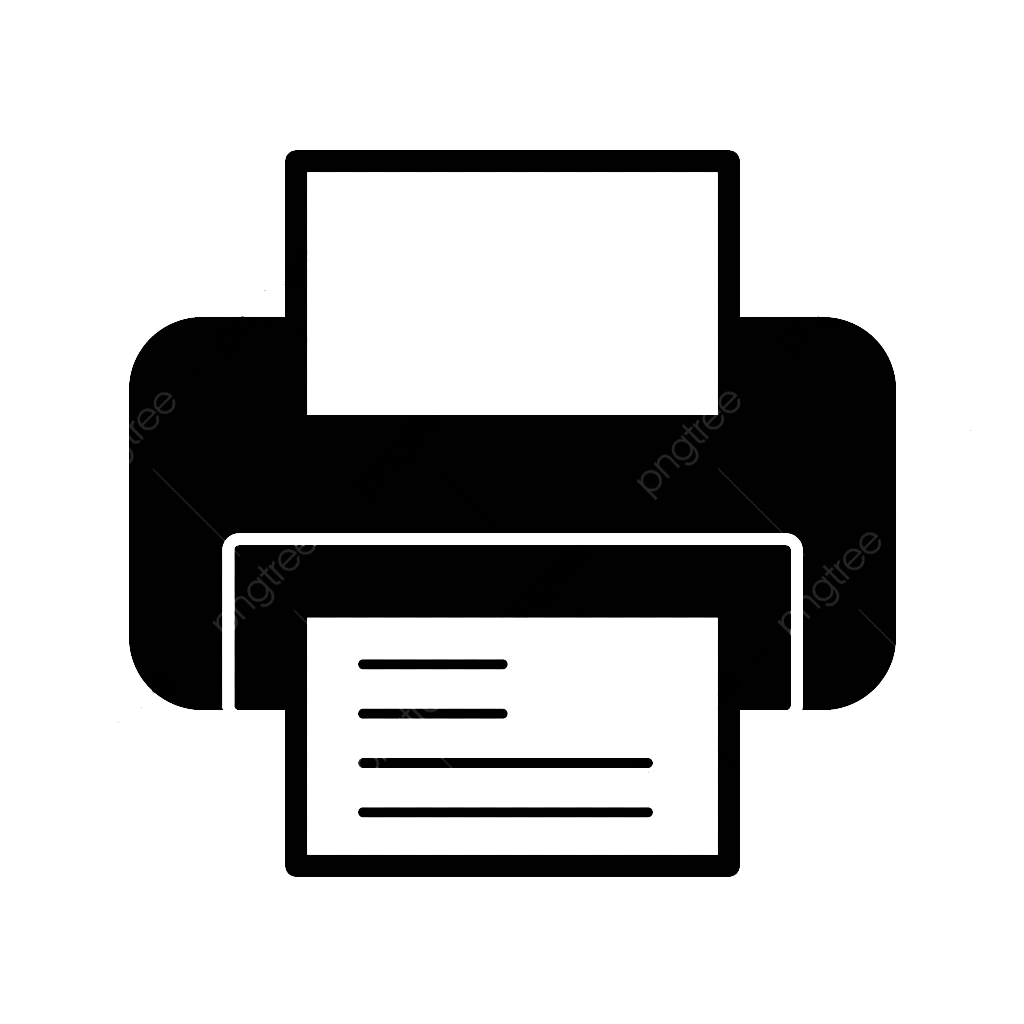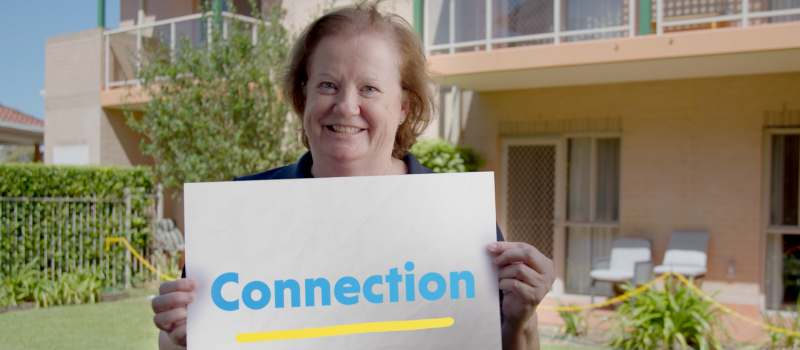 As a Lifestyle Coordinator at our Merrylands home; John Woodward Residential Care, Louise oversees the "fun stuff." This includes activities for the residents. "Tapping into what they like, what they dislike … and create a program around that. It's run by the resident," she shares
Louise says the residents make her laugh every day. There's never a dull moment. "There's a lot of variety, lots to do, people to interact with and have a laugh with. Time flies when you're having fun," she said. "It's about the connections you have with residents and your team."
She says it takes time to build a rapport with residents, but it's a challenge she's up for.
"Initially, some residents will come in and they're reluctant. They might not want to live in aged care. They're a bit scared it's something new," she said. Once they settle in, she said "…they just blossom, and we see their health improve, they look better, they're happy."
Louise knows the importance of treating residents with respect. "We are in the residents' home. It's our workplace but this is their home, so we have to respect that," she said. "We feel safe in our homes. Home is our little castle and that's how it should be for them."
Respect is also a key part of her role as Lifestyle Coordinator supporting residents to live life to the full "Their lives outside of aged care should continue. Healthwise, things may have changed a little bit but their passions, what they like to do, their interests, their hobbies - they should still continue."
If you're looking to make a difference with a career change to aged care or are searching for a new workplace that cares about and fully supports their team head to our careers page today.
Comments
Commenting is not available in this channel entry.