Diverse experience leads to career changing move
July 11, 2023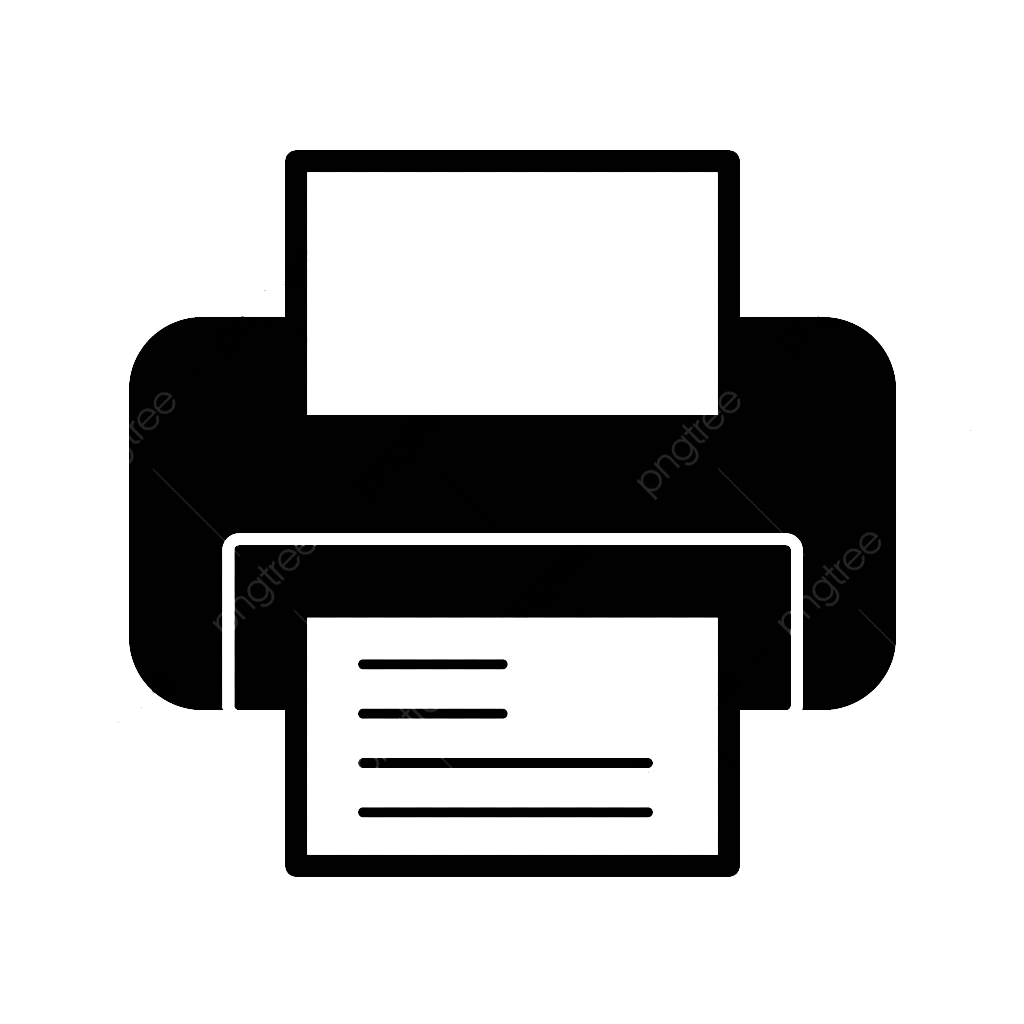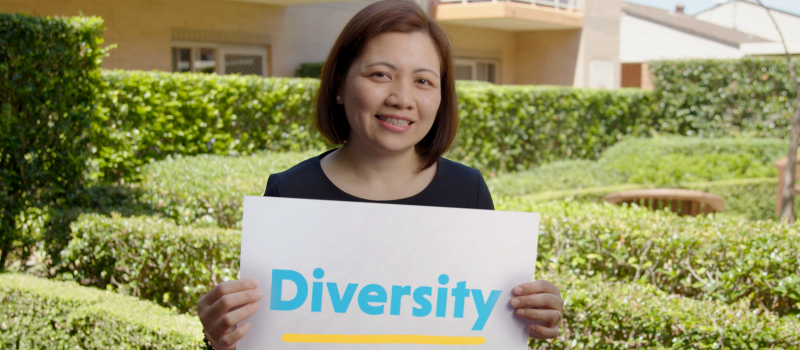 Caring for people and working in aged care comes naturally to Mari-Lou. Older people are celebrated and strongly supported in her homeland of the Philippines, so much so that caring for her grandmother sparked a career changing move to Australia.
"We value older people as the most important part of the community because that's where the roots came up. We're not here if not for them. We have to give that gratitude towards them serving us and now we're serving them."
Mari-Lou's passion for serving older people has led the way throughout her bright 17-year long career. Starting as a Registered Nurse, Mari-Lou embraced career development opportunities offered at Southern Cross Care to progress into leadership positions.
"There is a comradery amongst the team. We value each other. Southern Cross Care looks after their staff. They look at your uniqueness as an individual … and acknowledge your other skills that lead you to your success," she said.
"We are all treated as equal whatever background we are coming from."
The most "priceless" and rewarding part of the job for Mari-Lou is seeing her care make a real difference, particularly for a person living with dementia or with non-verbal communication.
"We are the advocate of the resident because a lot of them cannot voice their needs so we are part of the family. Whether you connect them with their lost friend or with someone that they can speak to in their own language."
"It's just a matter of getting to know the residents. When you know them, you will understand. It's not just about their medical history, it's about their whole personality - if you know all of that, you will love working in aged care and they will love you as well."
If you're looking to make a difference with a career change to aged care or are searching for a new workplace that cares about and fully supports their team head to our careers page today.
Comments
Commenting is not available in this channel entry.