End of Life Planning for People Living with Dementia - A Pilot Study
March 12, 2019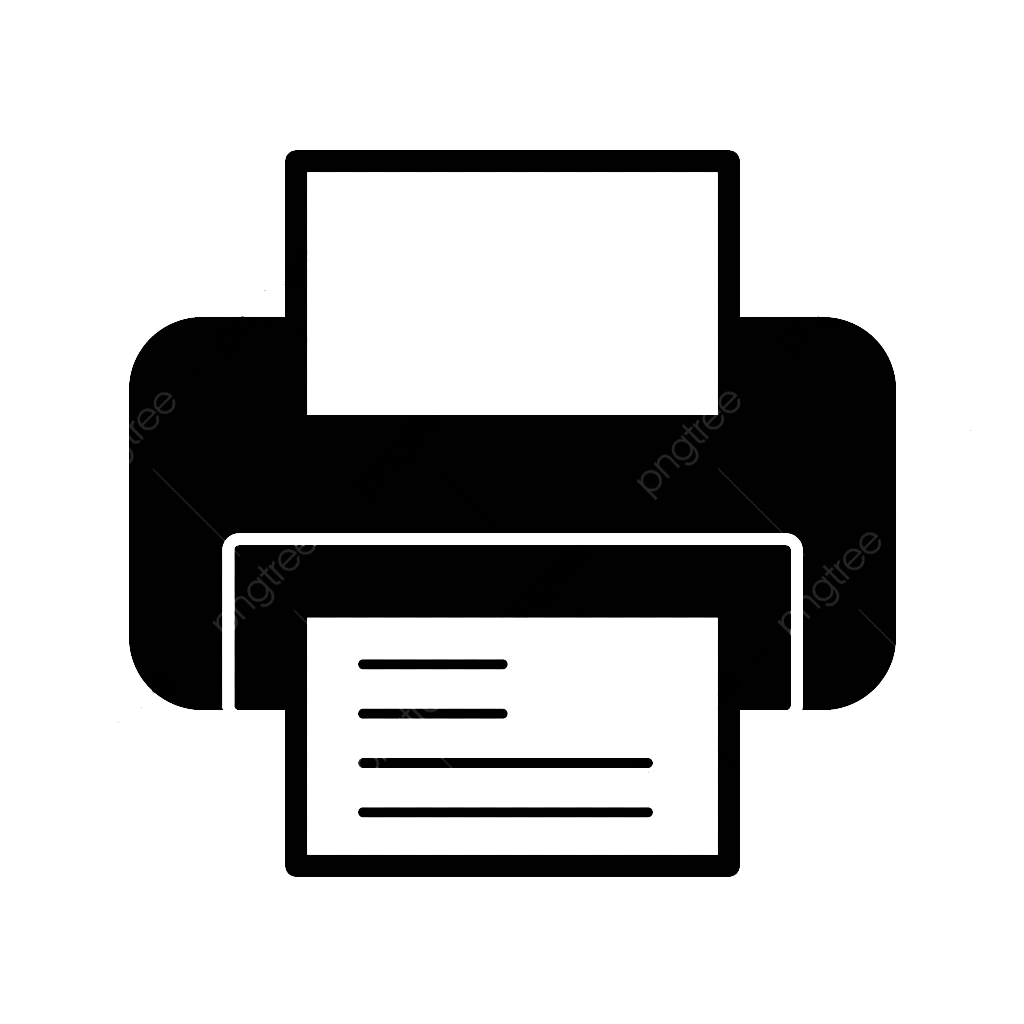 Southern Cross Care has been selected by Palliative Care Australia to participate in a pilot study on a set of tools to support staff within aged care services to commence conversations with their clients or residents with mild to moderate dementia about end-of-life preferences. Funded by the Australian Government, through the Dementia and Aged Care Services Fund, to Palliative Care Australia, this study will evaluate a new suite of tools called 'Care Compass' which build on PCA's Dying to Talk Initiative.
The Care Compass resources, both in hard copy booklets and in an App, have been designed to be dementia-friendly, applying Dementia Australia's Accessibility Guidelines and with extensive consultation with subject matter experts, aged care providers, peak bodies and consumer representatives.
The Care Compass resources aim to help people living with mild to moderate dementia discuss what is important to them and to share what they want before and after they die. It will ensure they are able to contribute their end-of-life preferences in discussions with staff and have these documented and will help guide family and carers as they make decisions about their loved ones when they are no longer able to do so.
SCC's involvement, from December 2018 to March 2019, will help assess how effective the Care Compass tools are in supporting staff when having conversations about end of life preference. It is also envisaged that the pilot will further enhance SCC staff confidence in discussing end-of-life with people living with dementia, their family and carers.
In addition, Care Compass will enable the customer to make informed choices and help them live the life they choose. This is the basis for the first Aged Care Quality Standard, 'Consumer Dignity & Choice'.
The evaluation of the pilot study is due to be released by Palliative Care Australia in the second half of 2019.
Comments
Commenting is not available in this channel entry.