Environmental sustainability snapshot
May 19, 2022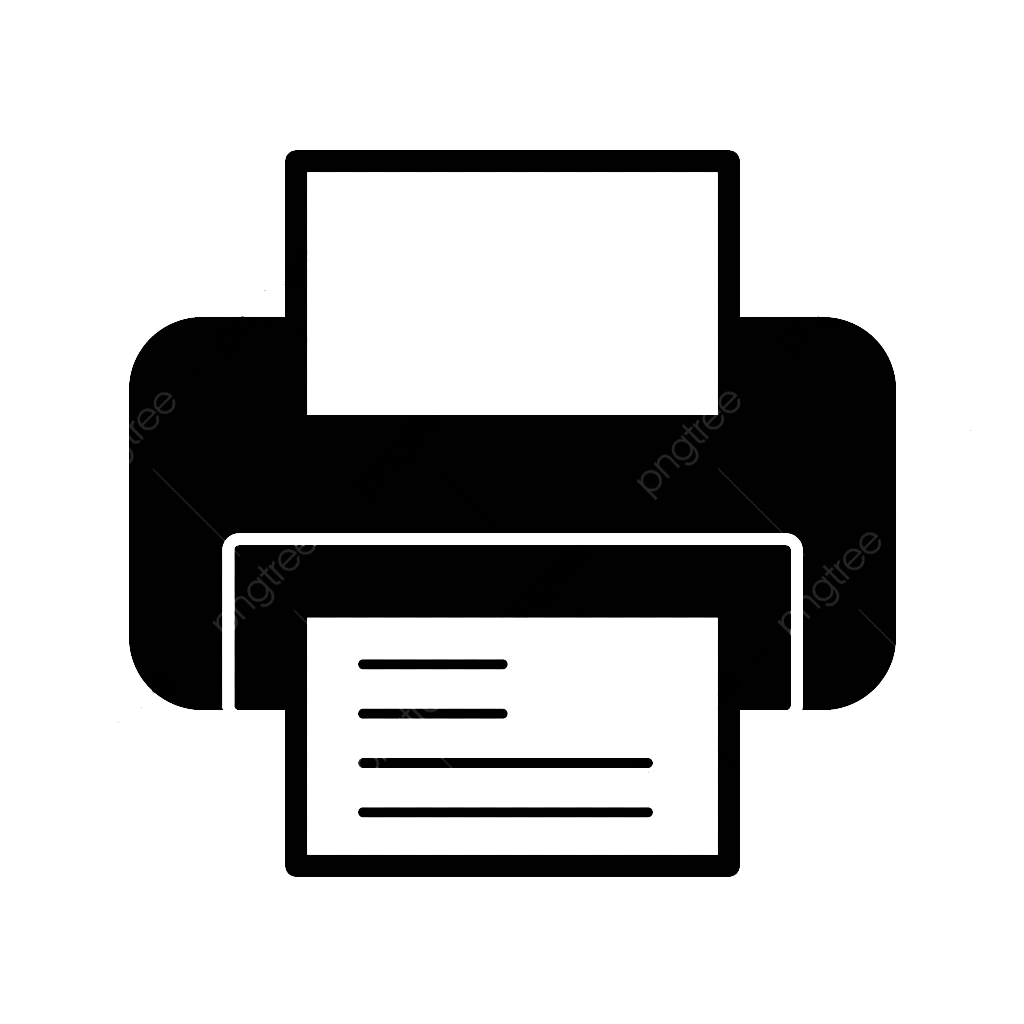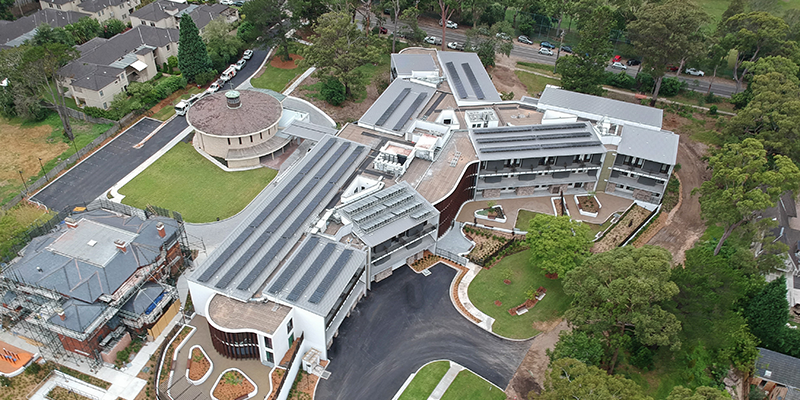 Our values drive us to create supportive environments for residents and clients and sustainable practices that build a better future for our community.
At Southern Cross Care, we are committed to meeting our strategic objective of ensuring all our systems empower us to act sustainably and minimise our impact on the environment wherever possible.
Examples of how we're achieving this:
Solar panels
With Solar Photovoltaic (PV) Panels already in place in some of our newly constructed homes, including North Turramurra, Penrith, and Caves Beach, we're now progressing to commission the installation of Solar PV systems in 14 more locations.
Solar PV systems reduce electricity demand from the main grid, fossil fuel consumption and minimise our overall carbon footprint.
LED lighting upgrades
We recently completed LED lighting upgrades at our Bateau Bay, Caves Beach, Cootamundra, Daceyville, Plumpton, and Young Residential Care homes. Bateau Bay alone will save a total of 122,891.49 kWh per year.
Not only do LED lights bring our organisation's cost and energy consumption down, but they also provide a better aesthetic in our homes and offer brighter lighting for our residents.
"We have had very positive feedback so far from both our staff and residents. Some of our residents love to read, and they have said the new lights are suitable and helpful for reading. Other residents requested the lights in their rooms to be dimmed, as they were too bright. The electricians were able to accommodate this and adjust the lighting to suit any requirements," said Aneta Piaskowska, Facility Manager, St Francis Residential Aged Care, Plumpton.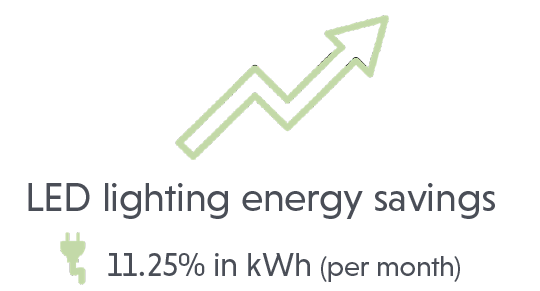 With these projects in place, we're on track to reduce our energy consumption by 30% per m2 by 2024.