Finding joy and purpose with a career change to Aged Care
July 05, 2023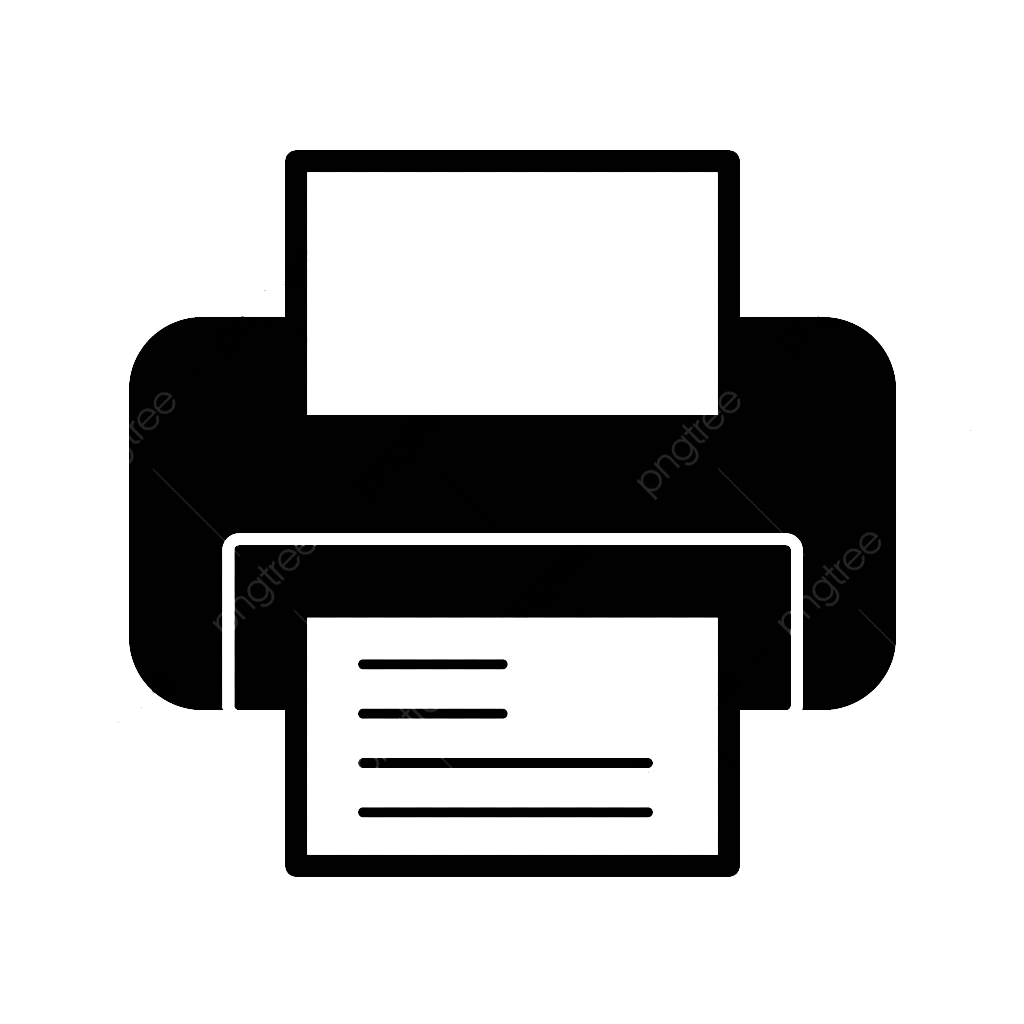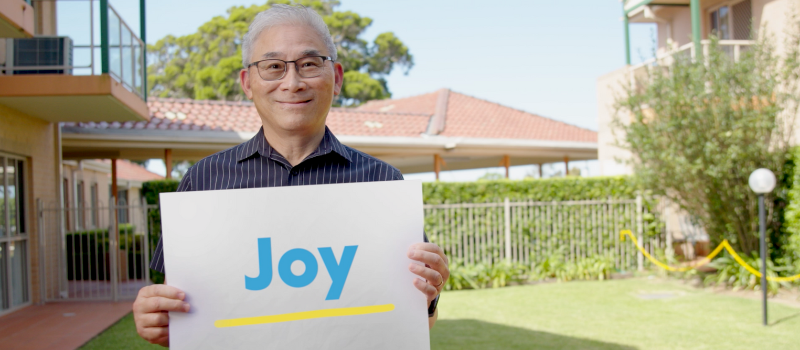 After Chris moved to Australia, he spent decades working in quality management and engineering before seeking more meaning to his career "I just want to do something that means something to me which means helping other people, caring for people," he shared.
Chris found that meaning when he changed careers to the engaging aged care industry and joined the Southern Cross Care team. He has found connection and purpose by helping residents find theirs as a Spiritual Wellbeing Coordinator at our Merrylands Home; John Woodward Residential Care.
Chris is a natural active listener who encourages residents to embrace and talk about their spirituality, regardless of whether they're religious or not. "We talk about how they can find meaning and purpose for example with their family, their loved ones, their work, even the arts."
Expanding beyond a person's clinical needs with person-centred care is a vital part of supporting older people to live their best lives. As Chris explains, "We give them a channel, a chance to actually talk about how they feel about the importance of their culture and religions."
Chris finds spending time with residents gives him "tremendous joy." The residents feel comforted by his company and he is inspired everyday "[The residents] find joy in reminiscing about the old days and at the same time I actually find the inspiration from them, and it makes me feel better too."
If you're looking to make a difference with a career change to aged care or searching for a new workplace that cares about and fully supports their staff, head to our careers page today.
Comments
Commenting is not available in this channel entry.