Goodlife Magazine Autumn 2019 OUT NOW
April 26, 2019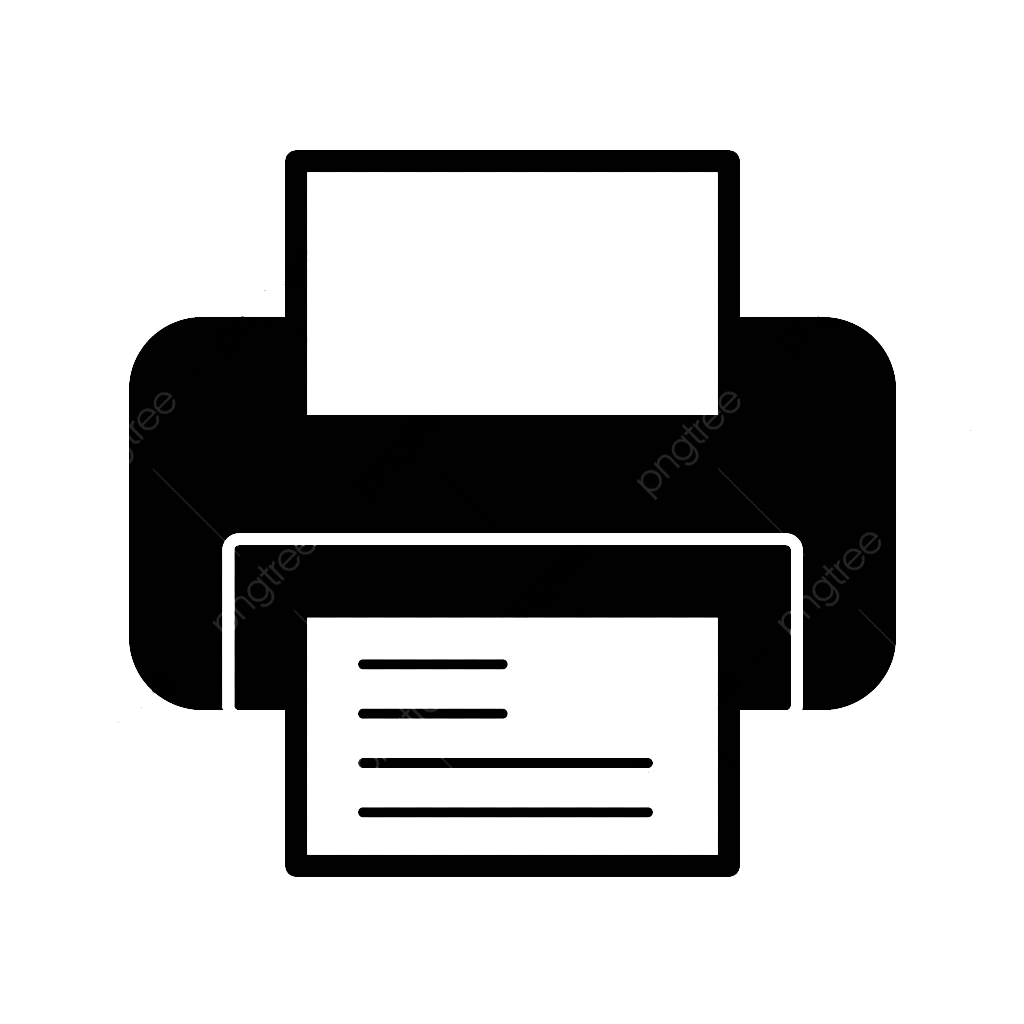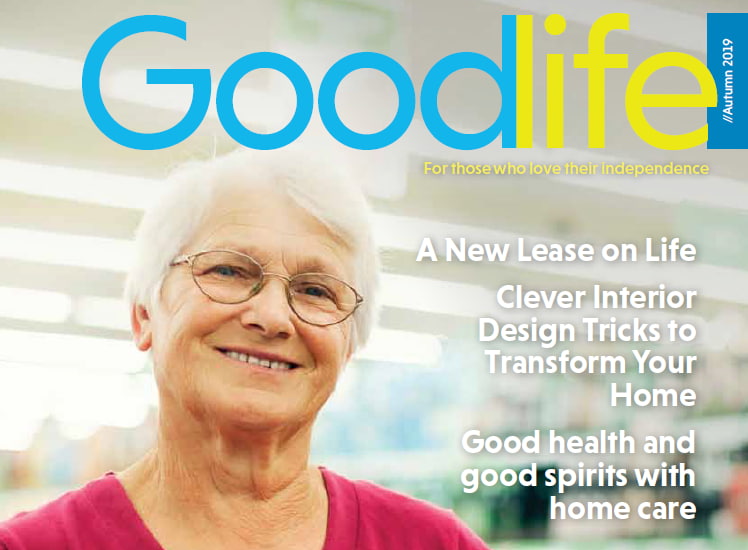 Welcome to our special Autumn issue of Goodlife magazine.
Goodlife Magazine's latest edition is out now! Goodlife is for everyone who loves their independence, revels in their age and wants to enjoy all life has to offer. Click the below download button and start reading.
Comments
Commenting is not available in this channel entry.