Goulburn's Sister Paulinus Croker celebrates 100th birthday
June 22, 2022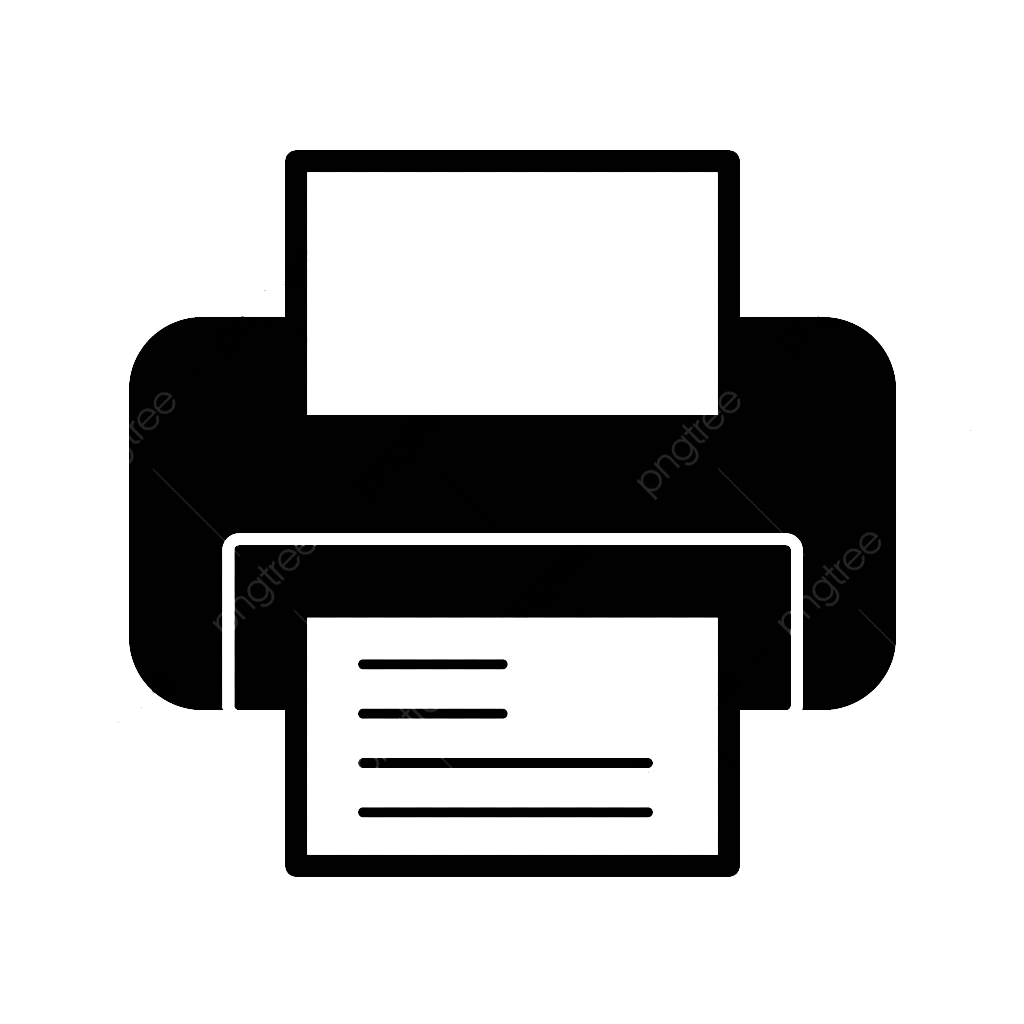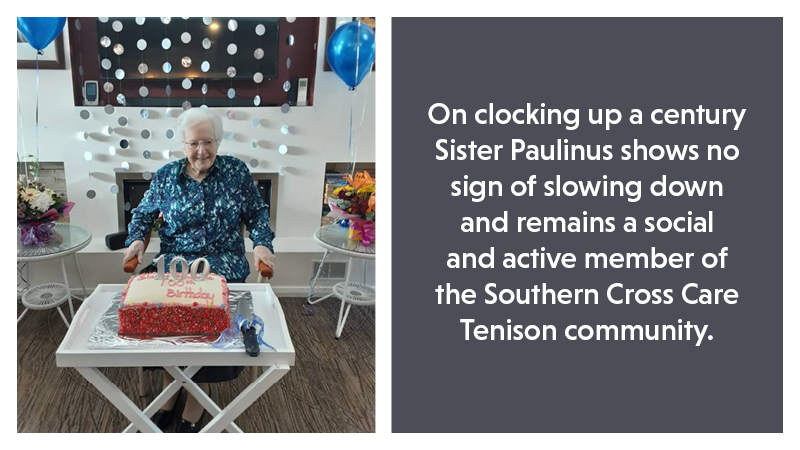 A Sister of Saint Joseph who taught generations of Goulburn and district people has celebrated her 100th birthday.
Sister Paulinus Croker was surrounded by loved ones and fellow residents at Southern Cross Care's Tenison Residential Care home for the celebration on June 16.
There was an extravagant morning tea and an opera-themed birthday party at the home, where she has lived since 2016.
Sister Paulinus was born in Taralga on June 13, 1922, the third youngest of 10 children. When she was 18 she joined the Sisters of Saint Joseph in Goulburn and devoted her life to teaching. She was a teacher at Saint Joseph's College, North Goulburn, and later Marian College, where she taught Leaving Certificate and Sixth Form classes in Religious Education, English, Mathematics and History.
In the late 1960s Sister Paulinus served her congregation as a member of the General Council of the Sisters of Saint Joseph and was also a member of the Board of Education of the Archdiocese of Canberra and Goulburn.
"Sister Paulinus is much loved and adored by all at Tenison, she shares her warmth and good humour with everyone," facility manager Rhealyn Garol said.
"She is always keen to get involved in the activities and special events, especially the weekly bus trips, where she is the first dressed and ready waiting at the front door.
"Sister Paulinus has a long list of hobbies including bingo, scrabble, quoits, listening to music, reading, knitting, and crochet as well as watching the odd game of tennis and cricket."
On clocking up a century Sister Paulinus shows no sign of slowing down and remains a social and active member of the Southern Cross Care Tenison community.
Sister Paulinus' story was featured in the local newspaper, Goulburn Post, find it here.